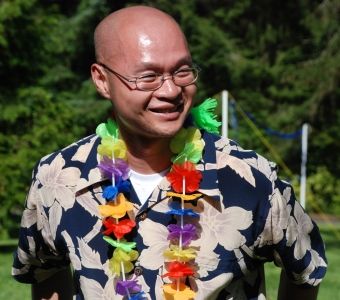 In loving memory of Teang Heng Ie.
Born in Phnom Penh, Cambodia, on February, 8 1972, Teang passed away while hiking on Rattlesnake Ridge near North Bend, WA on October 27, 2014.
Teang is survived by his parents, Yong Ie and Sokhaly Hak and a loving brother to his three siblings:  His elder sister. Mouy-Leng, younger sister, Mouy-Ly, and youngest brother, Teang Huk "Tom" Ye.  Teang has three nieces, Heidi, Hanali, and Hailey, and one nephew, Lucas. Teang has two American families, the Sparings and the Zimmermans including grandparents, Lloyd and Ione Sparing.   He was preceded in death his grandparents Ward and Elynor Zimmerman.
As a young boy growing up in Cambodia, Teang survived in the camps of the Khmer Rouge.  After approximately three years, he escaped with his family to a refugee camp in Thailand where the family survived for another two years.   Teang was eight years old when the family immigrated to the United States on a sponsorship from a church in Seattle. 
Teang graduated from Lindbergh High School in 1991.  He received his Bachelor of Science in Mechanical Engineering in 1996 from University of Washington.  Teang worked briefly at Boeing prior to finding faith and his true calling to volunteer and help others.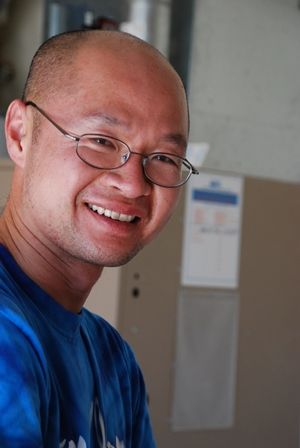 Teang's first mission was in the mechanics ministry at Cedar Park Assembly of God Church.  He soon joined a prayer group at the City Church in Kirkland and prayed over many.   The more Teang served, the stronger his faith grew and he expanded his volunteering efforts in prayer groups, food banks, soup kitchens, and helped just about everyone he could.  He also helped people to come to know Jesus.   
Teang enjoyed playing basketball and tennis with his brother and sisters, and played ping pong with his father.  Young at heart, Teang loved spending time with his nieces and nephew.  In his leisure time, he loved to draw especially of animals and nature.  His hobbies included building model cars, playing chess, and watching cartoons.
The Ie family would like to express their appreciation for the King County Search and Rescue teams and the affiliated organizations that supported the effort in locating Teang.
A celebration of his life will be held at 1pm on Saturday, November 8th, 2014 at International Christian Church, 17418 108th Ave SE, Renton, WA 98055.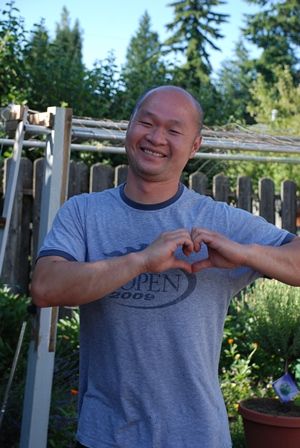 ---
Comments
My heart goes out to all of the family. --Kay Larsson
---