January 19, 1922 ~ November 6, 2014
~A very kind, gentle soul with a creative, driven & brilliant mind~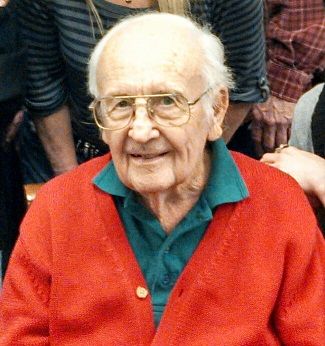 William, known by his friends as Bill, was a heroic and decorated pilot of P-38s & P-51s in WWII.

After the war, Bill married the love of his life, Genevieve. He procured a job in crop dusting before becoming an accomplished aeronautical engineer. He was a  part of a  group who designed the first ejector seat, the lunar landing module, Boeing's 777, as well as the first dynamic soaring jet (known as the "Dyna-soar") that lead to the design of the Space Shuttle, to list a few. Bill was also a part of seven engineers asked to spend some time in Spain, lending their expertise to Casa Aeronautics Company. But you would have most likely not heard much of this from him, as he carried his successes with a sense of humility and was never one to brag. He lived a life without regrets. A life well lived & loved.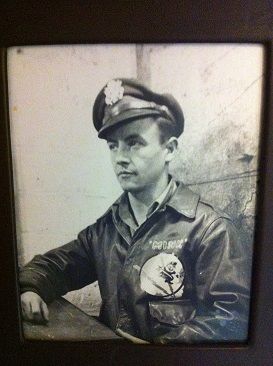 He had a jovial demeanor with the twinkle of brilliance, wisdom and true life accomplishment behind his sharp, bright eyes. He was a loyal husband who was never afraid to show his love. A wise father of five, who wholeheartedly believed in whatever path his children decided to walk. He had a quick wit that could always catch you off guard and spin a room into immediate laughter. He was one of our family's biggest heroes ...and the best example of how to live that anyone could have had~
Bill is survived by his wife of 68 years, Genevieve, Children Donna(Bob Kellum), Gary, Randy, Janine Abreu and Barbara Lince. He was also a proud Grandpa to Tony(Sibel) Abreu, Nathan, Evan and Elyse.
Donations may be made to- Evergreen Hospice at 12822 124th Ln NE, Kirkland, WA 98034, (425) 899-1040.
---
Comments
---