Vernon Fremont Smith
February 23, 1930 - June 6, 2021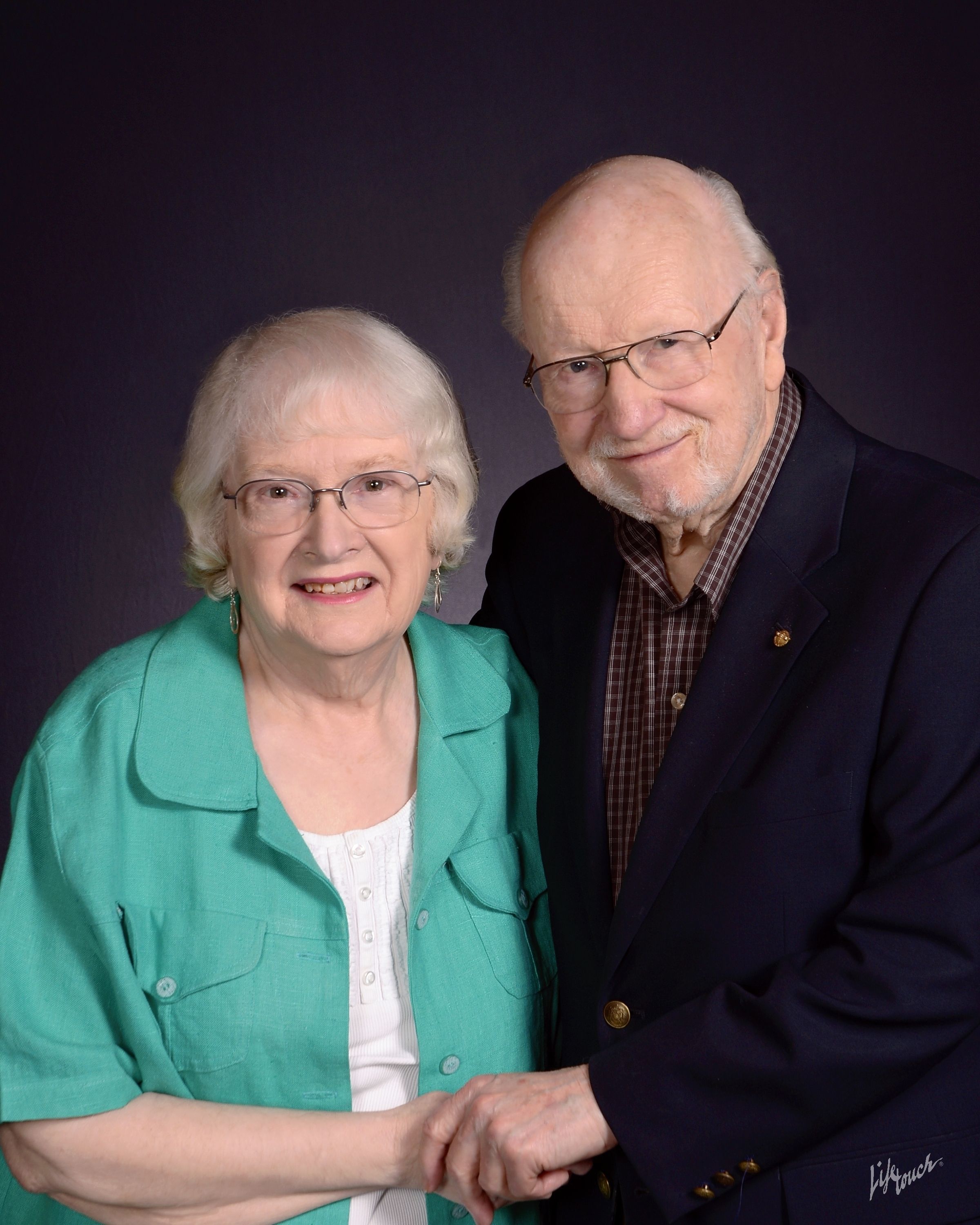 Vernon Fremont Smith passed away peacefully on Sunday, June 6, 2021.  Vernon was born in Seattle on February 23, 1930 to George S. Smith and Lucy M. Shelton (Smith).  Sadly his mother passed away 8 days later.  He grew up in the Ravenna neighborhood with his father and beloved (step) mother, Jennie Simkins Smith.  His son and family are currently living in the same house Vernon grew up in.
Vernon graduated from Roosevelt High School in 1948 and went on to the University of Washington.  After completing a degree in Chemical Engineering, he entered the army where he served as a medical lab technician.  Following his army discharge, Vernon returned to the UW to complete a second degree in Electrical Engineering.  After college, he landed a job with Chrysler at their Huntsville, AL complex beginning his self-described "Rocket Scientist" years.  
On a visit home to Seattle, he met a young school teacher, Jeanne Wells, on a blind date.  Several more dates and a whirlwind "snail mail" courtship later, they were engaged and married in Seattle in June 1961.  In 1963, Vernon accepted an engineering position at Boeing, bringing the young couple back to Seattle from Alabama.  Vernon remained at Boeing until his retirement 30+ years later.
Throughout his life, Vernon engaged in an eclectic collection of pursuits including documenting much of his and his family's life in photos & movies (not videos), piloting his own Swift airplane and building a Cadet wooden sailboat in the basement that he went on to sail on Lake Washington for years.  In the mid 1970s, Vernon's interest was captivated by personal computing.  Starting out with a TRS-80 (model 1), he continued to pursue this passion well into his eighties.
Vernon is survived by his wife of 60 years, Jeanne, daughter Vernette, son Kent, daughter-in-law Kristina and grandchildren Jeannie, Ian, Lucy and Cooper.
---
Comments
My sincere condolences to Jeanne and children and grandchildren. Jeanne was a college roommate, and I attended her wedding. I have many memories of those early years.
Christine Carnefix Thomas as well as John Thomas
---