Fred Earl Averill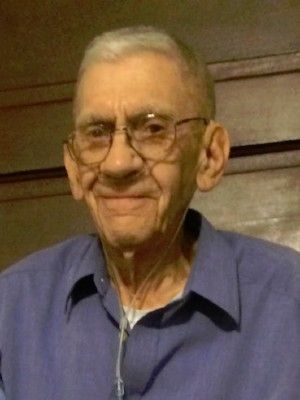 Fred Earl Averill died peacefully on Oct. 28, 2016, at age 88 after battling CMML (leukemia), lung cancer and emphysema.
 
Born in International Falls, Minn., on June 17, 1928, Fred grew up mostly on a farm and enjoyed hunting, fishing and driving. As a teen, he tried working in an ice house and on the railroads before joining the U.S. Army.
 
Fred's 20-year career with the military started in the Army Air Corps then shifted to the Counter Intelligence Corps and later to troop movements with the 7th Infantry Division. He served in Japan, Germany, Italy and the United States.
 
While stationed in Japan, Fred married Yuki Murakami, the love of his life. Together, they raised five children and enjoyed taking long drives, fishing, gardening and other hobbies.
 
After retiring as a sergeant first class, Fred and his family moved to Portland, Ore., and later Chehalis, Wash. Fred and Yuki made their home in Chehalis for more than 40 years. The couple moved to Seattle about a month before his passing.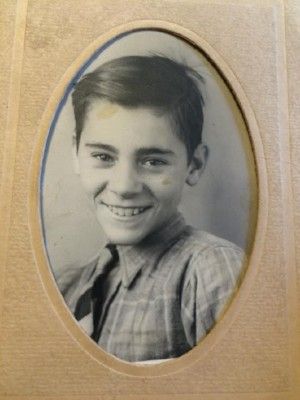 In addition to his military service and other work, Fred retired from South Puget Sound Community College in Olympia where he was known for his sense of humor and storytelling.
 
He was preceded in death by his parents Earl and Sarah (Grover) Averill and seven of his eight siblings. They were Hazel, Virginia, Linda, Harold, Marvin, Norman and Clayton.
 
He is survived by his wife of 64 years, Yuki; sons Vernon, Steven, Richard and Joe; daughter Judy; and numerous grandchildren, great-grandchildren and a great-great grandchild. He is also survived by his youngest brother, Howard, and many nieces and nephews.
 
A service will be at 2 p.m. Monday, Nov. 21, at Tahoma National Cemetery in Kent.
 
In lieu of flowers, donations may be made to a veterans organization of your choice or Providence Hospice of Seattle Foundation, 425 Pontius Ave. N. , Suite 300, Seattle, WA 98109-5452.
---
Comments
The Jacksons continue to keep all of the Averill family in their thoughts and prayers. Sandi & George are thankful for the times they shared with Yuki & Fred and always enjoyed Fred's stories. Peace and blessings always. Love, George, Sandra, Kimberly and Karra.
The Jackson Family
---