Dianne Herold Warner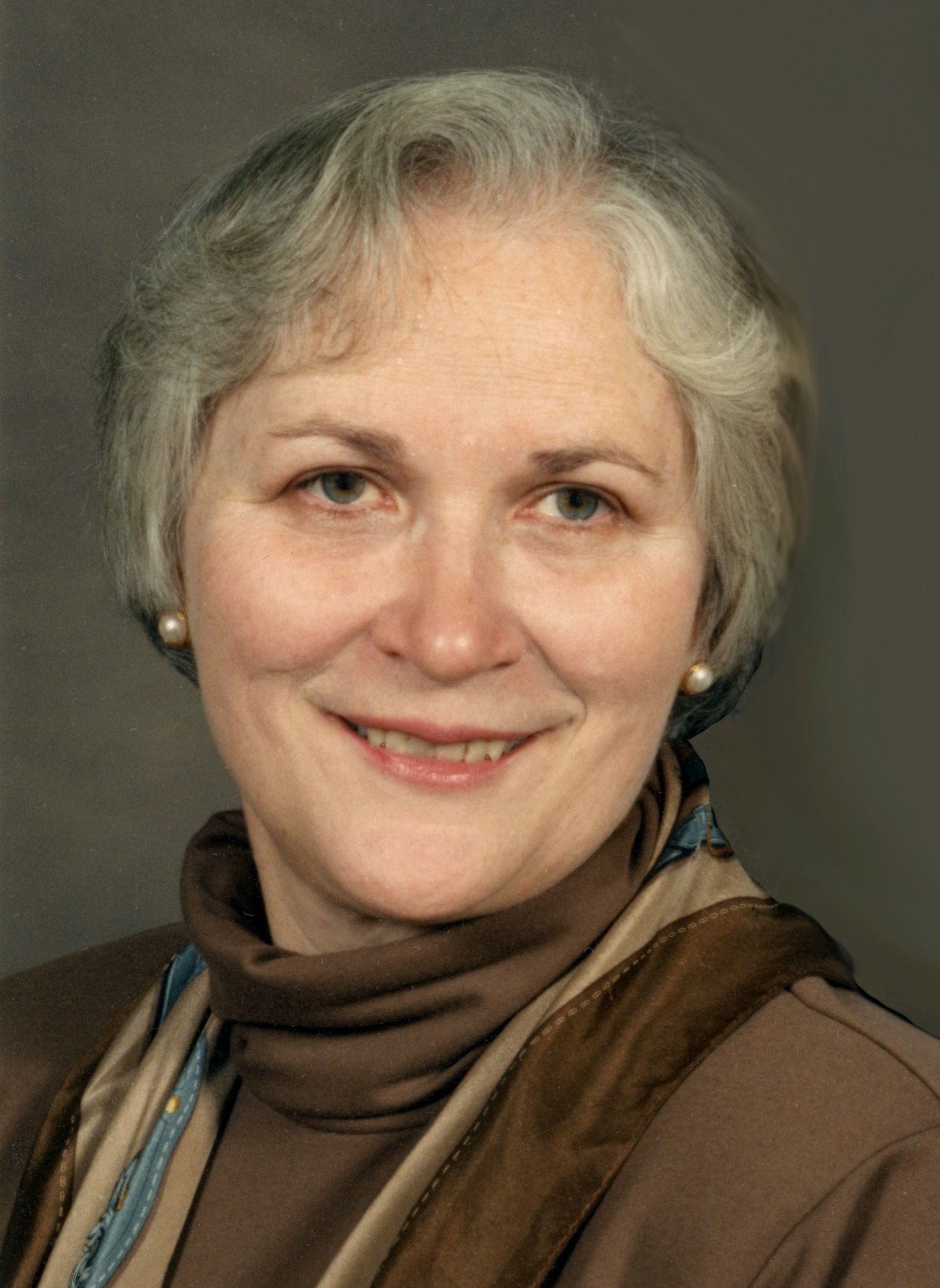 Dianne Herold Warner passed away peacefully on December 26th in Seattle, Wash., with family at her bedside. A vibrant presence in the lives of so many with her compassion, generosity, and expertise, her absence will be keenly felt. Dianne never forgot the warmth of the small town she had grown up in, and brought that to everyone she met.
She was born October 5, 1936, in Ann Arbor, Mich., to Griffith and Mary Herold. Raised in Bradford, Pa. Dianne attended Bradford High School. Over the years she stayed close to her childhood friends and activities in Bradford. She took her duties as high school class historian seriously, keeping a far-flung set of classmates together through annual birthday cards, and helping to arrange regular reunions. 
She received her BS in Child Development from Penn State University and an MA in Adult Education from the University of Michigan. After graduation, Dianne moved to Philadelphia, Pa., to live in a settlement house and run its child care program. There Dianne met Steve Warner, who had a young daughter, Lucia, and they married in 1961. They later had two more children as they moved to Massachusetts, Wyoming, Connecticut and finally Washington.
Dianne delighted in working with young children and also the adults who raised or educated them. Some of her advice: parents ought never lie to their children, should teach them to care about others, and "read to them, constantly, for years." "Enjoy them," she wrote. "That's why you had them, remember?"
Dianne co-wrote the booklet "Beautiful Junk" with Jeanne Quill for Project Head Start, detailing the way in which everyday or discarded objects could be recycled for child-centered creativity. (It's available at Google Books.)
She was a past president of the Connecticut Association for the Education of Young Children (CTAEYC), and worked for 15 years as a consultant to the state of Connecticut aiding in curriculum development and licensure of child care centers. Also active in the National AEYC, she dedicated herself to improving the quality of child care and accreditation of centers.
Raised in the Presbyterian Church, Dianne later joined the Hartford Meeting of the Religious Society of Friends with her husband, Steve. When retirement prompted a move, they relocated to Washington in 2009, joining a small Meeting and taking great pleasure in its fellowship.
Dianne is survived by her husband, Stephen R. Warner; her brother, John Downs Herold of Ann Arbor, Mich.; three children, Lucia Warner Bacon of Vienna, Va., Lynn D. Warner of Seattle, Wash., and Michael Warner of Portland, Ore.; six grandchildren and two great-grandchildren; as well as countless friends. In lieu of flowers please consider making a donation to CTAEYC, 415 Silas Deane Hwy, Suite 402, Wethersfield, CT 06109 or https://www.ctaeyc.org/donate or Penn State University.
---
Comments
Dianne had a tradition of writing Valentine's Day letters instead of Christmas letters. That tradition came from me. I was so busy one year, I could not write a Christmas letters. I wrote it for Valentines Day. Dianne loved the idea and made it a tradition.
- Thom Keremes
---