James F. Trueman aka 'Jim' and/or 'Grandma'
August 28, 1940 - August 20, 2017
JIM: THE GENTLEMAN.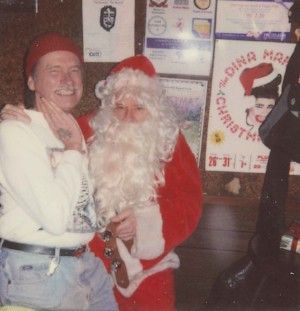 Born in New Haven, Connecticut, well-educated, bright, witty, caring, giving, and yes - handsome. These few descriptive words only start to describe this gentleman. With a BS degree in Accounting, Jim earned status and wealth by working hard and being loyal to his work, his friends, and to himself. He worked as a controller for a large auto dealership in Torrance, CA for almost 10 years. Then became a realtor in Beverly Hills and Seattle.
With the stock market crash in October 1987, he lost his entire financial portfolio. He lost everything except his will to start over again; a strong will and his everlasting positive attitude. His wit was ever-present as he loved comedy so much that he studied it as far back as the 1800s. Some people misunderstood his humor, but his friends knew it well. He collected owls in every shape and form. From paintings, napkins, nik-naks, linens, to a diamond ring. He also collected, sometimes feverously, stamps, coins, oriental objects, and an array of books. He even created albums of postcards, Christmas cards, old bar napkins, jokes, and naked men - from his childhood to his passing.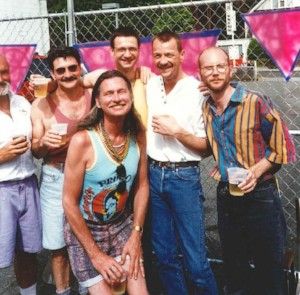 As a true Virgo, he was very organized and extremely detailed. His sense of caring and giving was inherent and abundant, probably due to his upbringing in orphanages where he learned humility and respect for others' needs. He always believed in people. Always believed in being a friend, a listener, a helper offering any support - financially, emotionally, with chores, and just being there when needed.
He also had great faith in the power of the mind to heal one's self. After having lost his left lung in 1982 and suffering 4 heart attacks in the '90s, seven major surgeries during his lifetime, he was determined to be a survivor and was. This current battle (since 1982) was just too harsh to survive. He passed peacefully in the company of dear friends. 
Jim treated everyone in the manner in which he wanted to be treated - as a gentleman. Even though he leaves behind many friends, he is now free to reap his God's rewards for his kindness and caring. He will be missed but not forgotten.
At Jim's request, there is to be no memorial service. Remembrances in his name may be made to Seattle's Bailey-Boushay House.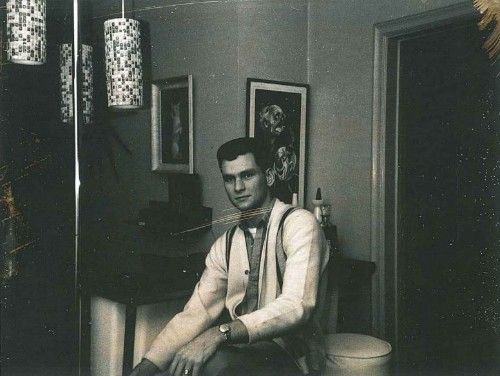 ---
Comments
---