Craig Mason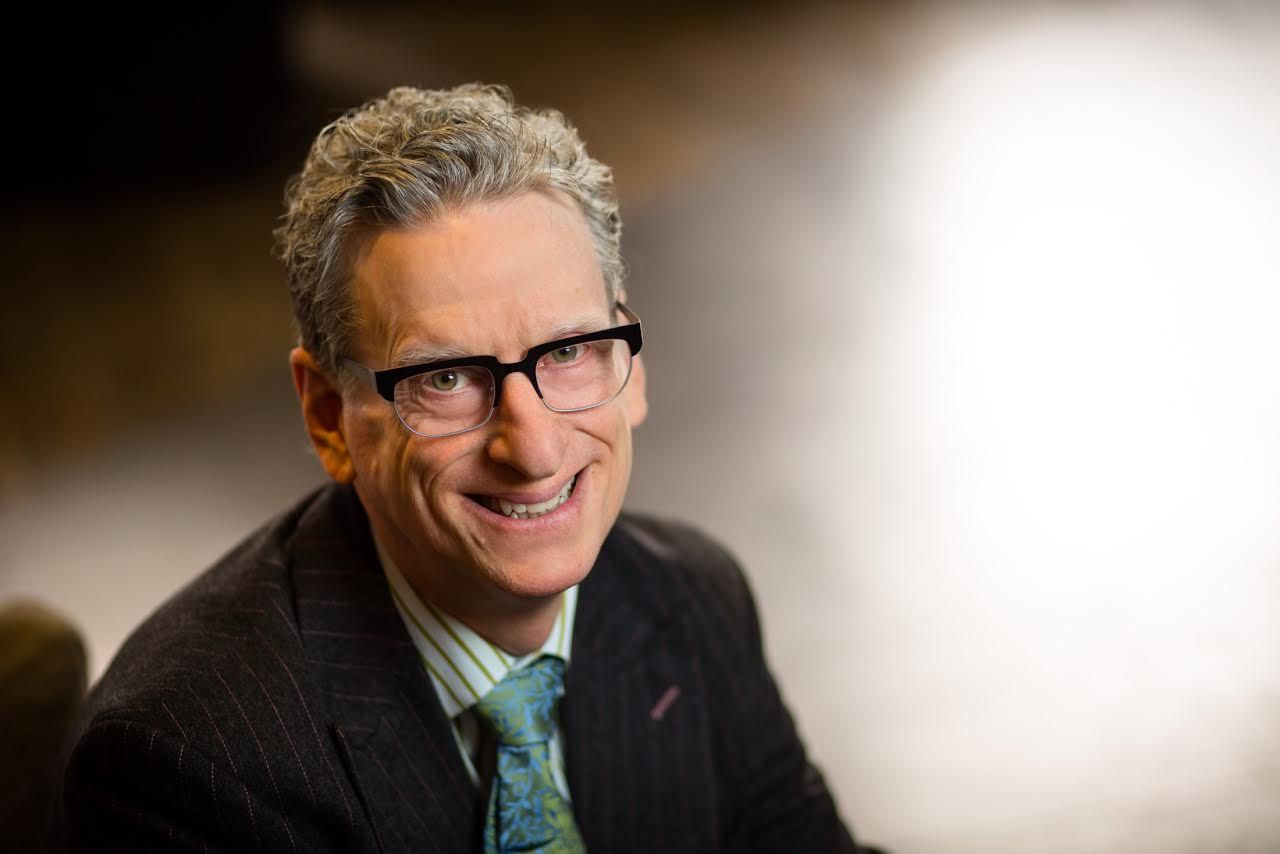 Craig Edward Mason, age 58, passed away Dec. 7, 2016, at his home and surrounded by family and friends. Craig was born in Hagerstown, MD in 1958 and was raised in Fort Wayne, IN and Elkhart, IN.  He graduated from Elkhart Central High School in 1976 and earned a Master of Architecture degree from Washington University in St. Louis, MO in 1984.
Craig joined DLR Group in 1988 and was a Principal Architect in that firm since 1997.  He was recognized internationally as one of the foremost thought leaders in the design of next-generation schools. As the K-12 sector leader in the firm's northwest region he served as a senior design team member on numerous school projects across the U.S.  Craig was a talented designer and a passionate advocate of educational opportunity for all students.  He was the innovative force behind the design of Marysville Getchell High School in Marysville, WA that received the 2011 James D. MacConnell award from the Council of Educational Planners International (Association for Learning Environments), recognized as the most outstanding design award in education.  He was active in the professional design community, speaking in national venues and publishing articles about issues and opportunities facing educators and students.  In addition, he provided consulting services to Nord Anglia helping to assess how schools across Europe, China, and the Middle East could better respond to evolving educational needs.  Craig was loved and respected by his colleagues for his commitment to excellence, his leadership and mentoring, and his infectious and positive passion for work and life.
Craig was an avid long distance runner and marathoner most of his life.  He remained competitive to the end, running 2 marathons while battling stage 4 cancer.  His amazing endurance and stamina were evident in all aspects of his life.  Craig left the world a better place and his inspiration will live on through those that had the privilege to know him.
Craig will be forever loved and missed by his surviving sisters, Andrea (Ted) Taylor of LaPorte, IN, Patrice Mason of Kalamazoo, MI, 3 nieces, and 4 nephews. He is also survived by a large and loving family of friends in Seattle and across the country.  His parents Dorothy and James Mason preceded Craig in death.
A memorial service will be announced at a later date.  Memorial donations may be made to Seattle Pride Foundation or the Washington University Sam Fox School of Design and Visual Arts scholarship fund in St. Louis, MO.
---
Comments
Dearest Patrice, I am so sorry about your brothers passing. You are always deeply in my heart and always will be. My brother died almost 2 years ago as well. I still feel shock around it. As my grandson Dylan said "nanny lets talk about death. Pop died but he was old. But Tommy died and he was younger than you' . Words fail me Patrice. I love you
Kathy Lloyd
---
I am so sorry for your loss. I was blessed to meet such an amazing and talented person. Craig's kind soul and positive energy shined through everything that he did. He inspired and guided Megan and me through that tough transition between high school and college. And I will never forget his incredibly infectious laugh. All my love,
- Alicia McCrory
---
What a beautiful summary of Craig's life and a wonderful picture too! The incredible sadness I feel at this loss helps give me a sliver of insight into how you must feel, Patrice and Andrea. May your many happy memories together carry you through these dark days. Craig lives on through all those whose life he touched - and they are many.
Melea Smith
---
Patrice and Andrea, Very sorry to hear of Craig's passing. Even though we never stayed in touch after high school, he was such a great friend growing up. Craig would have been happy to know that at 43 years old I actually ran my first of two marathons. I often thought of him when I ran. I still remember the day I saw him coming home after a run in high school. I asked him how far he ran? He said, "20 miles." I was stunned. Now at least I understand what it's all about. He was a great friend, a wonderful person, and will be dearly missed.
-Kurtis Royer
---
I had the privilege of working with Craig over a two year period following surgery. He taught me a lot about living an authentic life and making the very best of what life has to offer. I am forever grateful that I had the good fortune of knowing him.
Bettiann Wing, PT
---