Douglas Robert Cator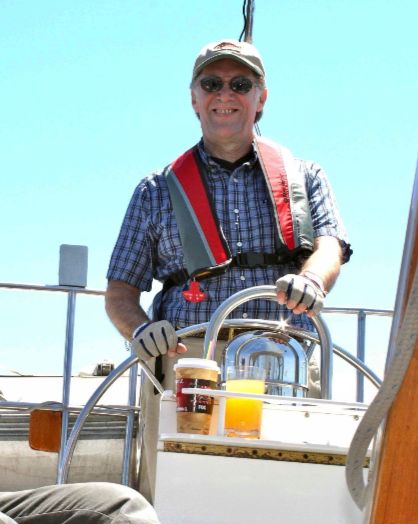 Doug was born October 21,1951, in Medford, Oregon.  He called many places home during his childhood before settling in Aberdeen, WA during his high school years.  It was there he discovered his love and talent for the drums and jewelry design.  In 1977, he moved to Seahurst, WA and opened Douglas R Cator Jewelers specializing in custom jewelry design.  In recent years, he joined his mother, Margery, in her business as an electrologist.  At the time of his death, he was a resident of Normandy Park, WA.  
Doug will be remembered as an artist, mentor, teacher and friend, but if you knew him, you knew his favorite roles were father and grandfather.  He treasured his children and their spouses, Tami and David Malloy of Forest Grove, OR, and Chris and Kelsey Cator of Tacoma, WA.  You also probably heard countless stories about his grandchildren, Brendon, Breeana, Sarah, Grace, Tayanna and Xavier; they were truly his pride and joy.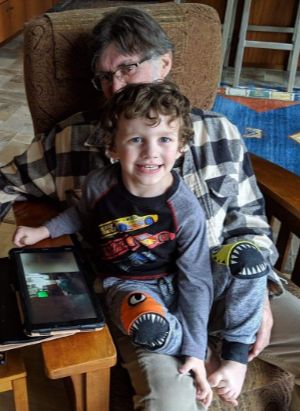 Doug was preceded in death by his wife, Emily, as well as both parents, Robert and Margery Cator, and one grandson, Will.  He is survived by his children and their families as well as his sister and her husband, Melinda and David Mead of Union, OR.  
Doug's children will be hosting his annual New Year's Eve 'Lite' this year.  Please feel free to drop by his home on December 31, 2019, 2pm-5pm to share memories with his friends and family.  You may contact Tami at 503-522-8708 for details.  
---
Comments
---