Margaret Lord
September 29, 1953—October 21, 2021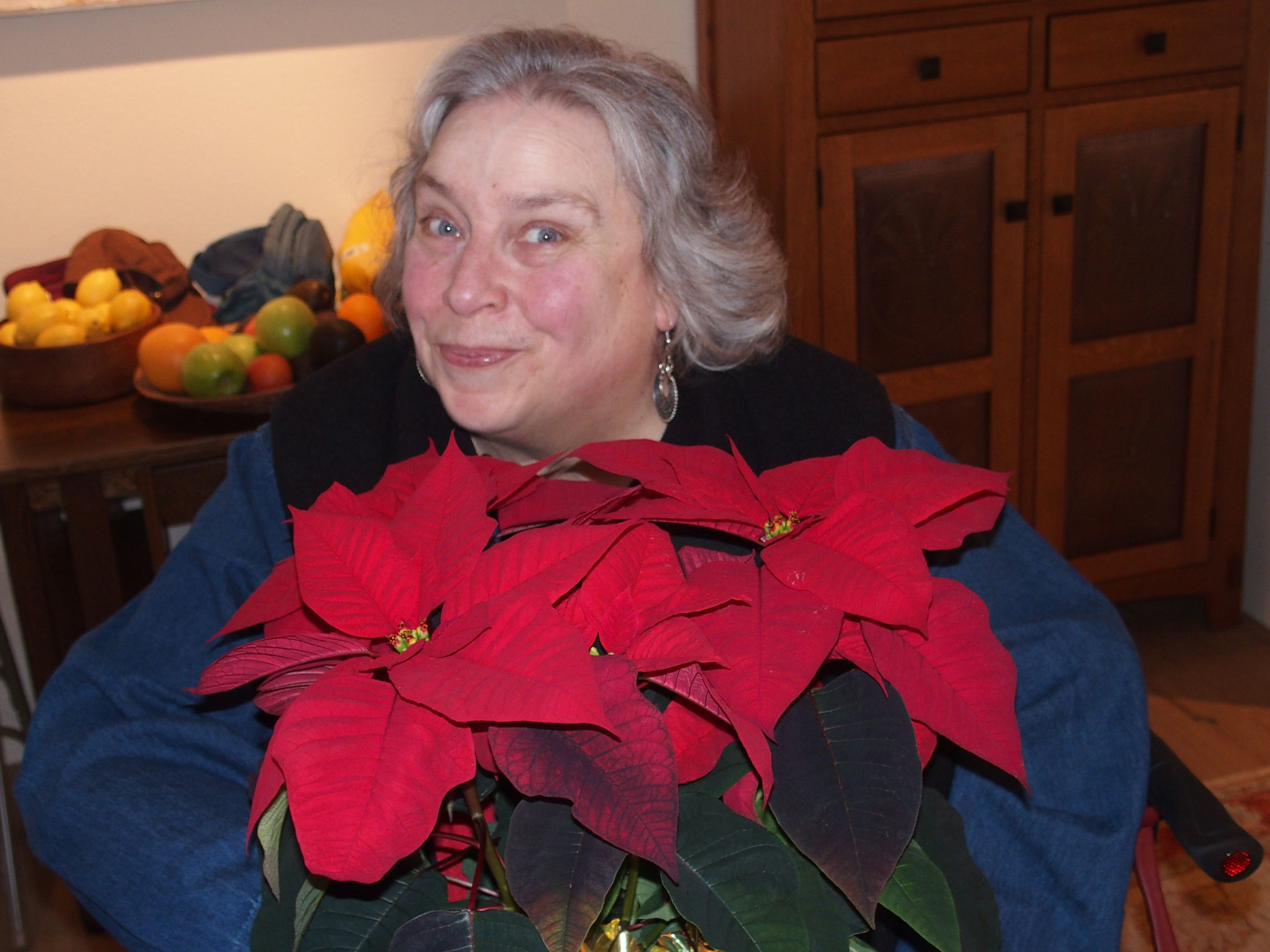 Margaret Lord was born in Twin Falls, Idaho, to Richard Lord (deceased) and Mary Jean Lord.  The family moved to Yakima, WA, in 1957, where she grew up with her four siblings. Hers was a politically aware household that opposed the Vietnam War and demonstrated for farm workers and the Civil Rights Movement. Margaret very early developed the sense of justice and empathy for the oppressed she held for life. She graduated from Davis High School and attended Yakima Valley College and Central Washington University, majoring in Early Childhood Education.  
As a young adult, Margaret supported herself at various jobs, including stints as waitress and as manager in a bookstore. She soon turned to her lifelong passion—the well-being of children. She worked in day care in Bellingham, Washington and at a center for children "at risk" in Eugene, Oregon, before moving to Seattle, where she became something of a legend as a day care teacher.
She was fierce and not always diplomatic in defense of what she believed best for children. She could carry her voice to make herself heard, and she used that ability to speak out for children and parents. She understood how critical the very early years of childhood are, and she felt frustrated by the lack of attention and adequate funding society gives them. 
In Margaret's classrooms, children learned even as they laughed and had fun. Margaret laughed with them but never forgot she was the adult in the room, responsible for order, security, and comfort children crave and need.  
In her last years before retiring, Margaret found her dream job. At Parent Trust for Washington Children, she managed a help line for parents. She drew on all the skills and knowledge acquired in a lifetime to offer sage advice to worried and frustrated parents. Most important, she reassured them of their ability to succeed in the difficult task of parenting
Witty, a talker who always had a story to tell, Margaret was also a good listener and a trusted confidante. She enjoyed good gossip, was current on political and world news, and could converse knowledgably about the latest teen icon. She highly valued her close friends, many dating from high school and college. She cared about her workmates at Parent Trust and considered them friends. She deeply loved and was loved by her family.
Margaret was preceded in death by her father, Richard Lord. She is survived by her mother, Mary Jean Lord; siblings David C. Lord (Laurie Holscher), Catherine Lord (Ronald Z. Adams), Evelyn Lord, and Roberta Lord; and her extended family of cousins, nieces and nephews. Her family will hold her in their hearts always, celebrating her life, and telling stories about her..
For those wishing to make a contribution in memory of Margaret, the family suggests Parent Trust for Washington Children, parenttrust.org.
---
Comments
---