James Renker Hemingway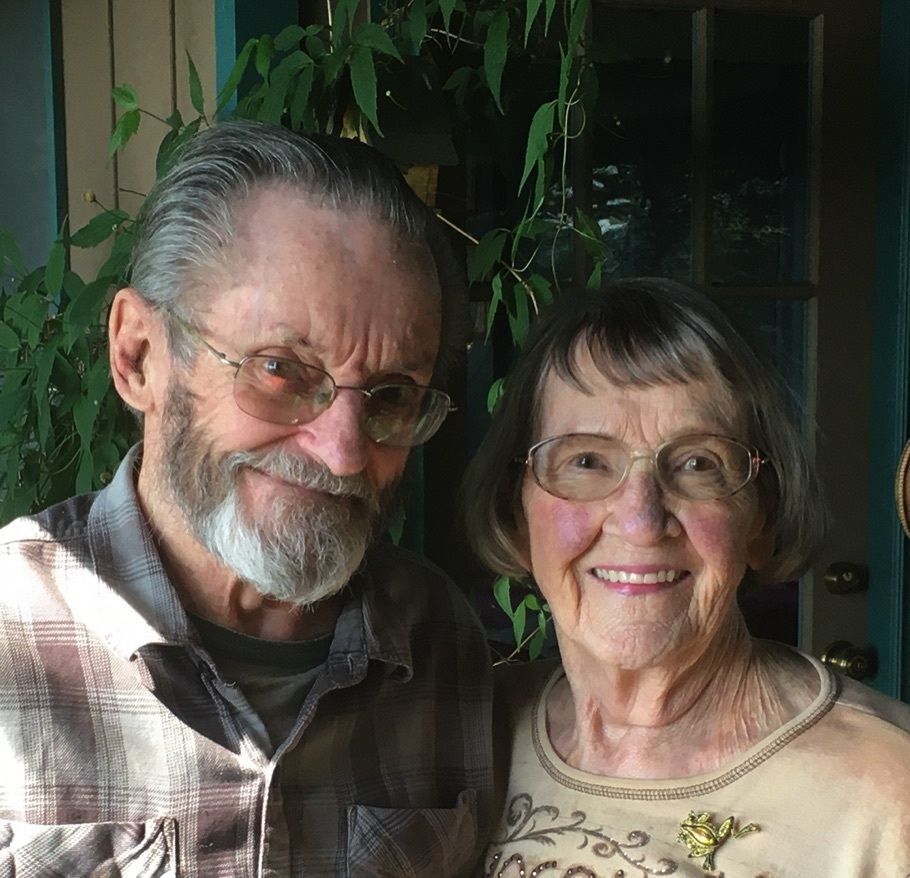 James Renker Hemingway passed away peacefully on August 18, 2023 at the age of 93.
Jim Hemingway was born on April 29, 1930 in Flossmoor, a suburb of Chicago. His mother, Elsie Hemingway, was an artist and a designer of Christmas cards. His father, Willard Hemingway was an engineer who designed railroad cars. He had one older brother, Willard (Bill) Hemingway. A constant childhood companion was his cousin, Albert (Al) Harms, who stayed in close contact throughout his life.
Jim married Emma Jean Fulsang on his 21st birthday, April 29, 1951 in Homewood Illinois, while he was serving in the US Navy. They were married for 71 years, until she passed away in January 2023. They were soul mates.
Jim is survived by his three daughters, Jacqueline, Susan, and Laurie, all of whom live in the Puget Sound area. He is also survived by five grandchildren, three great-grandchildren, and three great-great-grandchildren.
After his time in the Navy, Jim initially pursued a career as an artist. He studied at the Art Institute of Chicago, as his mother had, and then began a career as a commercial artist. But the emphasis of deadlines over quality was disappointing to him, and he left that career after a few years. But his works from that period continue to grace the walls of his family's homes.
Jim next moved to Turtox, a Chicago-based company which was, at the time, the largest biological supply house in the world. He greatly enjoyed his time there, assisting in preparation of specimens and display products.
He then moved to the Shedd Aquarium in Chicago, one of the premiere aquariums in the world. He worked in the exhibits department, building fiberglass interiors and structures for the tanks, and eventually became the Curator of Exhibits for the aquarium. During his time as Curator, he oversaw a major upgrade to the galleries - a complex project which refreshed all the descriptive displays surrounding the tanks. He also designed and helped construct the structures inside the new centerpiece of the aquarium - the Reef Tank, and occasionally dove in the tank for feeding times. He continued to be a hands-on employee even as curator, assisting with fabrication throughout his time at the Shedd.
Jim was a talented carpenter and craftsman, and was unafraid to take on large construction projects. He built his home in the suburbs of Chicago, and after relocating to the Pacific Northwest, he did extensive renovations and additions to his home on Hood Canal Drive in Hansville.
Jim's experience with fiberglass and his love of airplanes led him to embark of one of his most ambitious projects - a homebuilt airplane, the Vari-Eze, a design by Burt Rutan. This was a project that spanned decades. Started in the basement of his home in Illinois, it first took flight in Arlington Washington in 2007.
He was an inspiration to all three of his daughters, and taught them to be strong, independent, and adventurous. His family traveled extensively, including multiple driving trips across the US, a van camping trip from Amsterdam down to Sicily, canoeing in the Boundary Waters between Minnesota and Canada, and scuba diving in the Florida Keys.
Jim was a man of many talents - an artist, craftsman, carpenter, and leader. He also had a deep and abiding love of nature, and had an almost magical way with animals. But most of all he was a devoted husband and father. He will be deeply missed by all who knew him, and remembered for his sunny disposition and playful spirit.
No services are planned at this time. In lieu of flowers, please consider making a donation in Jim's name to your favorite charity.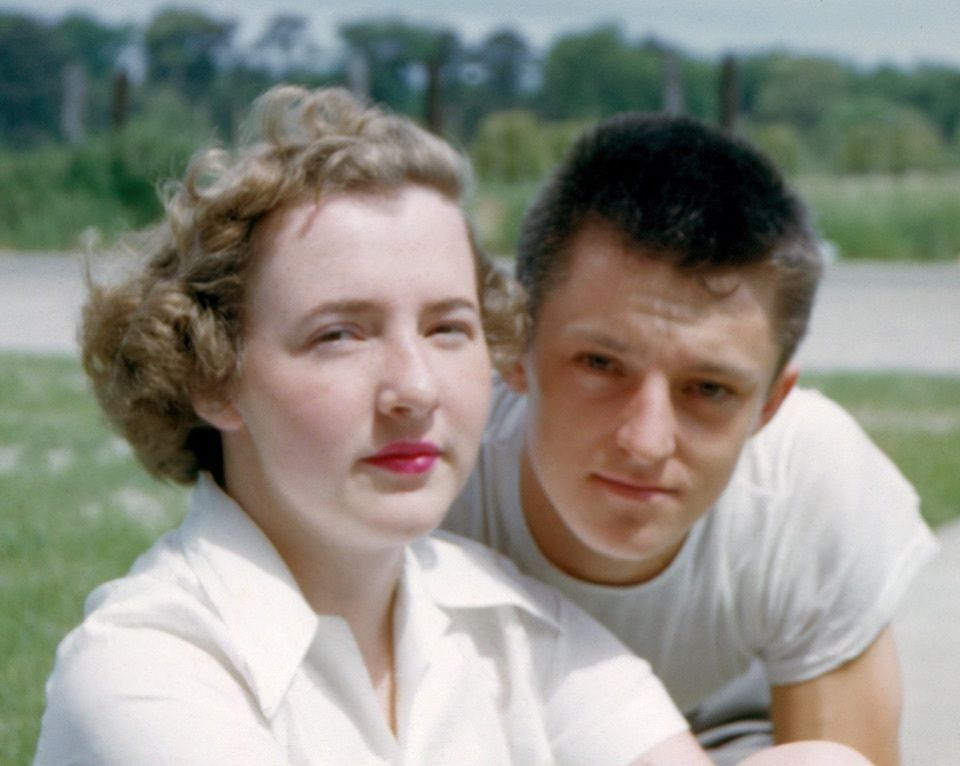 ---
Comments
I was so fortunate to have you two for my parents. I am glad you are resting peacefully, forever more, together. You were such a fun dad with such goofiness and adventure. So much laughter. At a young age, I asked you why the sky was blue and I fondly remember how you took the time to listen and answer with great detail, any question I threw your way. From that point on I loved to learn and married a man who has a fascinating mind. When I was ill you would gently rub my head until I fell asleep, so patient and caring. It was fun hanging out with you helping in what ever creative or artistic project you were up to. I will hold my memories of you close to my heart. Love you, Pa.

Laurie Hemingway, your youngest daughter.
---
I am Joe Raymond his old neighbor. He was a great guy that helped me a school project. I still remember Jim and Laurie going down Dewey street in their jeep and hearing Laurie laugh. He will be missed.

Joe Raymond Jr
---