David M Eberhart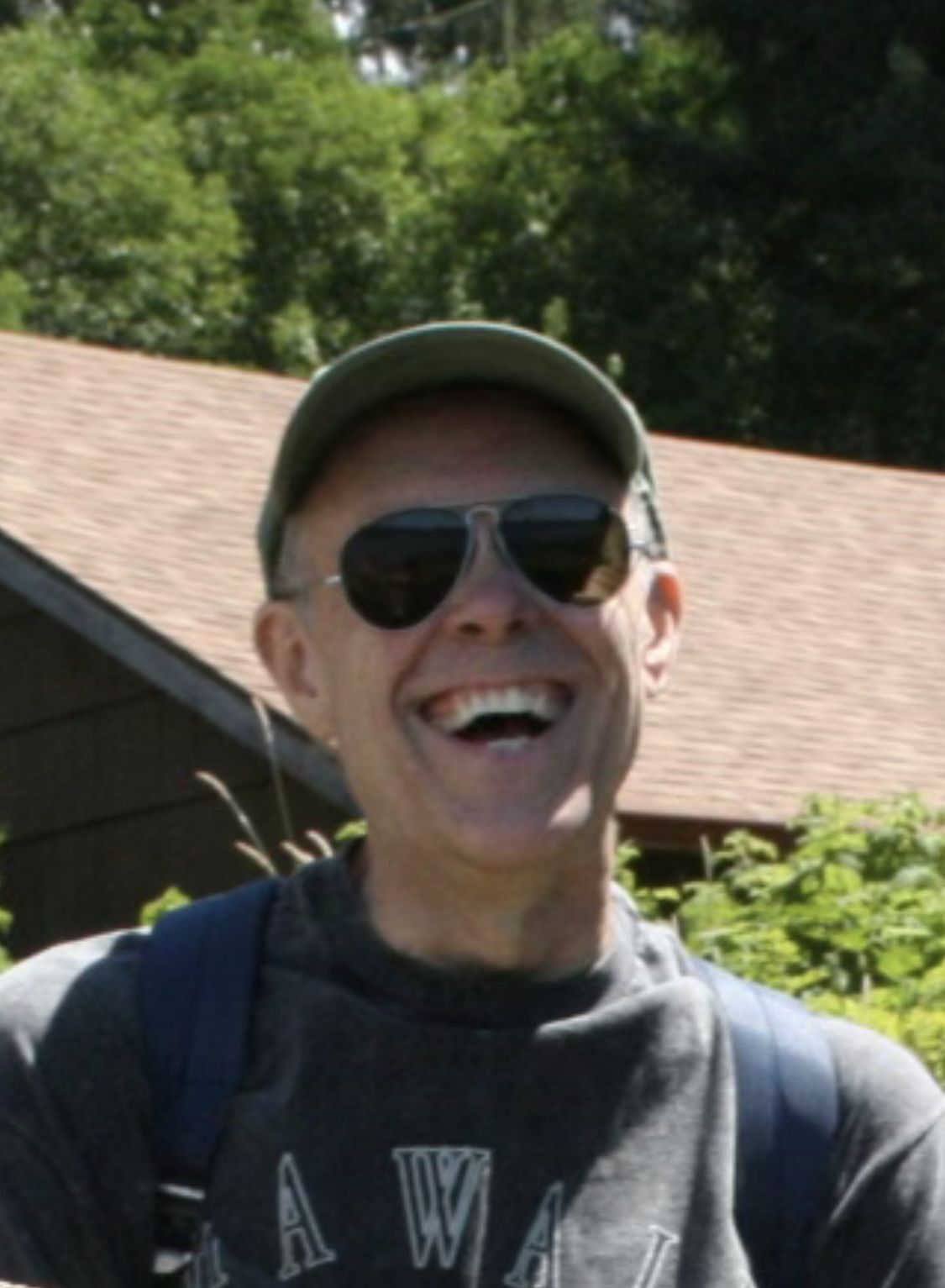 "Important thing is not the me that's lying here, but the me that's sitting on the edge of the bed looking back at me, and the me that's downstairs out in the garage under the car, or in the library reading. All the new parts, they count. I'm not really dying today. No person ever died that had a family."
Ray Bradbury (Dandelion Wine)

David was a gentle man who lived a simple life, and above all, had a deep love for his family and truly enjoyed family gatherings.  He valued hard work, and had an eagerness to learn.  There are so many things he loved in his life - European sports cars and the study of history, he had a strong passion for aviation and space.  David spent hours tending his "miniature Arboretum" and especially enjoyed sitting under a tree in his hammock reading a book.  He left us all way too soon and his passing leaves a major void in all our lives.

Please consider planting a tree or sending a donation to charity in his memory.
---
Comments
Thuy, I am so sorry for your tremendous loss. I heard about Dave's passing just before I left for an 8 day trip into the mountains, and was stunned to hear of your loss. You have all my sympathies, and will be sending you and Holly loving kindredness during my daily meditation during these difficult times for both of you. If there's anything I can assist you with during the days ahead, please let me know.
O. Paul Olson
---