Carl Kayui Lim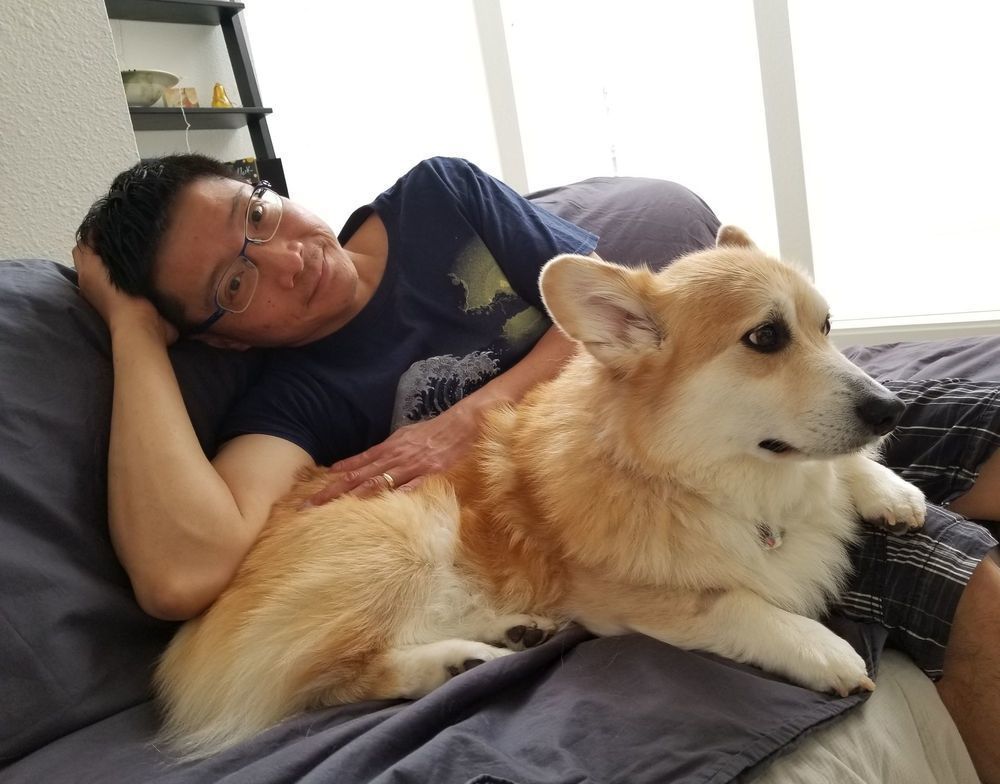 Carl Kayui Lim (1970 - 2021)
After a long, valiant battle against advanced metastatic cancer, Carl Lim passed away on March 2 at age 50. The third of three children, Carl was born in Hong Kong and moved to Oklahoma at the age of 12 where he resided for one year. He and his family then called Thousand Oaks, CA home before Carl attended Massachusetts Institute of Technology, graduating with a Bachelor of Science in Computer Science & Engineering in 1992. He met his wife, Sue, after driving her home from church, and the two eventually married  in 1995, moving to Seattle two years later, where he resided ever since.

Carl was a retired Software Engineer at Amazon, and he was passionate about photography, tennis, comic books, Broadway musicals, and travel. But most of all, Carl cherished family, his friendships, making people laugh with his quirky sense of humor, and helping others without hesitation.
 
He is survived by his wife of twenty-five happy years, Sue, two sisters, Amy and Carol, and 8 nieces and nephews, Tyler, Sofia, Alex, Zoe, Reid, Cameron, Aaron, and Curtis. His faithful dog, Milo, was never far from him, even at his office at Amazon, and now continues to wait loyally at the door for our beloved Carl.

Carl will be honored in a private beach-side celebration at a later date for a short ash scattering ceremony at sunset.
---
Comments
---