Dwight Cormack Baker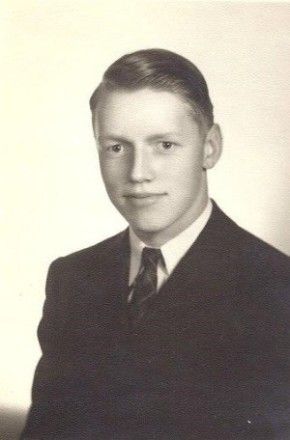 Dwight Cormack Baker, born September 15, 1922, died peacefully, surrounded by loved ones, on February 7, 2018.  Dwight was born in Peking, China to Dwight Condo Baker, a historian, and the former Retta Cormack, daughter of medical missionaries.  
Dwight lived until age three in Taian, China then moved to Modesto, California. As a youth Dwight loved hiking, camping, fishing and skiing. He grew into an avid mountaineer and climbed throughout the Sierra Nevada. Dwight graduated in Chemistry from University of California at Berkeley (BS 1943), then in Chemical Engineering from University of Washington (BS 1953) and in Chemical Engineering from Columbia University (MS 1959).  He entered the US Navy in 1942 as a Line Officer (LT jg), serving three years in the Pacific theatre.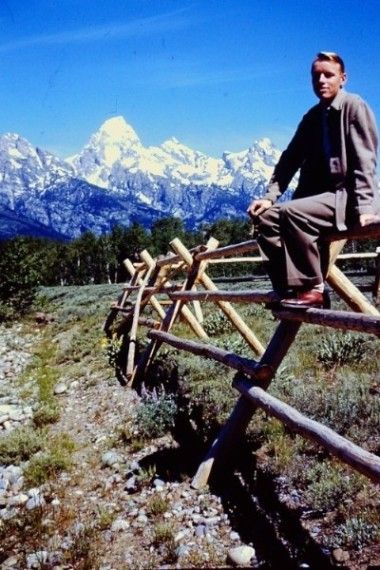 Dwight moved to Portland, Oregon in 1946, and continued mountaineering, where he completed a number of first ascent routes and summits in the Pacific Northwest.  He married Vivienne Galbraith in 1950 and raised his family in the Seattle area. Dwight was a patient, generous and respectful father who loved spending time with his family, holiday celebrations, the fine arts, music, dance and cinema. He especially enjoyed camping, skiing and fishing with his children and instilled within them a life-long love of the outdoors.  Dwight was known for his sense of humor and his encyclopedic knowledge on practical matters and things scientific. He ardently pursued efforts to build a community where all are empowered to search for truth on their own terms and where peace and justice prevail. Dwight resided nearby his children throughout his life and remained healthy, vigorous and independent until the end.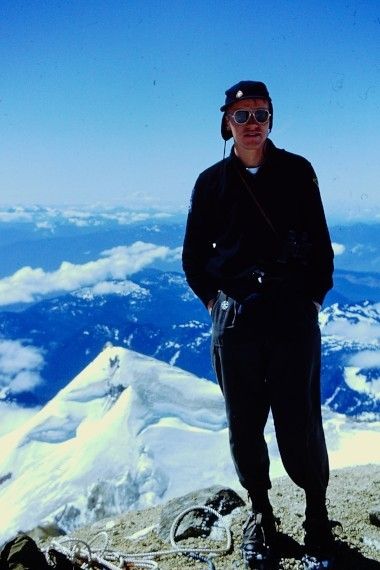 Dwight is survived by his children Douglas Baker, Leslie Clay, Brock Baker, Megan Slaker, Katherine Baker and his longtime partner, Mary R. Scherich, as well as grandchildren and great grandchildren.  
A memorial will be held on April 21, 2018, 2 pm at Kirkland Congregational United Church of Christ,  https://www.kccucc.org/  address: 106 5th Avenue, Kirkland, WA 98033.  
In lieu of flowers please send donations to Seattle Symphony https://www.seattlesymphony.org/give.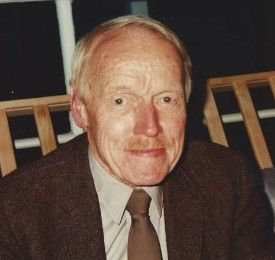 ---
Comments
As President Emeritus of the Seattle EV Association, I can say that Dwight never stopped learning. His interest in alternative fueled vehicles, especially Electric Vehicles added to the make up of our organization. I wish I had got to know him better. Reading the story of his life, I am pleased to know that we both have a love of classical music. Rest my friend.
Steven S Lough
President Emeritus
Seattle Electric Vehicle Association.
---