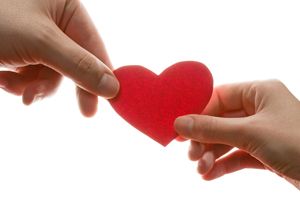 Dial 206-529-3800 to notify The Co-op Funeral Home of People's Memorial of the death. We have staff on call 24 hours a day.
Your loved one will then be taken into the care of the funeral home when you are ready–there is no rush if you want us to wait awhile before we arrive.
On the next business day, a staff member will contact you regarding scheduling an appointment to complete the cremation or burial arrangements.
If you have them, bring to the funeral home the completed Disposition Authorization, Designated Agent, and Vital Statistic forms.
If you wish to access veteran's benefits, bring along a copy of the military discharge papers.
Make payment to the funeral home at time of arrangements.
No cremation or burial may take place until the death certificate is signed by the physician, filed with the Department of Health and the cause of death is reviewed by the Medical Examiner.
You may order certified copies of the death certificate when you make the funeral arrangements. They are typically available to be picked up in 5 to 10 business days.
For those choosing cremation, arrange to pick up the urn of ashes from the funeral home once the process is completed—typically in 5 to 10 business days.