Janice M. Berg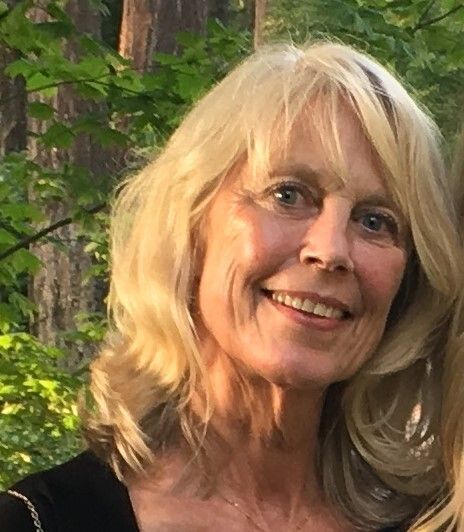 Janice was born on August 30th, 1950 and passed away peacefully, surrounded by her children, on October 14th, 2022 at the age of 72.
---
Janice M. Berg passed away peacefully at home, surrounded by her children and dog, Sochi, on October 14th, 2022, at the age of 72. She was born August 30th, 1950, in Seattle to the late Jean M. Wood and Norman E. Berg and lived in the Magnolia neighborhood of Seattle for most of her life. She graduated from Queen Anne High School in 1968 and earned a BA in Ethnic Studies from the University of Washington. 
Ms. Berg put her heart and soul into being a loving mother and grandmother. She led several corporations as President, Chair, and CEO of Chris Berg Inc, Argonaut Properties Inc, and was Manager and Member of Gilman Apartments LLC. She protected and preserved her family legacy.  
Ms. Berg, a great beauty inside and out, offered kindness and respect to everyone and always took the opportunity to give back. Her signature lines were, "Be nice," and "Trust your instincts." She was an early member of PCC, the organic food co-op; studied abroad and visited places like France, Sweden, England, and the U.S.S.R. in 1970; cultivated beautiful gardens; cared for the environment; and supported several organizations dedicated to making the world a better place. Ms. Berg enjoyed spending time with her family and friends and liked attending the Seattle Repertory and ACT Theaters.  
Ms. Berg is survived by three children: Colin Baxter, Allison Zazzi, and Anna Green; her dog, Sochi; four grandchildren, and numerous cousins.  
Memorial service held Thursday, November 3rd, 2022, at 1:00 PM at Rosehill Community Center. 304 Lincoln Ave, Mukilteo, WA 98275. In lieu of flowers, please send remembrances to Seattle Children's Hospital or the World Wildlife Fund. 
---
Comments
It is always difficult to lose a long time friend. I are up with Janice in Magnolia. There are many wonderful and some funny memories of Janice. what nattered the most was that she was such a kind person, caring person, and sincere. She was lovely on the outside and even more beautiful on the inside. She touched many people that I am sure she wasn't even aware of. May she Rest In Peace and know she will always be missed.

Carole Bertram Bleistein
---