Siegfried Wilhelm Brunnenkant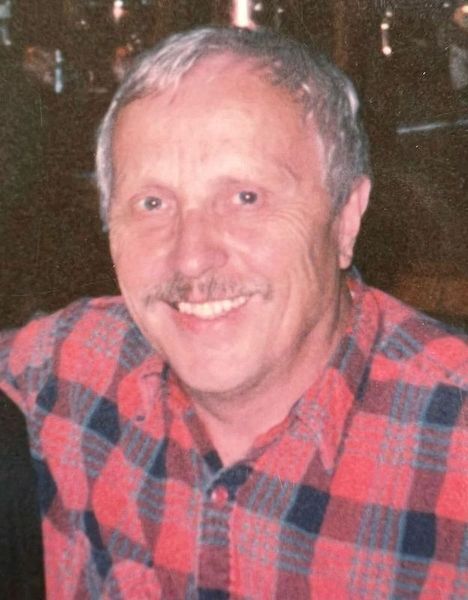 Born 7-12-1930 in St.Georgen, Schwarzwald, Germany 
Deceased 3-19-2023 Kirkland, Washington. USA
An ardent communist to his last breath, Sig survived the Nazi regime of his youth to live a long and prosperous life. Emigrating to Canada in 1955, he attended Ball State University in Fort Wayne where he met his wife, Christel, in 1959. Employment at the Boeing company brought him to the Seattle area where he worked on the 727 product development program. He and his wife settled in Skyway where they raised two children, Monika and Kurt. After losing his security clearance and his job for speaking out against the Vietnam war he co-founded Mercator Industries and build sailboats. 
He married his 2nd wife Jeannie and became a step father to her daughter Tami in 1980. The 80's were spent in New Orleans followed by 3 years in Bandung, Indonesia. Retirement took him and his wife to Acapulco, then back to the New Orleans area finally ending up in Graham where he spent his last active years gardening and upgrading his home. 
Throughout his 92 years he remained steadfast and unwavering in his values and beliefs. He is survived by his children and 9 grandchildren, and 3 nephews. He passed in his sleep surrounded by family.
---
Comments
My condolences. I only met my uncle inlaw a couple of times, I remember him as being witty, inquisitive and full of live.
Dan Benveniste
---