Paul Franz Anderson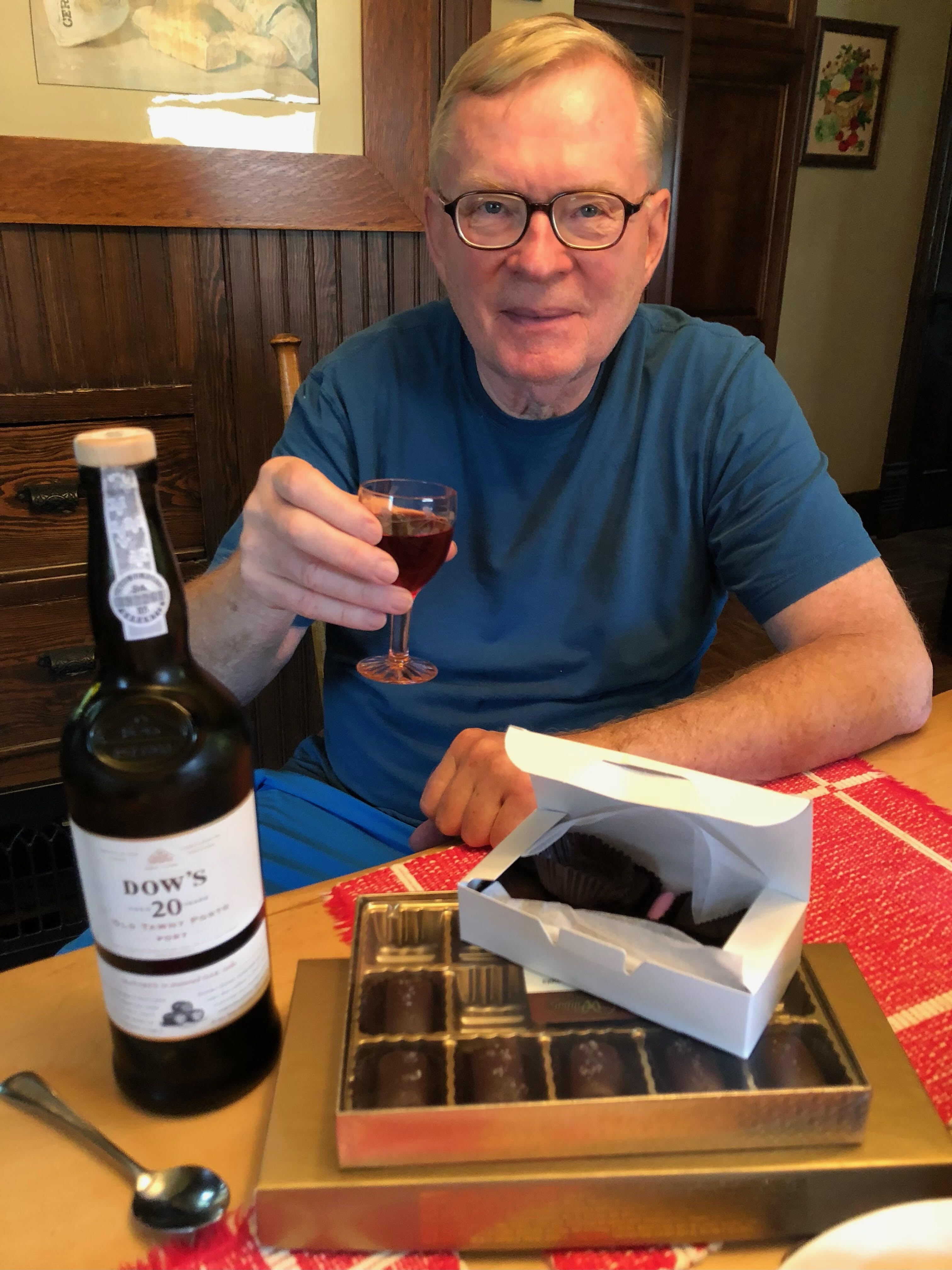 Paul Franz Anderson, 74, passed away October 12, 2022, at the home of his dear friend Alberta George. Paul was born in Rockford, Illinois, to Howard and Svea Anderson. He was predeceased by his parents and his siblings Dr. Marc Anderson and Jacquelyn Peacock. He is survived by brothers H. David Anderson (Sue), Noel Anderson (Deb) and sister Kathleen Nelson (Chuck) and several nieces and nephews.
Paul began his lifelong career as a CPA after graduating with a BA from Augustana College, an MBA from Arizona State University, and an MST from DePaul University. He was a member of several professional organizations including the American Institute of CPAs with a private practice in Edmonds, WA. An avid sports participant, including cross-country skiing, tennis, swimming, and cycling, he also enjoyed traveling to Hawaii, Canada, and Puerto Vallarta, Mexico, and visiting relatives in Sweden. Paul served as past vice-president of the Swedish Club in Seattle and was responsible for starting their Swedish Pancake Breakfast, which grew to a monthly attendance of over 800.
Paul had strong roots in the family growing up working alongside his parents and siblings in the family grocery store, Howie's Royal Blue. His childhood was filled with memories of his extended family and their large gatherings, notable for the delicious food prepared by his aunts and mother and the comradery with cousins and doting aunts and uncles. As a boy, Paul exhibited a strong attention to detail in assembling and painting model kits to get even the smallest detail correct. This strength was evident in school and in his work as a CPA. A lifelong lover of American history, Paul visited countless historic sites and acquired an enormous library on American history. A lover of cats, he had a close bond with several cats he cared for throughout his life. Another one of Paul's passions was photography, and for a long time, he used only Kodachrome film for its accurate colors. However, he also enjoyed the freedom of digital photography.
He will be remembered for his dry sense of humor such as his response when he was undergoing medical treatment and replied to a nurse's question about his profession. He quipped, "I'm a comedian."
Burial arrangements are pending at Scandinavian Cemetery in Rockford, Illinois.
---
Comments
Paul was our tax accountant for years, but I also considered him a friend, a friend with an overwhelming schedule for some of the year; a wacky sense of humor; and a great love for cats. We will so miss him, and not just for his professional acumen.
Jane Sorenson
---