Tom T. Matsumoto
March 16, 1929 — February 15, 2020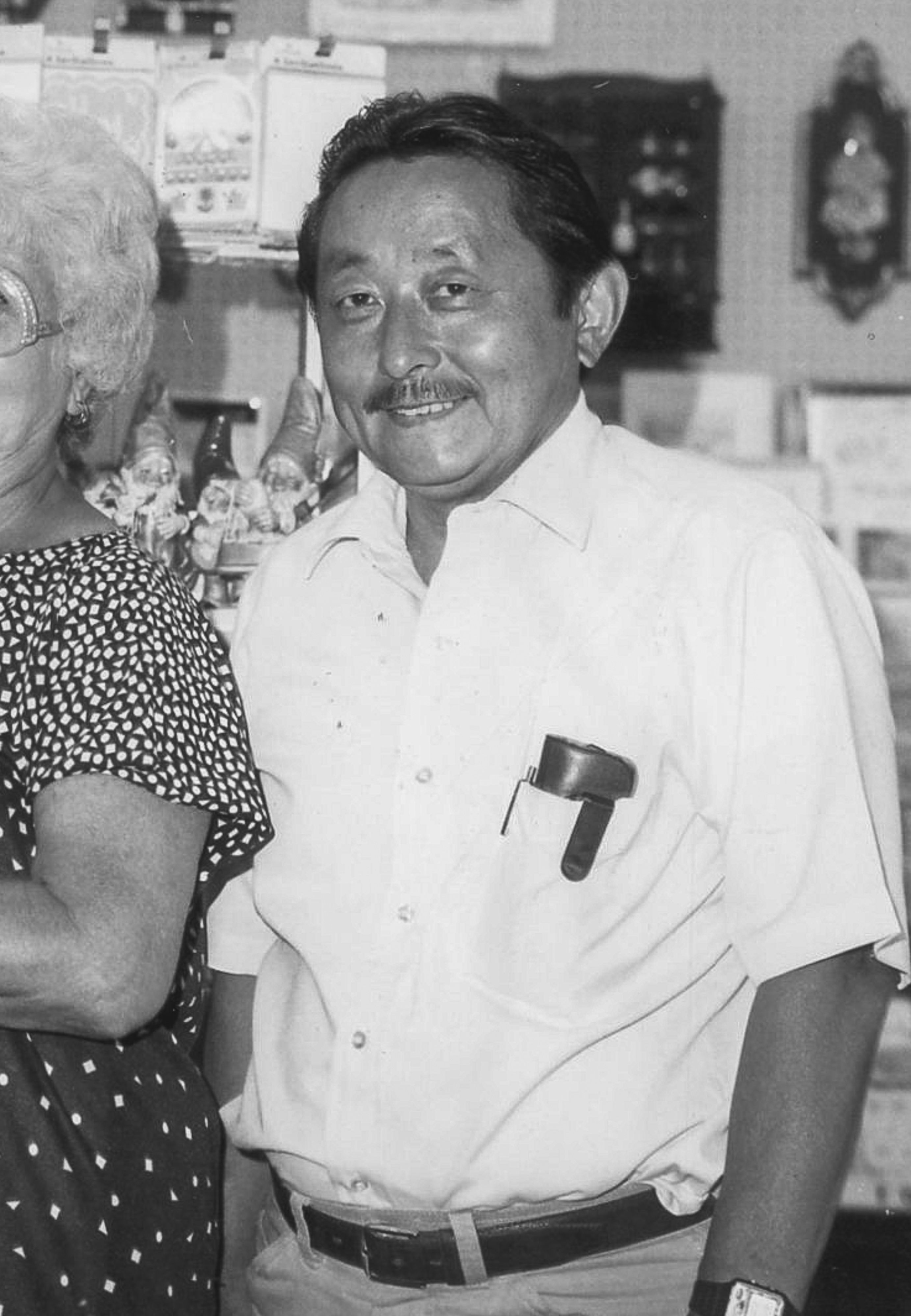 Tamio Matsumoto was born in Terminous, California on March 16, 1929.  Tom, as he has been known, was predeceased by his parents Koichi and Matsuyo, his sister Sadako Tanaka (Shigeo), his sister Midori, his brother Itsuto known as Matt (Lillian), his sister Tazuko Kato (Paul), his niece Teru Matsumoto, his nephew Bob Tanaka and grand nephew, Kevin Kramer. He is survived by his brothers Frank, Jim, Yukio, Shuyo and his sister Hideko. These are also many nieces, nephews and grand versions of the same.  
The third son and fifth child of Koichi and Matsuyo Matsumoto, Tom spent his early years on the Sacramento River delta land where his father farmed celery among other things.  By age fifteen, the family included three more brothers and two more sisters.  Tom was born on the cusp of the Great Depression; life on the farm required a great deal of work and demanded that young kids create their own fun as their parents were always working in the house or in the fields.  His childhood memories, as only Tom might have it, included chamber pots, outhouses with spiders and Sears catalogs for toilet paper. His imagination was fired by Tom Mix movies, the Lone Ranger, the Shadow, and the Adventures of Sherlock Holmes on the radio.
Japanese was spoken at home and English introduced only after he started kindergarten. For lack of a Buddhist priest in the area, he and his siblings attended Sunday school at a Christian church.  They also went to Japanese language school after attending regular public school.  Tom's childhood was dramatically interrupted by the coming of war with Japan in December of 1941 when he was 12.  Though his father was a WWI veteran and member of the local VFW in good standing and he and his siblings were native born American citizens, the large family was put on a train with many others from central California for the interior of the US in February 1942.  Their concentration camp was in Rohwer, Arkansas - 2000 miles from home.  His father was invited to join the army guards for poker in the guard car as he had boarded the train with his VFW cap and jacket attesting to his time in the service.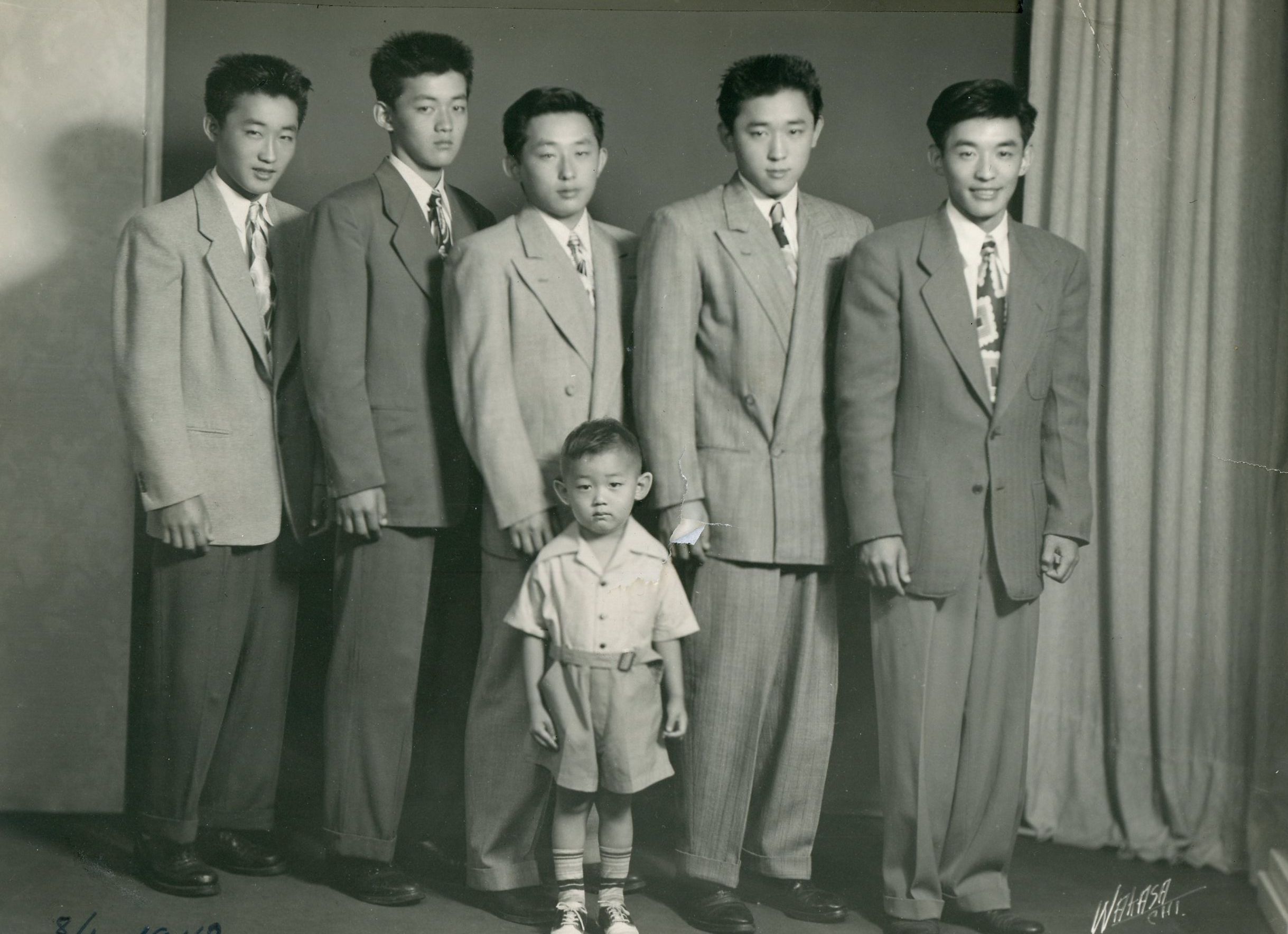 Tom's family members had very different reactions to their time in the Arkansas camp - largely depending on their age at the time of the cataclysmic interruption to their lives.  Tom was a young teenager and his memories were largely positive.  In retrospect, he was thankful to get off the farm - away from the chores, the dust and the weight of parental attention.  Within the barbed wire enclosure of the camp where the machine guns were pointed inward, boys were relatively free to roam when not in school.  Meals were prepared and eaten in cafeterias and didn't always include parental supervision. There were sports teams, social activities and many similar age friends to join in a search for diversion. Fortunately, he wasn't old enough to suffer the terrible psychological and financial insult that the wartime authorities and West coast hysteria placed upon the native born citizens and on veterans like his father by classifying one and all as enemy aliens in an era of hyper-patriotism and racist wartime propaganda.  
Near the end of WWII, the family was allowed to leave the camp and elected to move, along with many other Japanese Americans, to the interior city of Chicago.  Many felt that the lingering resentment on the West coast would make it hard to resume the lives that they led before the war.  Tom's family settled on the south side in a community largely populated by members of the Great Migration: African Americans who had come North to fill the jobs that abounded in 1940's and 50's Chicago. His parents rented an old hotel and set up a boarding house for single men, many of them Japanese Americans who had come to Chicago.  His mother cooked for her large family and all the boarding house tenants as well.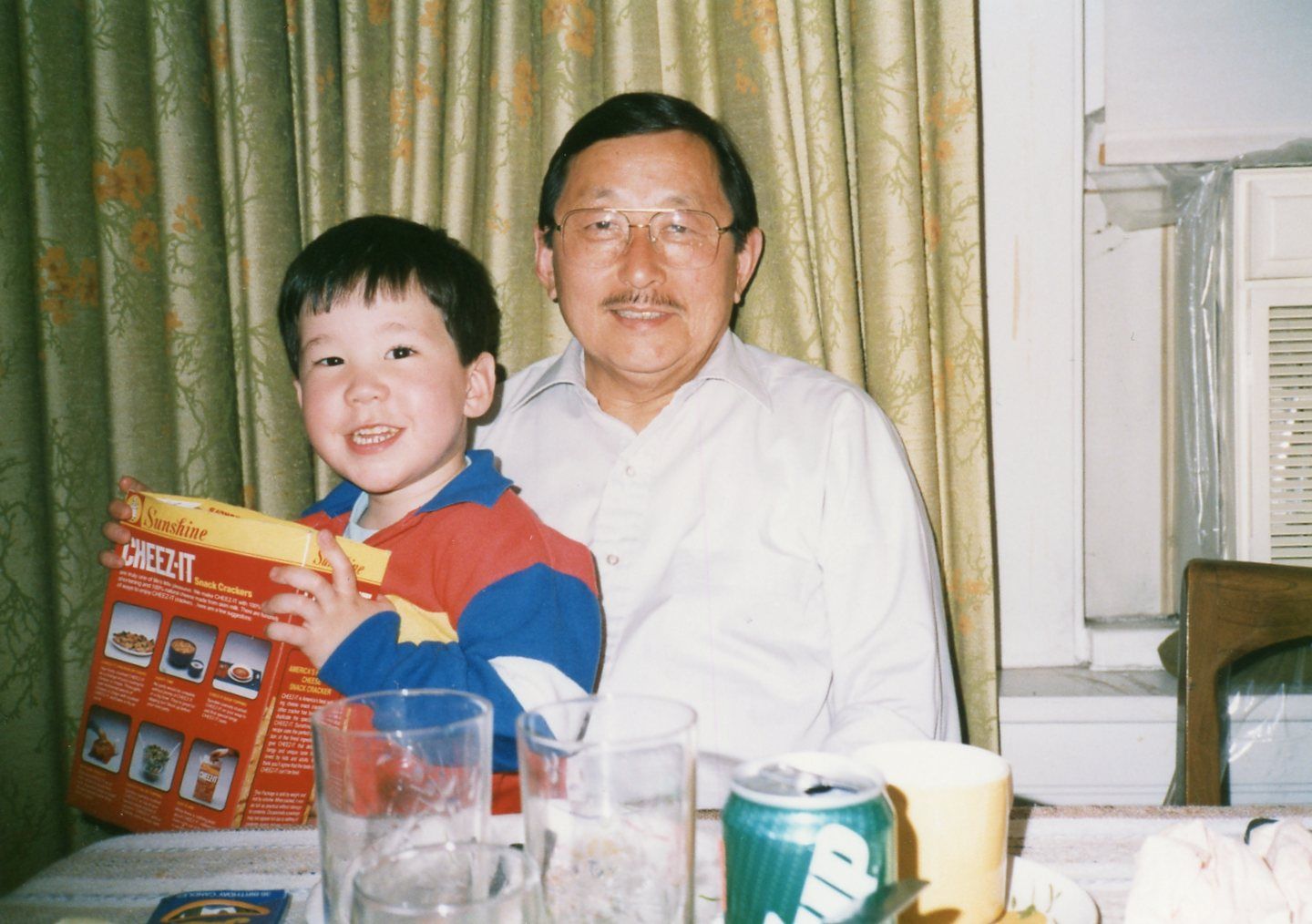 Tom enrolled in high school at Hyde Park HS where he graduated in January 1948 with not a little difficulty.  His memories of high school include many days skipped. He went with friends to board the Cottage Grove trolley to see movies or shows downtown or to the local theaters that crowded 63rd Street between Cottage Grove and Stoney Island.  He also told stories of sumo tournaments organized by his dad and others as well as baseball and football teams he joined with friends. 
After high school, Tom worked for the Eskimo Cooler Company assembling and soldering sub-assemblies for the newly popular refrigeration units manufactured there. Tom was drafted into the US Army in March of 1952 and, after basic training, served 10 months 13 days in country in the Korean conflict.  He was in a Heavy Mortar Company of the 179th Regiment, 45th Division originally part of the Oklahoma National Guard.  He recounted many nights when he thought he would not survive as his unit was repeated shelled by Chinese artillery fire and threatened by ground attacks.  He also recounted that his most powerful memory of his buddies calling out - not for God or Jesus - but for Mom when they felt they were in a most desperate situation.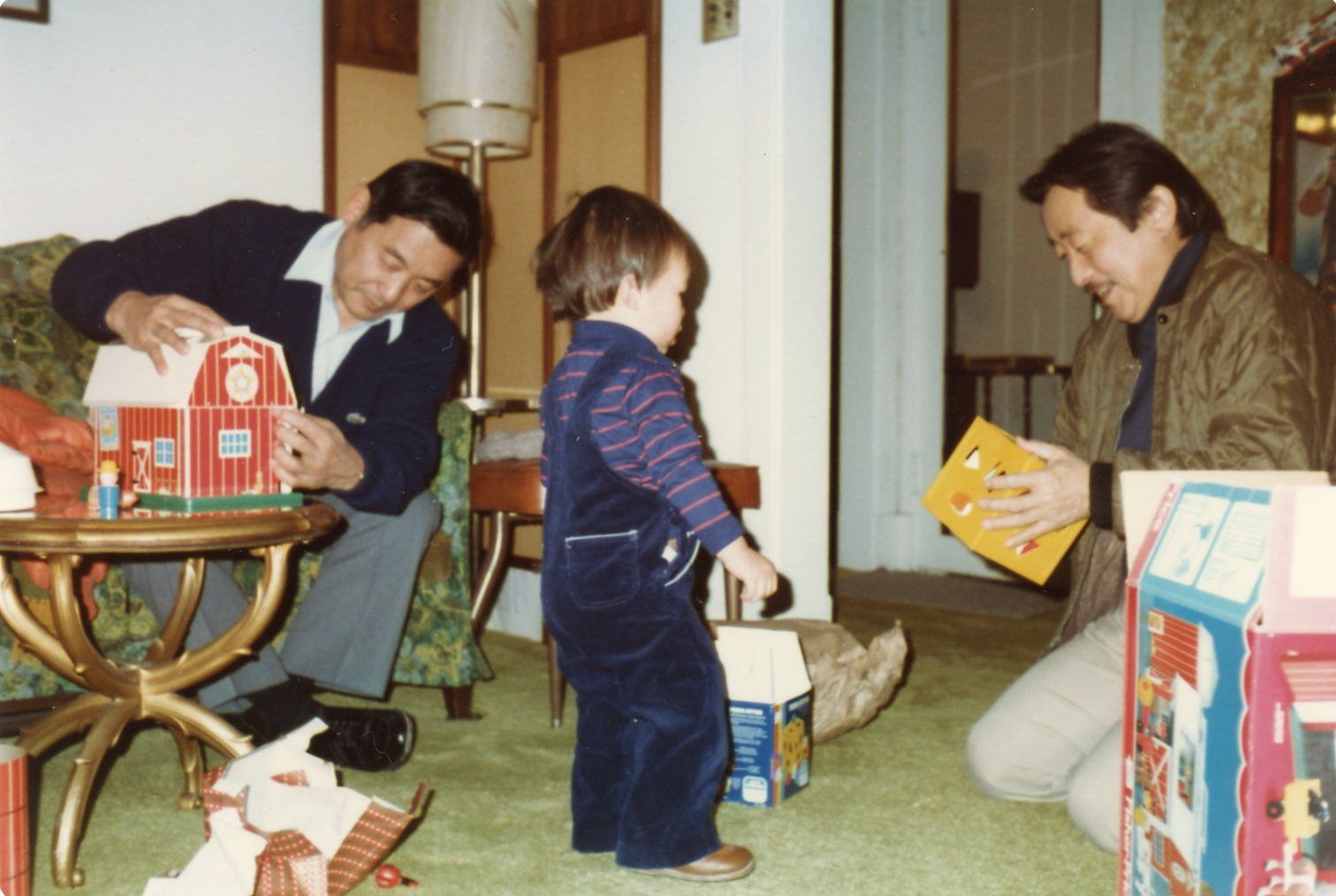 Tom returned to Chicago after being discharged in December 1953.  He returned to the family home on the South Side where he continued to live for the next thirty years. Tom worked a variety of jobs including decades working for his brother Frank in a gift shop in Elmwood Park, IL.  Tom was a doting uncle who often traveled to California to join his brothers and their young families on vacation.  He was a favorite uncle of his Chicago nieces and nephews who he saw at many family functions.  After the nephews and nieces were older, Tom would regularly fly to San Francisco to accompany his brother Jim on trips to Reno.  Jim was blind and he and Tom got up to many hijinks as Tom would be the driver and Jim would give directions from memory as he had lived in different parts of California for many years. Tom's mother had worked for years to convince him to marry, but the stars were never aligned for Tom and he remained a bachelor all his life.  When the family sold their building on the South side of Chicago in 1979, Tom moved with his parents to the upstairs flat in his brother Frank's northwest Chicago building
Tom had many friends who he regularly joined at a watering hole near Wrigley Field known to this day as the Nisei Bar.  (Nisei are second generation Japanese Americans like Tom and his siblings.)  After leaving his brother Frank's gift shop, Tom found joined the Duty Free store at O'Hare Airport.  He worked there meeting international travelers and greeting them with snippets of their respective languages that he picked up over the years. This gave Tom an education in top shelf liquor, expensive imported perfume and all types of tobacco.  Many of the younger family members made a point to stop by to see Tom when they arrived at or were in-transit at O'Hare during Tom's time there.  He worked there until he was 79 and a variety of physical challenges made it difficult to continue.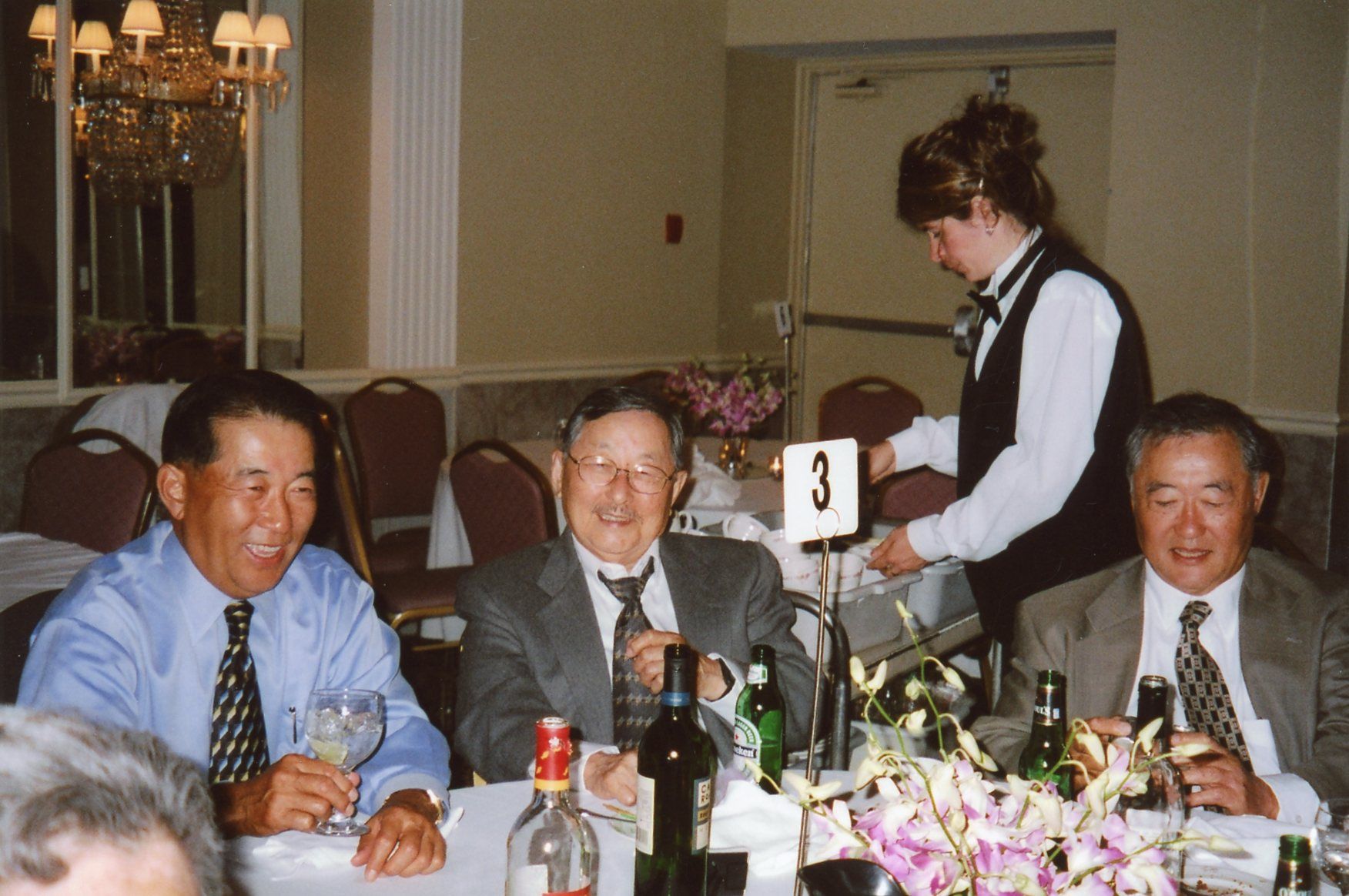 Though school and homework were not important to Tom, many recognized his social graces and remarkable social intelligence.  He was not a reader, but he had a very strong vocabulary.  He also was a great fan of professional sports.  He followed the White Sox, the Cubs, the Bears and the Bulls in Chicago and even developed some interest in the Mariners and Seahawks after moving to Seattle.
At age 80, Tom moved west to Seattle at the urging of his niece Janet. He joined his brother Frank and Frank's wife Nobi at Merrill Gardens in Seattle. Though he was nervous about making the move, Tom found friendship and comfort at Merrill Gardens.  Despite his numerous surgeries and failing health and incapacity in his final years, Tom's dry wit, wry, disarming smile and politically incorrect remarks endeared him to many at Merrill Gardens during the 9+ years he lived there.  He appreciated the support of the staff and fellow residents there and at Pacifica Senior Living in Lynnwood, WA where he spent his final few months.  Regrettably, he was unable to overcome the influenza A and pneumonia that, along with his underlying health issues, took him from us on February 15th 2020.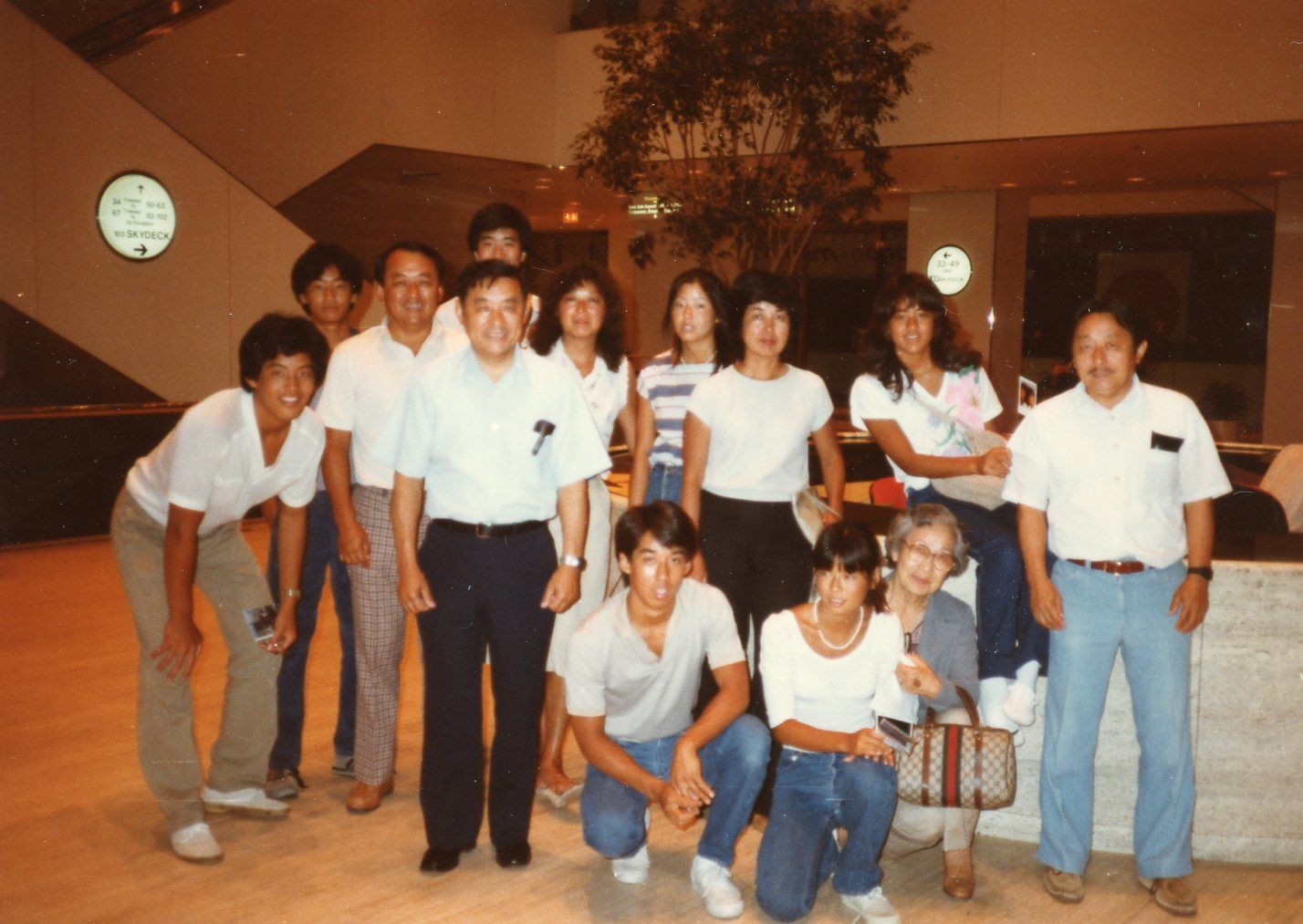 ---
Comments
---