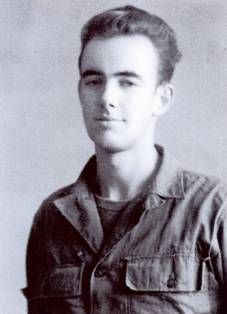 Alan Groves was born April 9, 1926, to Wellington and Marjorie Groves in Aberdeen, Washington. Died peacefully on March 30, 2015. Survived by wife, Fumiko Uyeda Groves, and her children Aimee Michi and Kevin Shin, cousins, Marilyn Monahan and Murray Kleist, nephews Randall and Kevin Groves and niece Susan Apt.
Alan moved to Seattle shortly after he was born and later moved to Bainbridge Island (Rolling Bay), where he lived most of his life. He was stationed in the Philippines and Japan during WWII. He received a Bronze Star for his services. After the war, Alan returned to Seattle, attended the University of Washington and graduated with a degree in Zoology. He went to work for NOAA as a marine biologist for 35 years.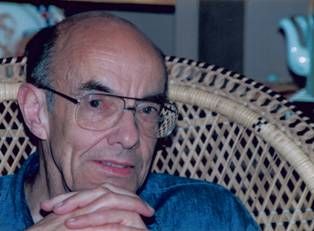 He was a long time member of the Seattle Buddhist Church and often worked behind the scenes. Alan was a member of the American Institute of Fisheries Research Biologists. He was an avid reader, studied art, history, Japanese language and everything about Japan. He enjoyed visits to Japan, especially Hiroshima. Woodcarving was his hobby.
It was his wish to have his ashes scattered on Puget Sound at a private service which will be done in May, weather permitting.
---
Comments
To Fumi and family, I'm sorry for your loss. Alan will be missed. He made my volunteer time at the church (at events like Bon Odori) pleasurable and memorable. With deepest sympathy and gassho, --Steve Hasegawa
---
Sorry to hear of Allans passing. We both have mingled with him occasionally. I particularly enjoyed reliving our past military connections with the camps around the Sendai area, although a few years apart. We will miss him.
Don and Fuyo Yoshida
---