Carolyn "Carol" Lee Connors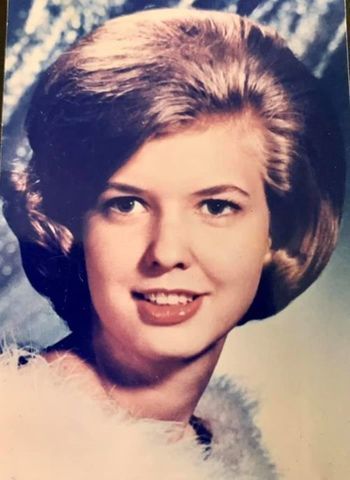 Carolyn "Carol" Lee Connors, 73, passed away on May 20th, 2021, while in hospital in Seattle Washington.
She was the wife of James Patrick "Pat" Connors. They shared 55 years of marriage.
Carol was born in Fresno, California, in 1948 to Robert Lee Turner and Virginia Smith Turner.
Carol fondly remembered her family's move to Seattle when her father took a job at the World's Fair as a photographer in 1962. Carol graduated from Ingraham Highschool in Seattle in 1966. Following graduation Carol spent a summer traveling Europe with a student ambassador program.  This opportunity helped shape her view of the world.  
Upon returning to Seattle, Carol married Pat, graduated from beauty school, and enjoyed working as a hairdresser until the birth of her first son. Carol spent the next several years raising her boys.  Once her boys were in school full time, Carol began her career as an office manager, working for many interesting companies, her favorite being AT&T, until her retirement in 2009.  Carol was a supportive grandmother helping to raise her eldest granddaughter on weekends and in the summers during the mid-1990s.
Carol will be remembered for her deep love for her grandchildren, her fondness for her Mustang Cars and sparkly jewelry.
She is survived by her husband Pat, Sons Steve (Jennifer Schneider) and Greg (Jennifer Bjornson), Grandchildren Taylor (Justin Rime), Gavin (Taylor Mannino), Rylee, Teegan, Tanner, Alliyah, Kenya, Sasha and numerous foster grandbabies, great grandchildren Riley and Paxton, Sisters Judy Pearson, Nancy Nelson and Peggy Dillon. Carol was preceded in death by her parents Robert and Virginia.
The graveside family service will be held on June 3rd at 12pm at the Holyrood Catholic Cemetery 205 NE 205thSt Shoreline WA.
---
Comments
---