Michael Brent Horrell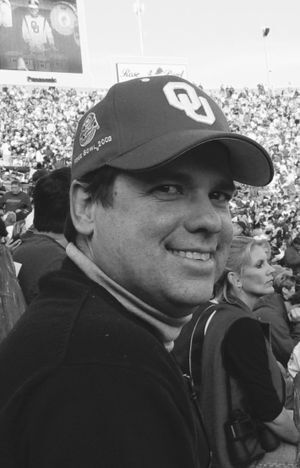 Michael Brent Horrell joined our lives in Yakima, Washington on October 25, 1958.  At age 63, Mike passed away on July 30, 2022.  Mike will be missed by his six children, Jay, Bill, Jon, Nick, Nova and Josh, his parents, Jim and Barbara Horrell, his siblings, Marcie Hinthorne and Mark Horrell and their families.  Together with his extended family and many friends, we all hold special memories.  
Mike graduated from Norman High School and attended the University of Oklahoma and Northwestern University.  At a young age, Mike found success in real estate and finance.  His incredible work ethic led to many spectacular opportunities.  Mike was a great athlete.  A high school 4A qualifier in track, Mike continued his love of the sport by completing 4 of the Big 5 marathons.  He was an avid and passionate golfer and would have loved to have played with the pros.  As a spectator, Mike loved OU football and never missed cheering at the OU-Texas rivalry.  Mike laughed often.  We will miss his incredible intelligence, quick wit, infectious laugh, and playful sense of humor. 
  
Mike's immediate family will gather for a private celebration of his life.  They welcome your memories and pictures at www.funerals.coop/obituaries.   In lieu of flowers, donations can be made to Harborview Mission of Caring www.give.uwmedicine.org/give. 
---
Comments
---