Virginia Naomi Parrish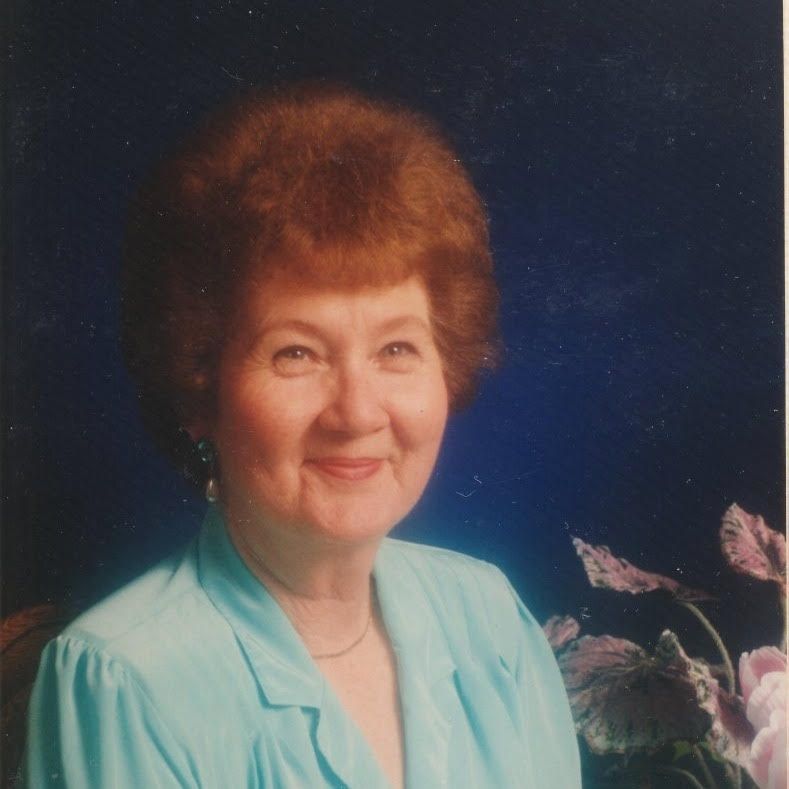 Virginia Naomi Parrish (maiden name King) passed away on August 5, 2020 in Seattle, Wa at the age of 87. Born July 8, 1933 in Rusk, Tx, she is survived by her children Charles (Marie), Stan (Mia) and Vicki. Our father, Allen Larue Parrish, passed away in 2001. Virginia is also survived by seven grandchildren, eight great-grandchildren and many relatives in Texas.
Mom loved animals, gardening and writing little stories. She loved children and did a good job raising us. Mom had a sharp tongue and a great sense of humor. She will be missed.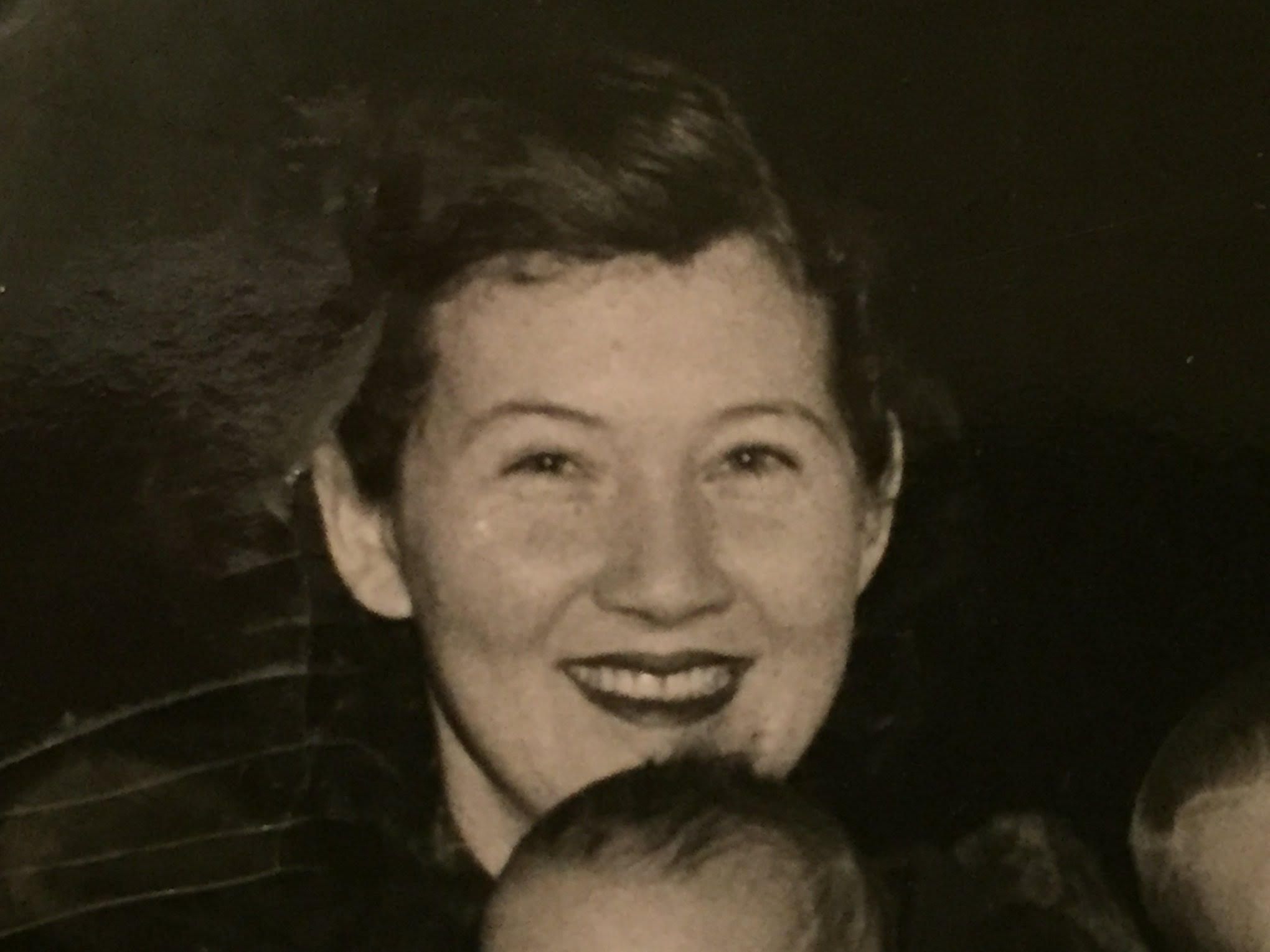 ---
Comments
Mom is also survived by her sister, Joyce Reider, in Texas.
- Chuck Parrish
---