Eleanor Johnson Dubbelde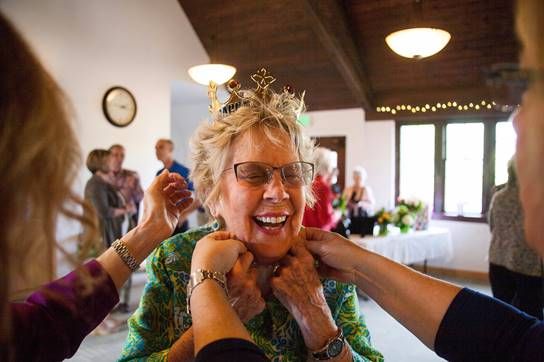 Eleanor was a caring vibrant spirit that brought joy and comfort to her friends and family. Her journey began in Baltimore, Maryland. She was the only daughter born to Howard and Margaret Johnson. Margaret was one of 12 siblings, so Eleanor grew up with many cousins that left her with fond memories.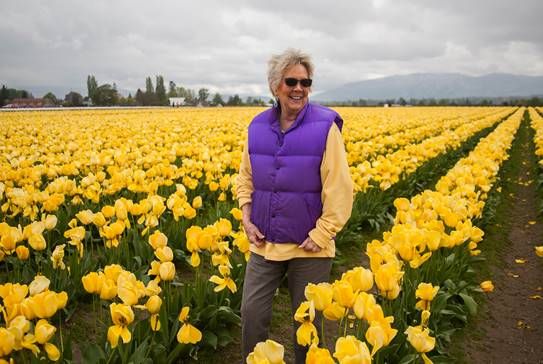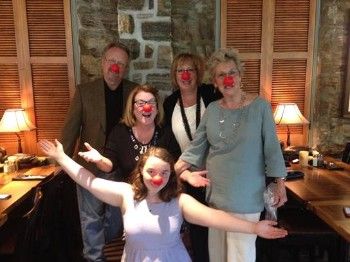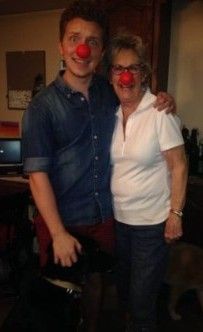 As a young woman she played classical piano and was a ballerina very proud of dancing on point. She was presented as a Debutante in Baltimore in her teen years wearing a beautiful Cinderella style dress of which we have a picture! During her summers growing up she spent her time in the North East; in Maine helping at her Aunt's summer camp teaching arts & crafts, and then in Massachusetts also helping her Aunt manage a Bed and Breakfast on Cape Cod. During her time on the Cape she would run around with the likes of Jane Fonda while Henry Fonda was performing at The Playhouse.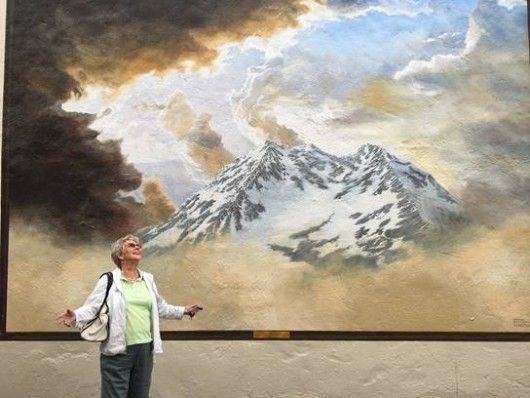 Eleanor graduated from Friends School of Baltimore and then The Maryland Institute of Art. She had an artistic eye and especially enjoyed painting. The summer after high school graduation she met John Dubbelde in Sherwood Forest outside of Baltimore on the Severn River. John and his cousin Dick stole Eleanor and her friends' clothes while they were taking a dip! Eleanor and John courted all four years John was at West Point and were married the year after his graduation.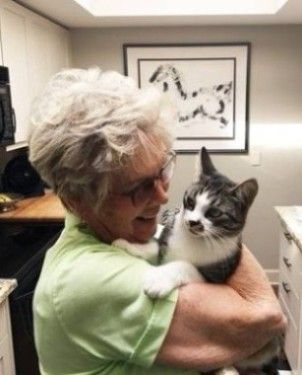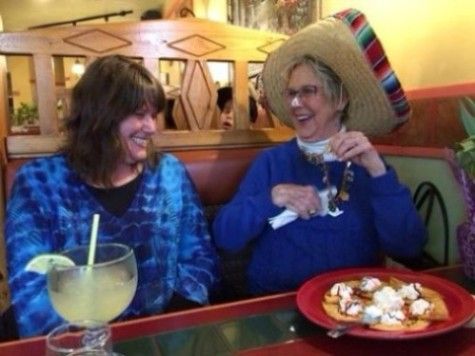 John and the U.S. Army took this Baltimore girl on a journey across the pond and throughout the United States which served her adventurous spirit well. Their first assignment was in Berlin, Germany where their daughter was born, and the next in Bad Kreuznach, Germany where their son was born. She enjoyed living amongst the German culture and learning about their traditions. In 1962 they returned to the states and were stationed at Ft. Lewis in Tacoma, WA. They were then stationed at Ft. Lawton in Seattle, WA (now Discovery Park). During this time they began their love of the Northwest and developed lifelong friendships. Eleanor's military adventures with John took her to Largo, FL while John was in Vietnam; Ft. Wolters in Mineral Wells, TX; Ft. Leavenworth in Leavenworth, KS; a return to Ft. Lewis in Tacoma, WA; Ft. Belvoir in Alexandria, VA; Ft. Leonard Wood in Waynesville, MO; Picatinny Arsenal in Wharton, NJ then finally returning to Seattle to retire.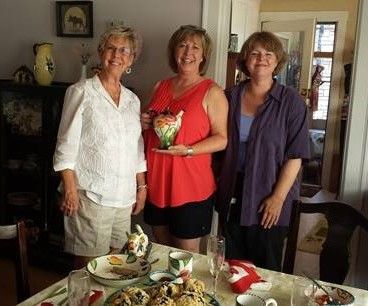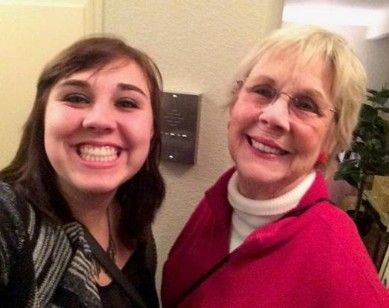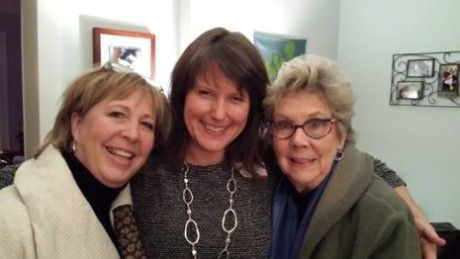 During this journey around the United States Eleanor gave great care to loving and meeting the needs of her children.   She also put her artistic gifts to work. She sold a painting to Fort Steilacoom Community College in Tacoma, WA which hung outside their library. She was also involved in various garden clubs winning awards for her floral arrangements. In her later years she enjoyed creating Altar floral arrangements for her church. Eleanor worked in the cosmetic field and enjoyed teaching others about skincare and make-up application. She thrived in this field for many years and made lasting friendships along the way.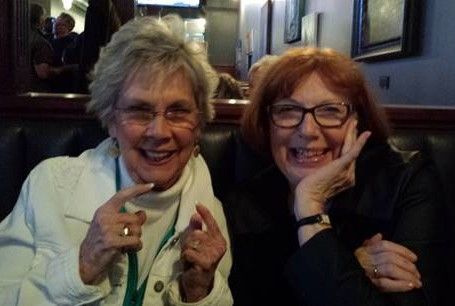 Eleanor and John lived in Seattle on Queen Anne for 26 years and Eleanor developed an amazing group of friends during this time. When John passed in 2008 Eleanor left Seattle for a few years. She first moved to Ft. Meyers, FL then to Sun Lakes, AZ to be closer to her daughter. The dry climate in Arizona did not suit Eleanor so in 2014 she moved back to Seattle and landed in Magnolia. She was able to pick up where she left off with her dear friends. She cherished the weekly coffee get-together's, playing tennis, going to theatrical performances, and having dinners with friends. She always stayed active, an example to all, she enjoyed hiking and played tennis and pickle ball up until her passing at 81 years of age.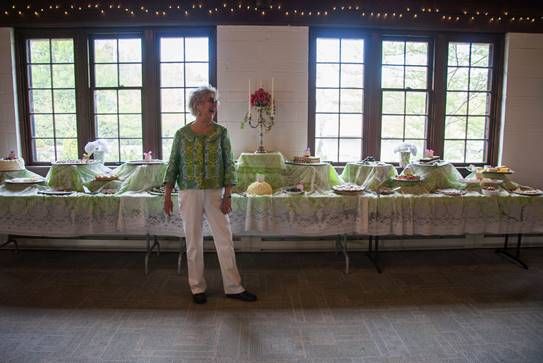 Eleanor J. Dubbelde went to dance with the Angels and be with Jesus Friday, December 1, 2017. She is survived by her children and their spouses, Margaret D. Thoren and Jeffrey H. Thoren, John B. Dubbelde and Elizabeth C. Dubbelde and her grandchildren Emily N. Thoren, John P. Dubbelde, and Marguerite C. Dubbelde.  Eleanor will be remembered for the positive energy she brought to her life and to the lives of others, as well as the great support she gave as a friend.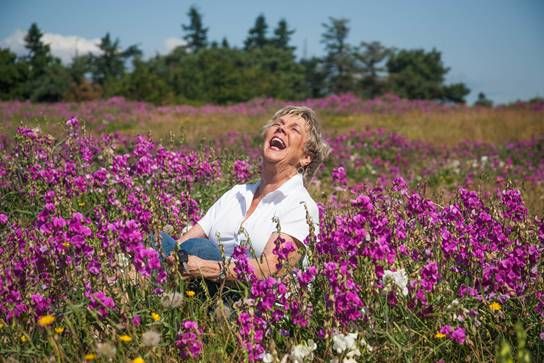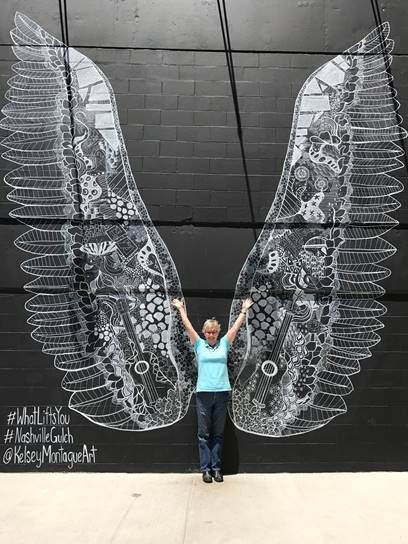 ---
Comments
What a lady! These are great pictures. She just exudes joy. It was my privilege to know her, first at North Seattle Alliance Church, and as a fellow Queen Anne hill resident. I enjoyed walks with her, and attending concerts. She will be missed. What a shock to have her leave us, still so full of life. But she did love Jesus, and now she is with the love of her life, John. So sorry to have missed her memorial service.
Tina Woodward
---
I just learned of Ellie's passing, and wanted to express my sympathy and condolences. Ellie was a beautiful woman inside and out. Her interest and quest for natural, holistic healing and self care brought us together.
I loved hearing her exciting and interesting life stories, experiences, how she kept herself active, and how she loved traveling to visit, and stay involved with her family.
I will truly miss her engaging spirit and beautiful smile. Love and prayers to her family.
~Crystal Baker
---