Frank A Norton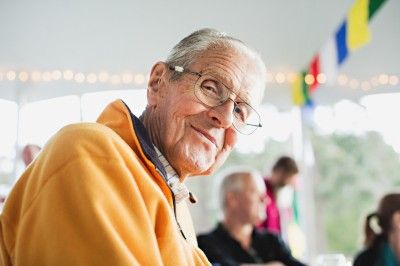 Frank A. Norton died surrounded by family on Saturday, January 7 following a brief illness.
Frank was born in Tacoma, Washington on March 6, 1926.  Originally from South Cle Elum, Washington, his family soon moved to Spokane where he became an Eagle Scout and graduated from Lewis & Clark High School.
During World War II, he served as an Electronic Technician in the United States Navy.
After the war, he returned to the University of Washington where he earned a degree in Civil Engineering in 1950. At the UW he rowed on the crew and received the 1949 Schaller Scholarship Award.  Frank was elected to Phi Beta Kappa and Tau Beta Pi, was a member of the Oval Club and Fir Tree, and served on the ASUW Board of Control.
He worked for the Bethlehem Steel Corporation for more than 32 years located in Seattle, San Francisco and Bethlehem, Pennsylvania as a member of the Management Group.
Frank loved the mountains. He hiked, climbed and skied in the Cascades, Sierras, Alps and Himalayas, and earned the Six Majors pin from the Seattle Mountaineers, having summited Mount Rainier, Mount Baker, Mount Adams, Mount St. Helens, Mount Olympus, and Glacier Peak.  Frank was always happiest in Sun Valley, Idaho, where he met Ruthe Bailey, his lifelong love, on top of Mt. Baldy. They were married 62 years.
Frank was kind, gentle, funny and wise. He is survived by his wife Ruthe, son Andrew and his wife Nancy of Chicago, his daughter Betsy and her husband Dan Norton-Middaugh of Taichung, Taiwan and Seattle, twin granddaughters Casey and Laine Norton Middaugh, and Laine's husband Jaime Loucky. We will miss him dearly.
Frank was an active member of the Wedgwood Presbyterian Church where a memorial service will be held on Monday, January 16 at 12 noon.
---
Comments
I'm so sorry to hear about your loss Andy
Pamn Baker
---