Rebecca Ambrose Peterson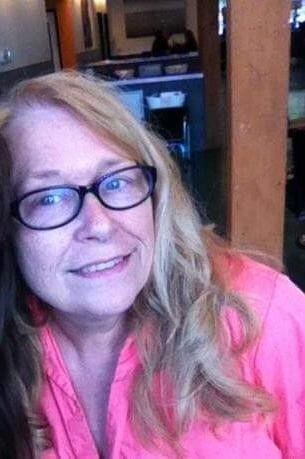 Rebecca Ambrose Peterson, age 66. Born July 27th, 1956, in Chicago, Illinois - passed away in the evening hours on the 2nd of February. She was a loving mother of two, a beloved sister, aunt, and recent grandmother. She always had a knack for making people laugh and had so many talents from being able to complete crossword puzzles in no time flat to sewing and creating beautiful clothes and quilts for us all to share. We will all remember her love for lighthouses and dragonflies. Rebecca will be severely missed by all her family members and many friends, but welcomed into heaven by her mom, dad, brother, and sister.
 
A memorial will be held in her honor February 26th , 2023 at Edgewood Bible Church at 2pm.
1720 Meridian Ave E
Edgewood, WA 98371
---
Comments
---