James M. Ellis III
March 14, 1934-December 26, 2022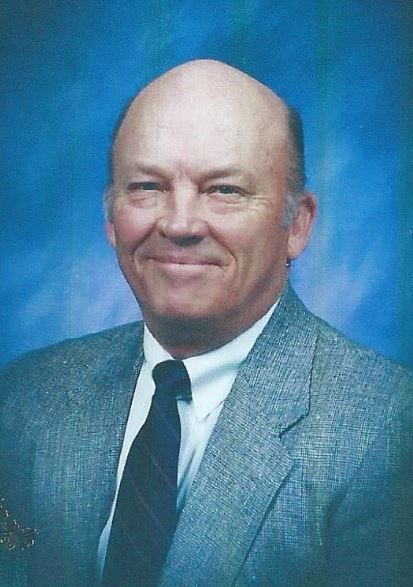 Jim passed away peacefully with his wife at his side after a long battle with Alzheimer's disease.  He was born in Bristow, Oklahoma, to James and Bertha Ellis and grew up in Texas, Kansas, and Oklahoma.  He graduated from Sapulpa High School in 1952 and from Oklahoma State University in 1957 with a degree in Mechanical/Aerospace Engineering.  He began working at McDonald-Douglas Aircraft in Tulsa while waiting to be called to active duty in the Critical Skill Reservists program in the US Airforce. After being released from active duty in 1958, he and his wife, Judy, moved to Seattle to begin a 35- year career with the Boeing Company's Aerospace Division where he made many close friends. They moved to Bellevue in 1959 and have lived there ever since.

Jim and Judy met in high school but didn't start dating until the end of his freshman year in college.  They were married four years later.

Jim loved the mountains, rivers and lakes of the Pacific Northwest and enjoyed hiking and backpacking; cross-country skiing in the beautiful Methow Valley; an occasional "hit and giggle" golf game; coaching, playing and refereeing soccer; spending time at their cabin; building and fixing things and traveling (especially to historical places), but his real passion was fishing.  Most of all, he loved and was devoted to his family.  He was a founding member of St Peter's United Methodist Church and cherished his church family and friends.

Jim was preceded in death by his parents, a brother and stepfather. He is survived by his wife of 65 years, Judy, daughter Vanessa (Michael) Kerstetter, son Eric (Lisa) Ellis, son Michael (Elizabeth) Ellis, brother, Vern Hughes, three granddaughters and four great-grandchildren.

A celebration of life and memorial service will be held at 1:00 p.m., February 24th at St. Peter's United Methodist Church, 17222 NE 8th St. in Bellevue.
---
Comments
---