Colberg Rushing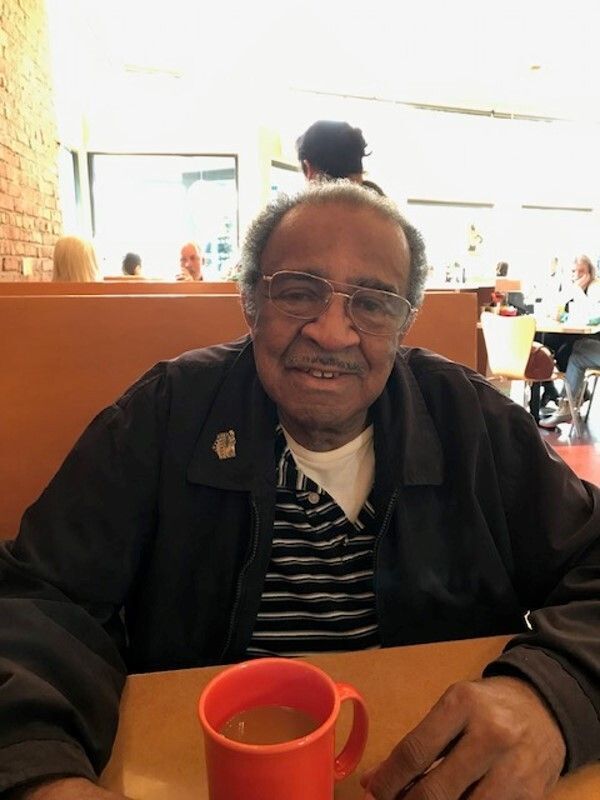 Colberg Eldon Rushing has passed away peacefully at the age of 82 from complications of Lewy Body dementia on November 10, 2022.

Colberg was a great storyteller and loved to laugh. He loved being outside. He could make any plant grow and flourish under his care. He enjoyed growing his own food, fishing, cars, and Gladys Knight! He was a hard worker and took pride in what he had accomplished during his life. He loved getting in his car and going on a long drive.

He proudly served in the Army during the Korean War. After serving in the military Colberg worked several different jobs. Some of his career highlights included his contributions that helped laundry workers unionize at Harborview Medical Center, owning a farm and managing hundreds of individuals as a regional trucking distribution manager for the Salvation Army. He was especially proud that he received his Associates degree in Applied Diesel Mechanics from Seattle Central Community College.
Colberg is survived by his loving wife of 26 years, Linda and his children Colberg Rushing Jr, Keith Rushing, Angela Wilson, Cedric (Kimberly) Armstrong, Gwen Rushing, stepson Byron Gaines and many grandchildren. He is preceded in death by his mother Willie Mae, his son Antonio, his brother William and his sister Barbara. He will be missed.
A celebration of life will occur at a later date and has yet to be determined.
---
Comments
---