Nancy C. Farnam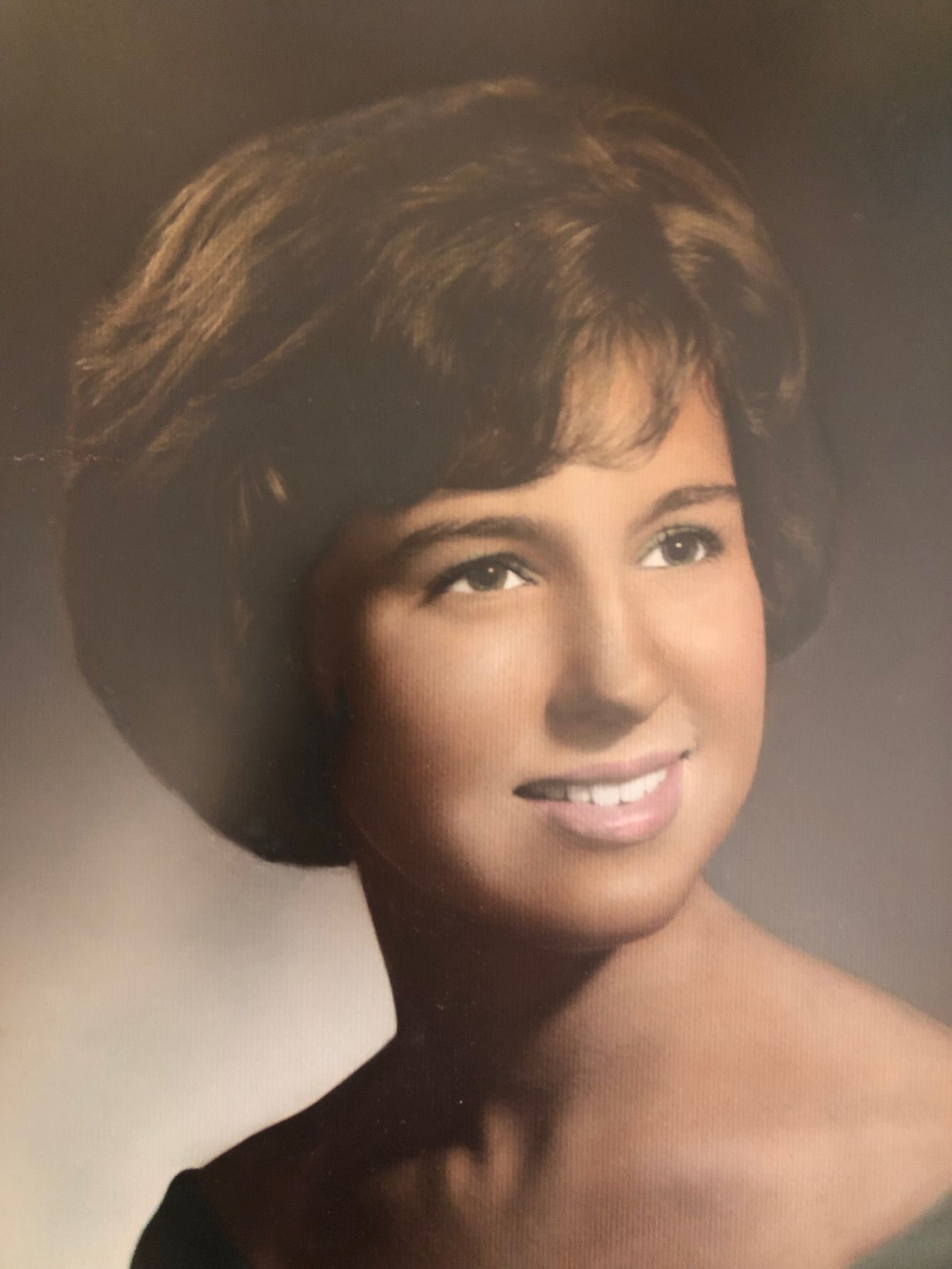 SEPTEMBER 3, 1948 – NOVEMBER 27, 2022
Nancy C. Farnam passed away peacefully into the arms of our Lord and Savior on November 27, 2022 at the age or 74 after a battle with cancer. She was born in Seattle, Washington on September 3, 1948 to Barton and Mary Lee Camperson. The family moved from the Lakeridge neighborhood to Magnolia when Nancy was in the 1st grade and she graduated from Queen Anne High School in 1966. She earned an RN from Highline College's Registered Nursing Program and worked for Christa Ministries Senior Living for several years. Later, she graduated from the University of Washington and then became a paralegal focusing on local politics, issues involving senior citizens, and animal rights. She worked tirelessly in support of moving elephants and chimps from zoos and circuses to sanctuaries in the U.S. Her home was always open to cats looking for a handout. They got much more than food from their "cat mama". 
Nancy is survived by her sister, Janet Fabling (Keith), 3 nieces: Laura Wyckoff (Tim), Beth Hansen (Eric), Christine Baerwaldt (Chad), nephew Dean Chilton; stepdaughter Megan Elder (Matt); 2 step-granddaughters; and 7 great-nieces and nephews. Nancy will be remembered for generously sharing her determined and caring attitude, attention to detail, love of learning, as well as her tireless defense of the weak and vulnerable. She will be missed by all who knew her.
A private celebration of life will be scheduled for family at Evergreen Washelli Cemetery.
---
Comments
---