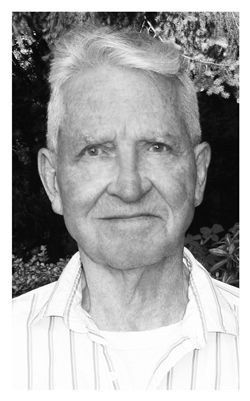 Hal Dodd Angell of Port Orchard died at the home of his son on November 29th 2014 following one last courageous battle …this one was with lung cancer.
Born December 3rd 1927 in Mocksville North Carolina to Albion Hiawatha and Nannie Nichols-Angell, he joined the U.S. Navy at age 17 during WWII. At war's end and after being discharged at Puget Sound Naval Shipyard Bremerton in 1946, Hal returned home to NC, then 15 months later re-enlisted …continuing a proud career of Naval service that would span decades, as well as the world's oceans.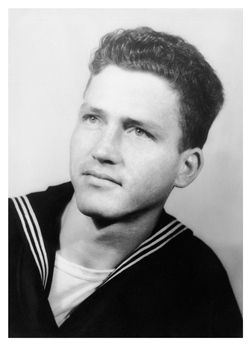 Hal was again decorated for serving in the Korean War and then in 1960, returned to Bremerton and Kitsap County where he would marry, have a son and spend the remainder of his life. After retirement from the Navy and Polaris Missile Program Bangor in the late 1960s, he worked on PSNS for nearly 30 years. A loyal lifetime member of FRA, VFW, American Legion and DAV, Hal always remained a sailor at heart. He could often be heard saying: "As a young man the Navy showed me the world, and there is no place on earth more beautiful than Kitsap County."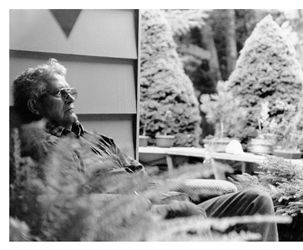 Hal's faith was truly universal ...having been a military man, he noted that "many a Chaplain from other faiths spoke with the very same truth and conviction" he had been raised with as a Methodist.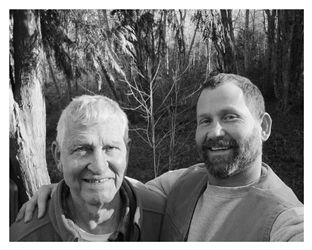 He was preceded in death by the "love of his life" his dear wife of 45 years, Denise Angell, inlaws: George and Francis Boulware of Bothell, his parents, brothers: Paul, Cecil and Wiley, as well as sisters: Irene, Bessie and Nikki. Hal is survived by son, Hal Jr also of Port Orchard Washington and sisters, Gilma and Mabel of North Carolina.
In the spring, Hal & Denise will be interned beside one another with full military honors. It is peacetime for them now …may they rest eternally. 
Love and Prayer Together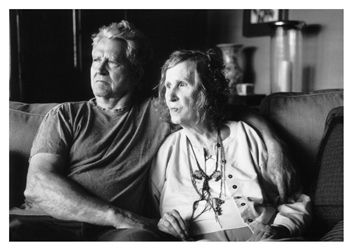 ---
---
---
Comments
---