Patricia Dorothy Johnson Hunt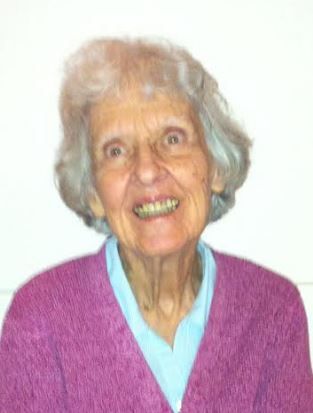 Born August 8, 1921 in New York City to Mabel Cora Sheldon Johnson (Eldora, Iowa) and Joseph Buskirk Johnson (Georgetown, Colorado). 
Joseph Johnson was an Engineer for Ingersoll Rand and the family was soon after Pat's birth, moved by the company from NYC to Chicago. When the Great Depression hit, the family relocated to Eldora Iowa, where Patricia attended to High School. Her first year of college was at Iowa State Teachers' college in Cedar Falls, Iowa and she also received a BA and MA from Univ. of Iowa in Iowa City.
She also studied at University of Mexico City, the Sorbonne in Paris and University of Minnesota. Patricia taught French at Saint Olaf College and was a Fulbright Scholar at University of Poitiers in France. She lived for 3 years in France and there met her husband Colonel Robert Rand Hunt (St. Joseph, Missouri). They were married in Chateauroux, France in 1953.
The Hunts settled in Seattle, Where Robert was employed by Seattle Trust and Savings Bank. Patricia attended the University of Washington and completed all requirements for her PhD in French Literature and was working on the dissertation when she became pregnant with their daughter Kathleen and suspended her studies. She continued to tutor French students at home.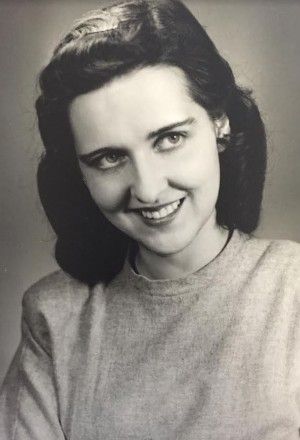 Patricia Hunt belonged to the American Association of Teachers of French, The Fulbright Alumni Association, the Alliance Francaise and the Seattle Foundation. 
She shared her life long passion for languages, in particular for French, Spanish and Italian with many students. She also loved Dance, Art and Genealogy. She had a joyful smile and made many friends due to her interest and compassion for others. Patricia had a generous heart, always ready to help those in need.
Robert Hunt passed away in 2009 and Patricia passed on November 2, 2017. Kathleen lives in Seattle with her husband Steven Davis.
---
Comments
---