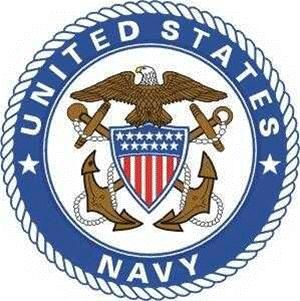 Glen Daly Wilson passed away on December 23, 2014, in Woodinville, Washington. He was 91 years old.
Born in Hazel Valley, Arkansas on September 29, 1923, to Ernest and Bertha Wilson, Glen graduated high school before serving in the Navy in World War 2. He then became a plumber, eventually for Wilson Plumbing Company. In his spare time, he enjoyed engaging his creative skills making quilts.
He is preceded in death by his parents; his wife, Patsy; his wife, Gretchen; and brothers Doyle, Edwin, Kirby, and Reuel Wilson. He is survived by his sons, Galen Wilson and Clinton Wilson, both of Seattle; his grandson, Ryan Wilson of Seattle; his granddaughter, Lisa Wilson of Denver, Colorado; his brother Ralph Wilson; and his sisters Marie, Imogene, and Loretta.
A service will be held in Glen's honor at 11:30 AM on February 15, 2015, at Evergreen Health Hospice Care, 12822 124th Lane, Kirkland, Washington 98034. Glen's cremated remains will be placed at Cedar Lawns Memorial Park in Redmond, Washington.
---
Comments

Galen I don't know if you will ever receive this, but I am sorry to see of Glen's passing on. Since Clorene left the world my mind is going down hill fast. Will always remember the good times when living in Seattle. If ever passing thru Montana, please look me up. --Arlo Michel
 
---