Rev. Anna Maria Korathu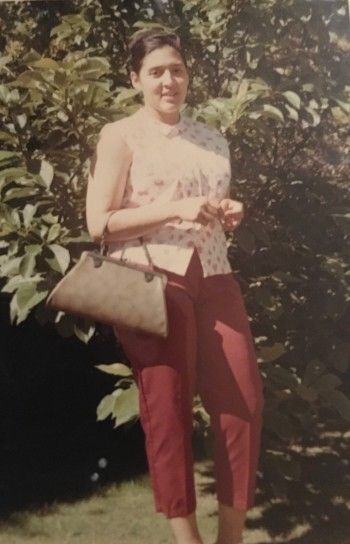 With sadness, the family announces the death of our mother, Anna Maria Korathu, on April 9th.  Anna Maria was born on October 14, 1946, the eldest child of Clarise Shaw and John Krasucki.  Anna grew up in Seattle's Leschi neighborhood. The rich cultural melting pot of her family and Leschi neighborhood was a gift Anna Maria cherished throughout her life.
In 1960, Anna Maria met graduate student, George Korathu, on the tennis courts at Frink Park. George was impressed that Anna Maria could "hit like a man."  In 1962, Anna Maria and George married and welcomed the birth of daughters Prithy and Neethy in the following years.
The family moved to Kenmore in 1969, where Anna Maria ran a daycare and catering business while raising her family.  In 1979, Anna Marie began the path that would lead to a MDiv. from CDSP in 1997 and ordination in the Episcopal Church in 1998.  After ordination, she served as Rector at St. George's in Lake City, until the closure of the church in 2011. Anna Maria was proud that during her tenure at St. George's the congregation hosted a monthly soup kitchen and Tent City3.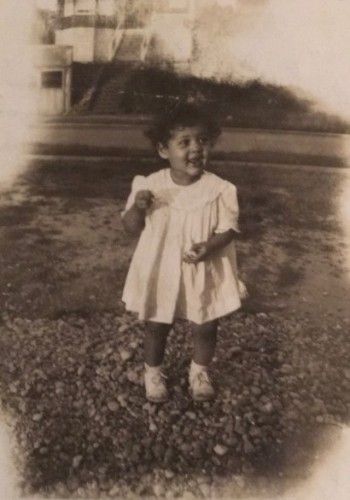 Anna Maria's warmth and ability to talk with people made her a consummate host for the many dinners she held for family and friends.  It is one of the many qualities Anna Maria passed on to her daughters.
Anna Maria is preceded in death by her husband George who died in 2003.  She is survived by daughters Prithy (Kiser) and Neethy (Darren), grandchildren Priya (Justin) and Rory, great granddaughter Aaylah, and siblings Dora, Carmelita, Theresa, Barbara, and John.  The memorial service for Anna Maria will be held on May 5th, at 10 am, at St. Dunstan's Church in Shoreline. In lieu of flowers, donations may be made to St. Dunstan's Feeding ministries, Lake City Partners Ending Homelessness, or SHARE/WHEEL.
---
Comments
---