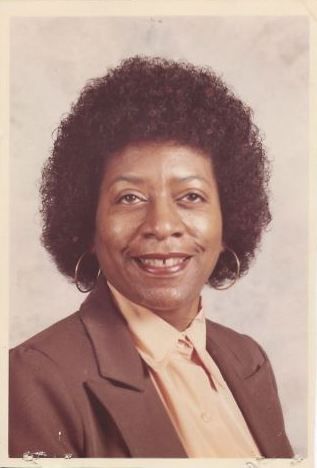 Ellen Delores Jackson was born on September 27th, 19__ in Austin, Texas and passed away peacefully at her home of 45 years in the Wedgwood neighborhood of Seattle on November 30th, 2014 after a long fight with a debilitating illness.
Ellen was exceptionally intellectually gifted.  She graduated high school with one year of study then completed her Bachelor of Arts - Cum Laude - in two years and nine months.  She held two Master's degrees; the second and final being her Master of Education earned in 1964 at the University of Washington.
The majority of her teaching years were served as a Department Head for the Seattle Public School District. She was also a member of Delta Sigma Theta Sorority, NEA, and WEA. 
Her work ethic was truly amazing.  She will be sorely missed.
Ellen is survived by all three of her children and one grandson in Seattle along with relatives in Austin, Texas.
There will be no services as per her request.
---
Comments
Sorry to hear about your Mom. She was so nice to me when I was growing up. I was not only her nephew, but little brother. As an adult she continued to give me that big smile and call me handsome. Her inside and outside beauty will always be with me. --Donnie
 
---