Lisa Lyle Weeks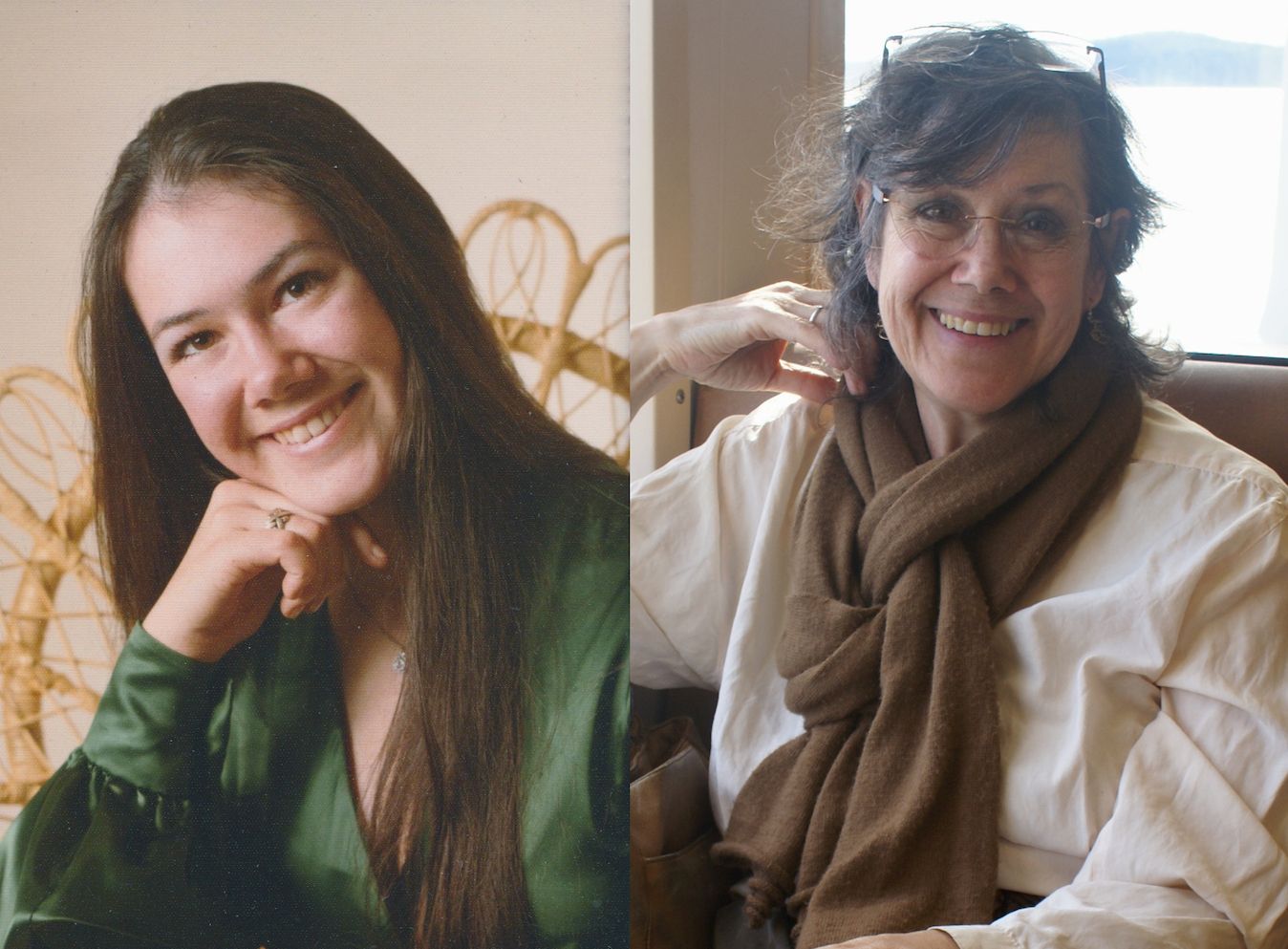 Lisa (Ann) Lyle Weeks passed away peacefully at home on Sunday September 15, 2019 after a three-year fight with brain cancer. She is survived by her husband of 33 years: David Allan Weeks, three sisters: Mary Elaine Lyle, Janet Rae Veesart, Betty Lynn Lyle, and two children: Bethany Ann Weeks and Jonathon Paul Weeks. She is preceded in death by her parents: Dr. Ray Malcolm Lyle and Emma Lou Lyle.
She was born in Corona, CA on Flag Day, June 14, 1957 but lived in Kansas City until she was six, when the family moved to Lakewood, WA. There, she grew up and attended the local schools where she enjoyed studying French, folk dancing, and performed in numerous theatrical plays. She graduated from Lakes High School in 1975 and obtained her Bachelor of Arts Degree in computer science at Western Washington University in 1979. In 1983, she met her future husband David at work and they were married March 8, 1986. Her first child, Bethany, was born August 1986 and four years later her second, Jonathon was born September 1990.
Lisa's passion was always aerospace and upon graduating with her BA, she spent five years working on the space shuttle program for the Martin Marietta Corporation in Louisiana. In 1985, both Lisa and David were hired by Boeing and moved back to the Seattle-area where they have lived the last 30+ years. While working at Boeing, she worked on the 777, Anti-satellite, and Queen Match programs, but she was most proud of her time as a mission manager for Sea Launch, helping launch payloads into space from a converted oilrig platform located at the equator. It was a notable and very unique point in her life, when she performed the line-crossing ceremony on her first trip to the platform. After 21 years at Boeing, Lisa helped push the frontier of private space enterprise as a systems engineer at Andrews Aerospace Inc.
In addition to her passion for aerospace, she also loved to inspire and share her love of knowledge, science, and engineering. She volunteered her spare time mentoring students for Science Olympiad, proctoring the Science Olympiad remote sensing exams, and mentoring students for the annual Washington Aerospace Scholars Program. She eventually retired as an aerospace engineer in order to teach high school level programming and math at Raisbeck Aviation High School until 2016 when she retired for good.
In her free time, Lisa relished dressing up in Steampunk regalia with the local Steamrats Organization, watching Shakespearean productions at Bard on the Beach in Vancouver, BC, and travelling extensively with her family. Her favorite trip is a tie between: repeat visits to the Hawai'ian island of Kauai, the northern part of Honshu Japan, road tripping around Scotland, and road tripping across both islands of New Zealand.
Throughout her life, Lisa lived on her own terms and left an indelible impact on all who knew her. She will be missed. Her Celebration of Life will be held Sunday October 20, 2019 at the Museum of Flight; Charles Simonyi Space Gallery in Seattle at 6 pm.
Those who wish to attend the Celebration of Life are asked to R.S.V.P no later than October 13 at: https://forms.gle/ow5NKoSs5KsERE5t8
---
Comments
I am so sorry to hear about Lisa's passing - I got to spend time in her home growing up and learned so much about curiosity and fun and expression. It was such a joy growing up in the presence of a real life rocket scientist! Love to David, Bethany and Jonathon.
    
Caitlin Parks
---
Beth,
I sorry for your loss.
Kevin Parlin
---
So sorry to hear this.
Lisa was a good friend in HS.
Best thoughts.
Joe Zulaski
---
I feel privileged to have known her and worked with her. She is missed by many. ❤️
    
Robert Steele
---
I am so sorry to hear of Lisa's passing and what a loss this will be for her family and
her community. I lived in the neighborhood and knew Lisa through our yearly block gatherings as well as her involvement at Schmitz Park Elementary School and Boy Scouts.
Please know we send our best thoughts to the family during this time.
Susan Rafanelli
---