Jeanne Nichols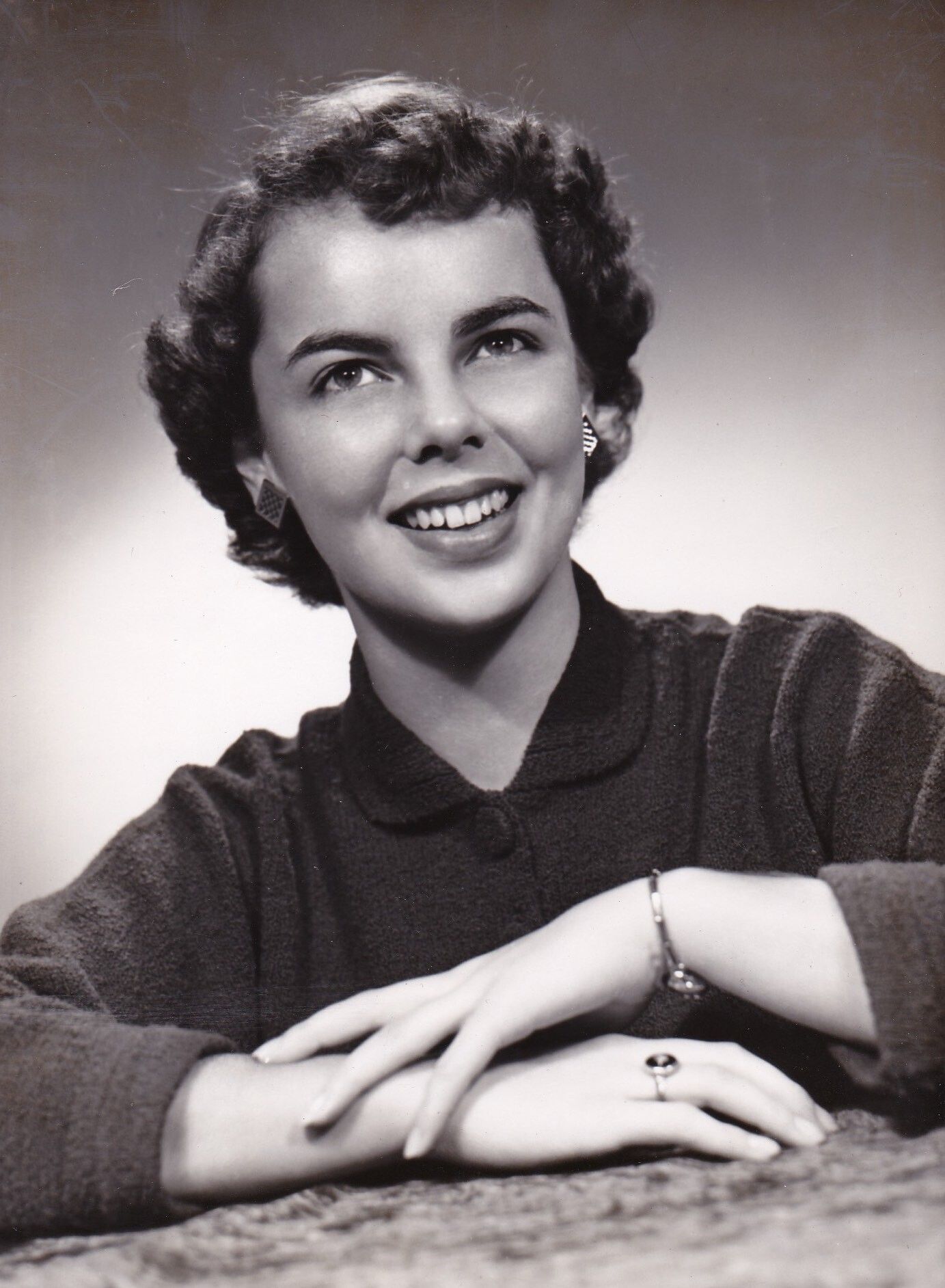 December 1930 ~ November 2022
Jeanne was born during the Depression, in Bellingham WA, to Carl and Doris Eiseman. They soon moved to Seattle, where she grew up on Queen Anne Hill, eventually with two younger brothers and a younger sister.
Jeanne was a lifelong avid reader and enjoyed classical music. Her first job, at age 13, was in the top story of the historic Smith Tower in downtown Seattle, filing for her accountant dad. After graduating from Queen Anne High School, she went to Whitworth College in Spokane for two years. She then came home to finish her degree in Literature at the University of Washington. After graduating, she moved to Pasadena for a job at JPL as a "wind tunnel computer".
On return to Seattle, she was active in Young Life, a Christian organization. Through friends she met Mahlon (Nick), who set up a double date with her after seeing her picture. After three more dates they knew they'd get married. But first, she left to work at a Christian ranch in Colorado for several months. When she came home for the wedding they were not very well acquainted, but became inseparable.
Jeanne attended many Husky games with Nick, and he would go to symphony concerts with her. One of their joint passions was the Great Books Organization, where they led many discussion groups over fifty years and made lifelong friends.
Jeanne stayed home with their young daughters, Karen and Linda. She accompanied them to music lessons, was involved in the PTA, and did other volunteer work. They enjoyed many family vacations and road trips, and hosted many family picnics and parties. Once the girls were teens, Jeanne went back to college, to become a medical transcriber. She worked for the Neurosurgery Dept. at UW Hospital until retiring.
Jeanne and Nick lived in the Wallingford neighborhood for over fifty-five years, befriending many neighbors. They were married for 66 years before Nick passed in 2021. She missed him so much and by the end was ready to be back with "her honey."
Jeanne is also preceded in death by her parents, siblings, and a grandson. She is survived by daughters, Karen (Albert) and Linda (Terry), four grandchildren, and one great-grandson, as well as many nieces and nephews. She was much loved and will be greatly missed.
The family will have a private memorial at a later date to spread Jeanne and Nick's ashes together. Jeanne donated to many charities, so if you'd like to make a donation in her name, please choose your favorite or one of hers, such as your local Salvation Army or Humane Society, or PMA. Thank you.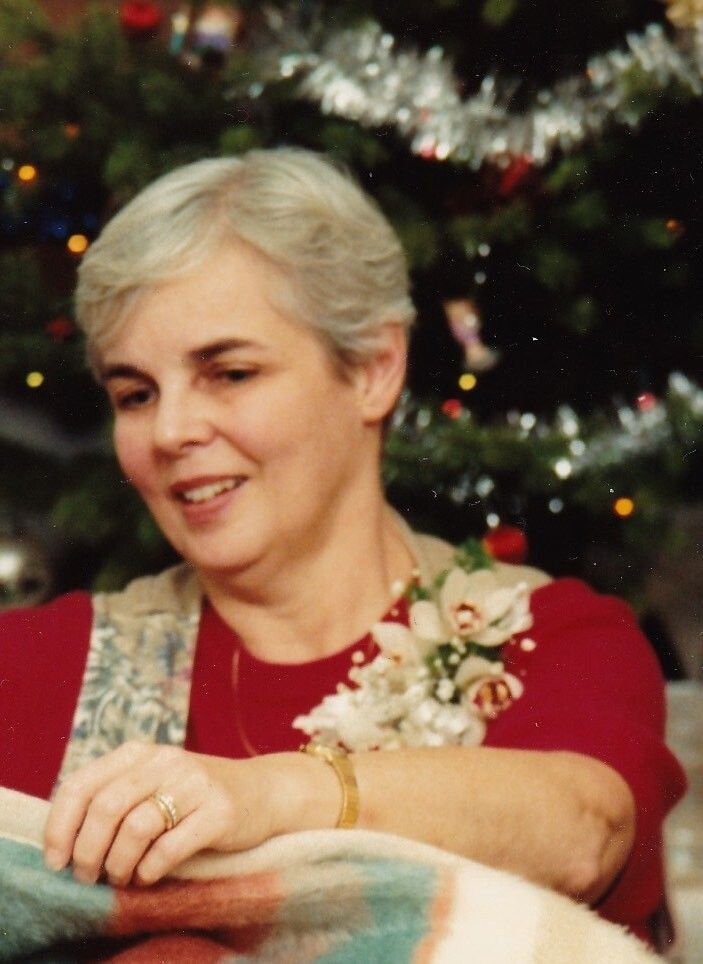 ---
Comments
---