Anna Kath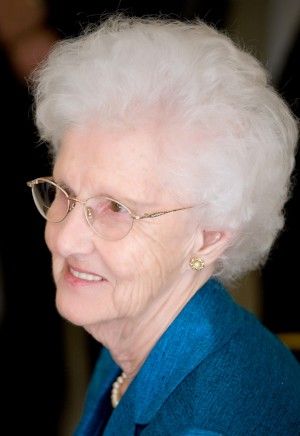 Anna Kath, a lovely and gracious lady, passed away peacefully after a brief illness on April 18, 2018, at the age of 98 in Seattle. She is survived by her son William (Julie) Kath of New Hampshire, daughters Shirley (Robert) Nixon of Seattle and Laura (Jeff) Kath of California; three grandchildren, John (Lisa) Kath, Jennifer (William) Weld, Amanda (Cameron) Kliem and five great-grandchildren (Alex Kath, Elijah Kath, Alexandra Weld, Caroline Weld and Anna Kliem); as well as Nixon step-grand and great-grandchildren (Lani, Paul, Derek, Elizabeth, Alicia, William, Kate, Sara, Elias and Eva) and many nieces and nephews. Anna was preceded in death by her husband, Charles Kath, in 1995. Her passing is mourned by family and friends near and far. 
Anna was born at home to Hortense and William Hubble and lived throughout her youth at Rock Valley Farm in Metamora, Michigan, where she was acclaimed as one of the beautiful "Hubble Girls".  As the youngest of six children (Mabel, Jay, Helen, Elizabeth and Charley), Anna was the last survivor of her generation. She began her education in a nearby one-room schoolhouse and graduated from Oxford High School in 1936. Then Anna moved to Pontiac, Michigan, to live with her sister Elizabeth. After working for a time trimming automotive floor mats, she gained longer-term employment as a switchboard operator at Michigan Bell Telephone Company.  
At a party she attended with Elizabeth, Anna met her future husband, Charles Kath. Although the two did not begin dating right away, Anna and Charlie (as he was known) renewed their acquaintance after he became seriously ill and a call went out about his need for blood donations. Anna responded, stopped by his hospital room to say hello and, as Charlie later claimed, this visit provided him with inspiration to regain his health. They married on October 25, 1940, made their home in the LeBaron Farms neighborhood in Pontiac and focused on raising their three children.  
Anna and Charlie retired to the Tampa, Florida area in 1985 and made many close friends in the Windward Knolls and Sand Pebble communities. They were renowned for instigating and championing social events featuring strawberry shortcake prepared with fresh-picked fruit from nearby fields. In 2009, Anna moved to Seattle to be closer to family. She resided proudly independent at her University Plaza apartment until four months prior to her unexpected passing. 
A tireless homemaker during her entire lifetime, Anna especially enjoyed baking (oh those gingersnaps, rhubarb pies and sauce, penuche fudge, buckeyes, molasses cake and graham bread) as well as gardening (red geraniums and roses were favorites). She cherished African violets and Irish shamrocks, especially her mother's heirloom shamrock, with "toes" of that 150-year-old plant shared and growing in homes of four generations of family around the country. Most importantly, Anna loved spending time corresponding and visiting with her family and friends from coast to coast—including traveling to family reunions in California in 2014 and 2017.
All are invited to an informal memorial celebration of Anna's life to be held Saturday, August 18, 2018, at 2:00 p.m. at the North East Seattle Together (NEST) downstairs meeting room, 7736 24th Avenue NE, Seattle. In lieu of flowers, the family suggests donations be made in Anna's name to NEST (P.O. Box 51009, Seattle, WA 98115; http://nestseattle.org) where she was a long-time member benefiting from their senior services as well as founding the monthly "NEST Ladies Lunch" hosted at Ida Culver House Ravenna. 
Anna's arrangements were handled by The Co-op Funeral Home of People's Memorial, Seattle. To express remembrances, please sign her online guest book in the Comment section below.
---
Photo Glimpses from the Life of Anna Kath (1919-2018)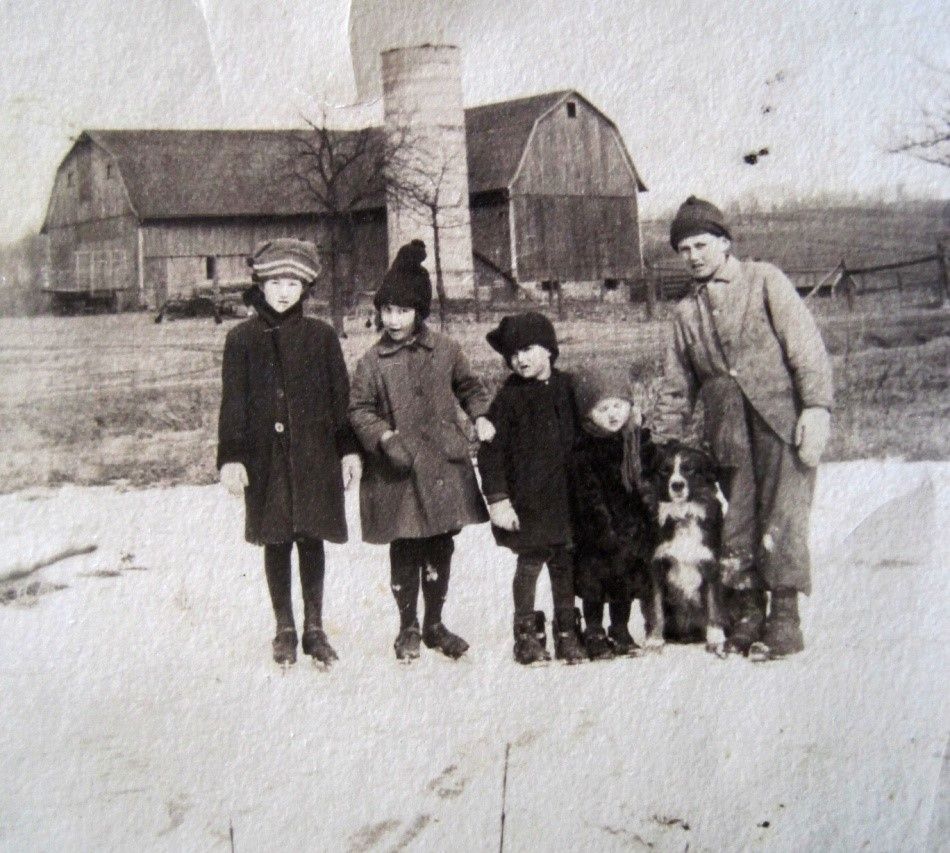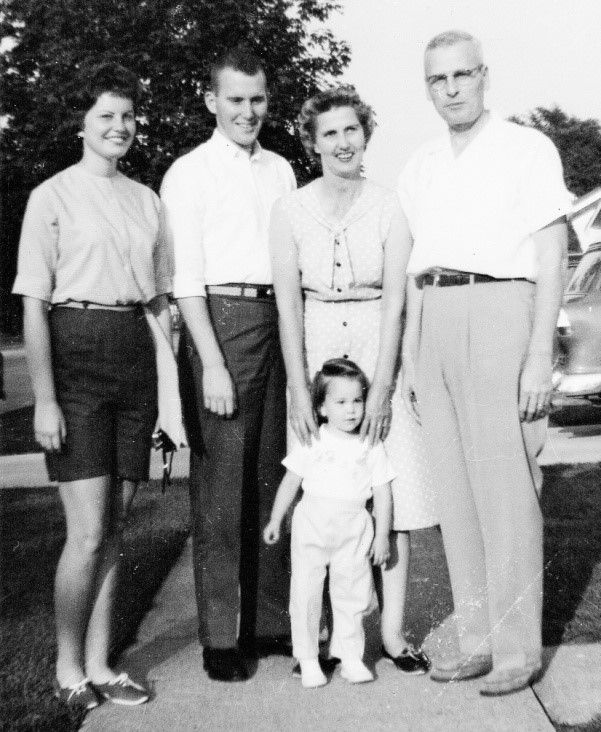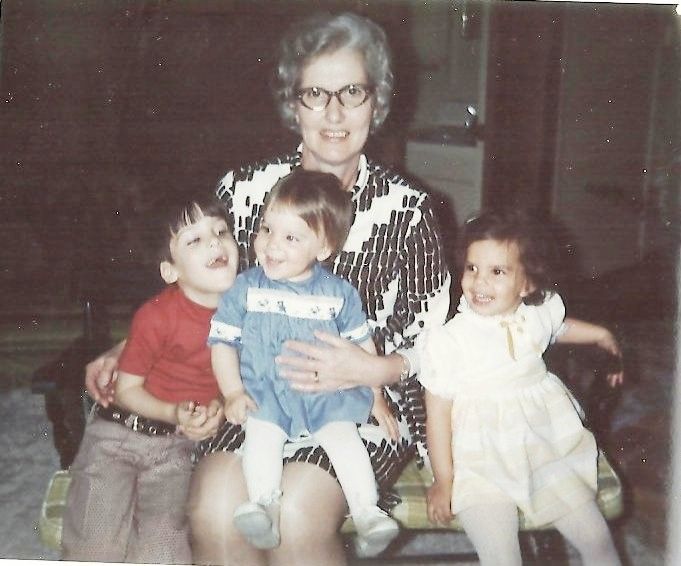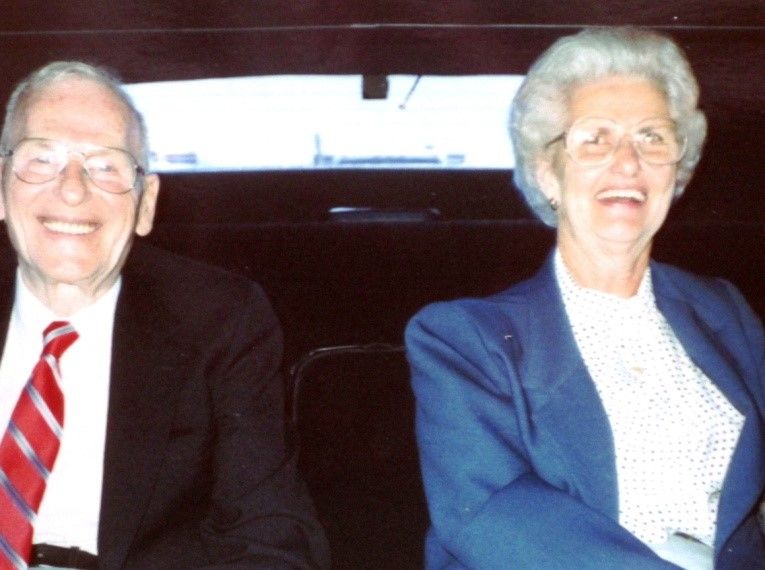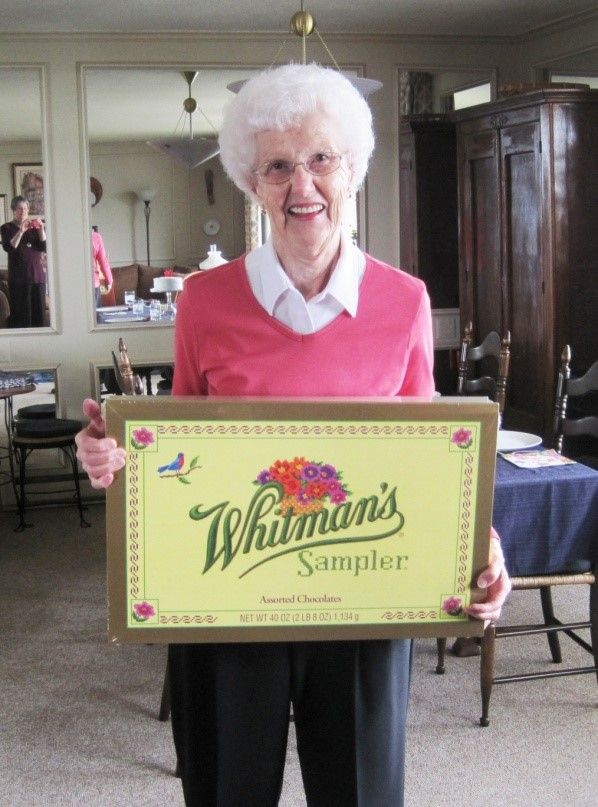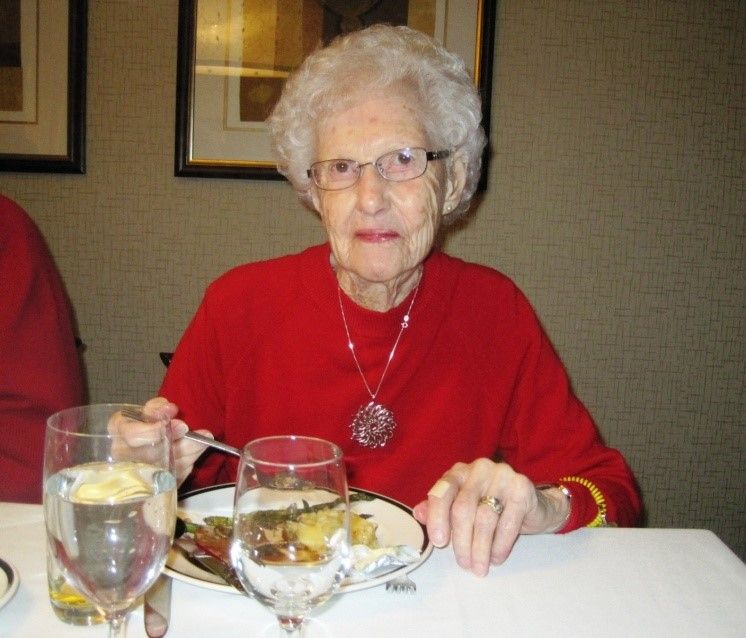 ---
Comments
Hello to all of Anna's family. My name is Betty McDonald and I knew Anna during our later years when we were both residents of University Plaza Condominium in Seattle, WA. Anna and I became very good friends during the time we were both residents of the Plaza and, because of the closeness of our ages (I am 95) we were able to share memories of days long past, which were alien and not understandable to younger people. We had many a good chuckle during our frequent evening telephone chats. I sorely miss those now that I can no longer pick up the phone and hear Anna say, "Oh Betty, I'm so glad you called!" I tender my deepest sympathy to all of Anna's family and wish each one God's blessing as they face the future without Anna. She was a dear, beautiful soul and I counted her among my greatest blessings as long as I knew her. I'm so thankful now that she is at peace and finding a well-deserved rest in Heaven.
Betty R. McDonald
---
My love and blessings go out to of the Kath family. Anna was truly a wonderful and delightful lady. May the Lord bless each of you.
Marsha Wicklund
---
What a beautiful memorial you've put together for your mom. I didn't realize how many similarities she had with my mom, who also moved to MI to live with an aunt, got a job at MI Bell Telephone, met her husband at a party, had 3 kids, and dedicated her life to raising her children as a homemaker. I never had the pleasure of spending time with and getting to know your mom, but through you, I know she was a wonderful woman. My thoughts are with you and your family during this difficult time.
Kare Lektzian
---