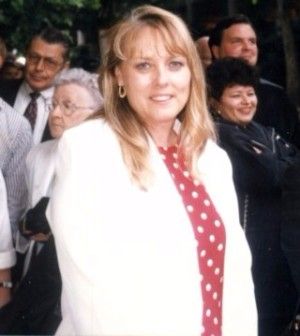 Pamila Diane Lenz, passed away surrounded by family in Kirkland on December 10, 2015 at age 63.  Pam was born on October 31, 1952 in Newport, Arkansas the firstborn of Fred and Louise Driver.  She grew up in Ingleside, Arkansas where her Mom and Dad ran the family store.  In 1962, her family moved to Mount Lake Terrace, where she graduated from Mount Lake Terrace High School in 1971 and was a cheerleader on the cheer squad.  After high school, Pam attended Washington State University before moving back to the Seattle area.  She settled down and raised two daughters, Jennifer and Amanda.
During her professional career Pam worked as a manager in property management.  She met many dear friends along the way and she impacted many of their lives.  She always gave everyone the benefit of the doubt and encouraged everyone to be the best they can be. 
Pam loved the art of photography, she loved the simple things in life and took many pictures of scenery and family.  Her latest passion was taking pictures of her grandkids.  Her greatest love was always her family. Pam loved the beach and would make frequent visits to see her mother in Florida.  She loved the warm ocean air and the sun shining down on her face.  She always said she was the happiest with the sand in her toes.
Pam is survived by a loving family including her mother Louise Driver (Ft. Walton Beach, FL), her sister Phyllis Machado-Driver (Seattle), her brother Fred Driver II and sister-in-law Laura Driver (Ft. Walton Beach, FL), her two daughters Jennifer Willie and her husband Martin Willie (Wasco, OR) and Amanda Hepler and her husband Andrew Hepler (Castle Rock); by her grandchildren, Gage Simpson, Chloe Simpson, Easton Hepler and Zoie Willie; nephews Justin, Jordan and Joel Uecker (Snohomish) and Nick Driver (Ft. Walton Beach, FL).  She was preceded in death by her father, Fred Driver.
Her family would like to invite you to come celebrate Pam's life on Saturday, December 19, 2015 at The Overlook Cabana (600 SW Kenyon Street Seattle, WA 98106) at 6:00 pm.  Come share your stories, laughs and help us remember the wonderful person who touched so many.
---
Comments
---