John Edmund Brzostowski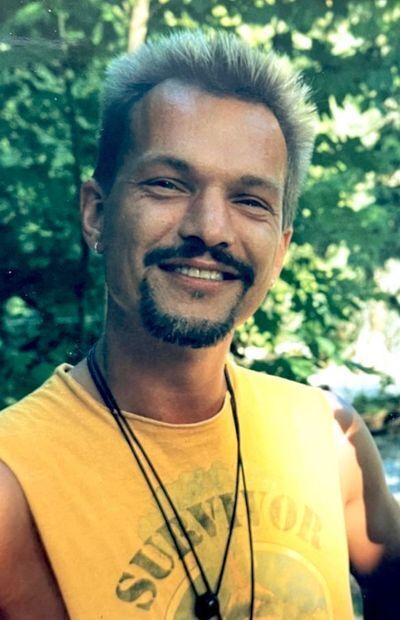 John Edmund Brzostowski, 67, passed away at his home in Seattle, WA on July 15, 2022. He was born on April 20, 1955 in Schenectady, NY.
John followed his own unique path through this world and gathered many friends all along the way, from his early years until the very end. His good looks, wicked and often ribald sense of humor, distinctive laugh, and love of gab will be long remembered. He was a survivor with a big heart and flamboyant style that he could never quite suppress. John attended Buffalo State and held a Bachelor of Fine Arts In Design from Cornish College of the Arts in Seattle. He was a talented artist and also a lifelong pianist with a gift for improvisation that drew from a variety of musical influences. He also had an eclectic range of other interests he loved to discuss at length, all rooted in the mysteries of life. These interests informed his eye for the many things large and small he collected and treasured and kept with him always.
John always made himself available and open to sharing his life with those around him. He was loved and will be very deeply missed by his family and friends, which should include the many animal friends he cultivated, from pets to urban wildlife.
He was preceded in death by his parents Alexander and Irene (Witkowski) Brzostowski. He is survived by his sisters Anne Matjeka and Mary Steuer; his brother Thomas Gerard; in-laws John Steuer and Andrea Dupras, niece Laura Santa Lucia; nephew, Glenn Steuer; and many great nieces, great nephews and cousins.  A special acknowledgement goes out to his lifelong friends Charles Storey and Jeannine Gervais. His remains will be interred in his hometown of Schenectady, NY.
Those wishing further information should contact:     johnb42055@gmail.com
---
Comments
---