Beverly LaVictoire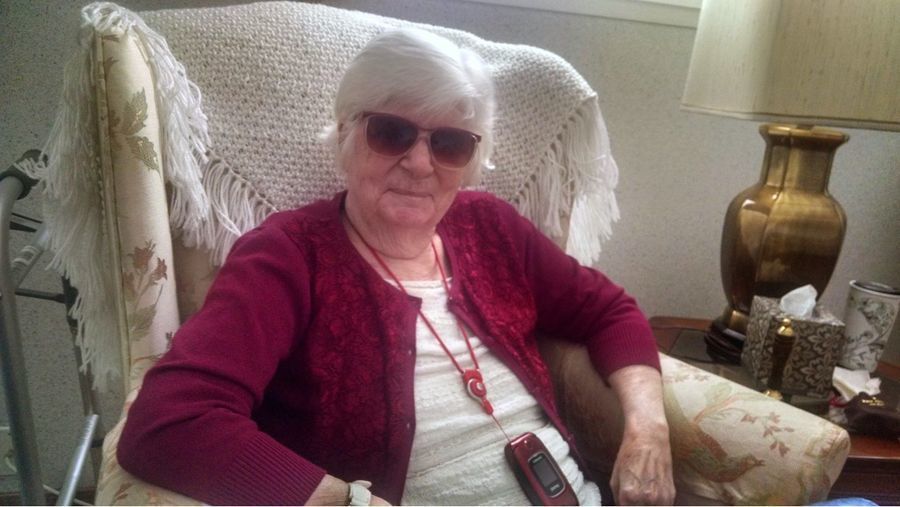 Beverly (Bendiksen) LaVictoire was born on June 15, 1930 in South Bend, Washington, the third of four children of Kjerskov Zahl Bendik Bendiksen and Anna Gudvei (Hansen) Bendiksen. Beverly died in Seattle on February 23, 2021.
Beverly's father was a Norwegian immigrant and her mother was the daughter of Norwegian immigrants. There were many Norwegian immigrants from the Nordland county of Norway living in the South Bend area at the turn of the 20th Century. Beverly's family moved from there to Ballard in 1941 during WWII so her father could work on the docks as part of the war effort in addition to his commercial fishing in Alaska during the summers. Beverly was confirmed at Ballard First Lutheran, graduated from Ballard High School, and got married at Ballard First Lutheran. She was always enormously proud of her Norwegian heritage.
Beverly attended the University of Washington from 1947 until 1950, majoring in English Literature, but she did not graduate. Instead, she dropped out to marry and support her first husband, Charles Bud Phillips, while he completed college in St. Louis, Missouri. She had always hoped to return and finish but was never able to do so. She joined the WAVES in1952 (Women Accepted for Volunteer Emergency Service)--a branch of the US Naval Reserve--and worked at Sand Point Naval Air Station until 1954. Their first daughter, Debra Leanne Phillips, was born a few months after Beverly's discharge from the Navy and their second daughter, Danna Star Phillips, was born eighteen months later.
The family moved to Edmonds in 1962 and they spent summers boating with the Edmonds Yacht Club and winters skiing at Stevens Pass and other local ski areas. Beverly began her career as a bookkeeper when Danna started first grade and she continued in that profession until she retired in 1995. Beverly had no formal training in bookkeeping but managed to convince a prospective employer to hire her anyway. She then quickly learned everything she needed in the week before she started her new job from books she had checked out from the library.
Beverly's first marriage ended in 1974 and she remarried in 1977 to Howard LaVictoire, an old friend of her first husband. They traveled the world together, visiting more than forty countries and many states by plane, train, car, and boat. Travel was their passion until Beverly had a massive stroke in 2010. Six months after her stroke and just as she was recovering, Howard died suddenly of cancer. Beverly's health issues did not end there: she completely lost her sight in 2014. Somehow, through all of it, Beverly remained upbeat, witty, and optimistic about the future. She adjusted to life as a blind person with grace, learning how to use technology such as a talking watch, a flip phone, a big button remote, books on tape, and even Alexa.
The greatest loss of Beverly's life came in August of 2020. Beverly suffered a second stroke the same week that her eldest daughter, Debra, died from complications of Lewy Body Dementia. Those two events finally took the wind out of Beverly's sails.
Beverly is survived by her daughter, Danna Anderson (Kermit) of Edmonds, by her sister, Adele Styve of Walla Walla, and by her five grandchildren: Jason Syltebo, Andy Syltebo, Brooke Orth, Kevin Syltebo, and Ian Phillips, and her eight great-grandchildren whom she adored. There will be no memorial service for the time being, due to COVID restrictions.
---
Comments
---