Tina Marie Derango
Born March 2nd, 1947 in Seattle, Washington - Passed away at home in Seattle October 21, 2018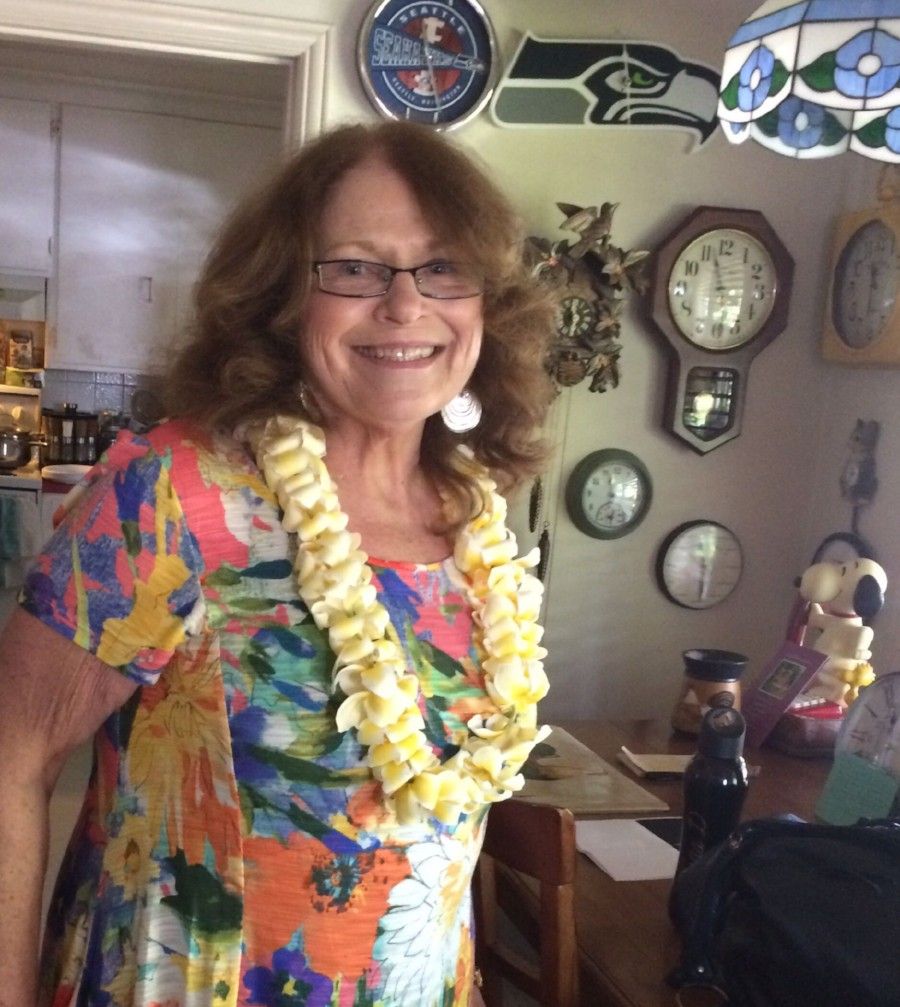 ---
Comments
---
I will miss my sister forever. She was like my twin. But I know I will see her again. She was so wonderful!
Shirley Bonwell
---
Tina's faith was the one thing that always shone through, her beautiful smile was always there, so kind and sweet. We had great times at Christmas and birthday lunches.
I know she's being welcomed with open arms by the people she loved and missed so much. 
Patti Castona
---
I did not know your sister, but felt I did through you and all you talked about. Yes, she was like your twin in so many ways when I would read or listen to the things you said about your beloved sister and how much she meant to you. My prayers are with you, but as we know, there is nothing that can fill this now empty chair in our life as we go on. Care and thoughts are with you Shirley.
Diana Schomburg
---
Rest in Peace dear Tina...remember the laughs we all use to have, when we could get together...give your daughter & your niece a hug & kiss...& maybe run into my sister & niece...know matter what , keep laughing , & know we will miss you.
Jackie Levy
---
Tina always had a smile on her face. She will be missed by all.
Lynne Robinson
---
She was the sweetest aunt ever . . . also the first person to ever give me a onesie. I don't think she knew how awesome of a gift that was but I think of her every time I wear one (so pretty much every day). Love you Aunt Tina, can't wait to see you again.
    
Kaitlyn Glenn
---
I will always remember having Thanksgiving meals at her house in Richmond Beach as a child. Tina was always in a good mood and laughing.
You will me missed.
- Tom Glenn & Family
---
I have Known Tina since the early 2000's when I took care of her husband Ken. She was also my neighbor. I will miss seeing here out in front of her home and always giving me a smile and wave. As I walked or biked by. Her home always had a fun friendly vibe. I am sad to see her gone. Rest In Peace sweet Tina.
    
Margi
---