Sara E. Seloheim
9/4/1941 – 5/30/2017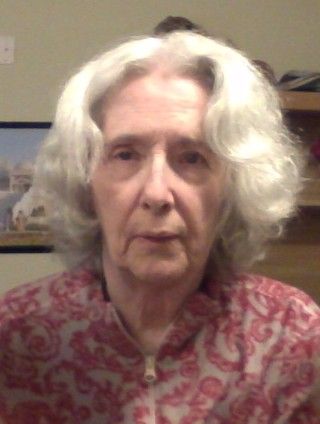 SEATTLE, WA – Sara E. Seloheim, 75, formerly of Portland, OR, died Tuesday, May 30 at Shoreline Health & Rehabilitation Center.
Ms. Seloheim was a journalist, public relations manager, university teacher, and Reiki Master.
Born September 4, 1941 in Charlevoix, MI, she was the daughter of Naomi White and Earl Bacon.
She married Rodney Wichman on September 1, 1962, in Traverse City, MI.  She is survived by her two children from this marriage, Kimberly Richmond of Des Moines, WA and Todd Wichman of Richmond, VA, and two grandchildren.  She was subsequently divorced on September 11, 1978, remarried Duane Fuller of Portland, OR on August 2, 1986, and was divorced from Mr. Fuller on October 21, 1991.
Graveside memorial services will be July 12, 2017 at 11 am, at Greenwood Cemetery in Petoskey, MI.
Memorial contributions may be directed to any Alzheimer 's research foundation.
---
Comments
---