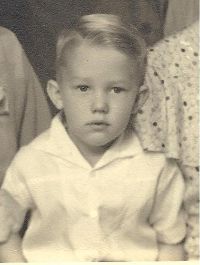 Raymond Evan Dingfield was born on November 14, 1930, to Oscar and Martha Dingfield in Tacoma, WA. Ray was the youngest of  4 children.  He worked at a gas station and as a pickle slicer for Nalleys Foods through school, graduating from Lincoln High in 1950. After briefly attending the University of Puget Sound, Ray joined the Air Force, where he was stationed in the Philippines, serving as a military photographer. His favorite memory was buying First Class rum for $1.50 a liter.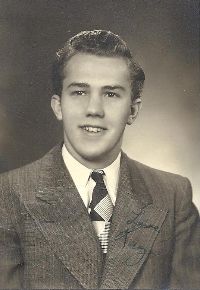 Soon after Ray's return to the States, his father died.  Ray was selected to run the family fuel business. Later that same year he met the love of his life, Merle Blunt. He said, "She was the most beautiful woman I had ever laid my eyes on. I asked her out and I couldn't believe she said yes to me!" They wed on May 19, 1956 and made their home in Tacoma, eventually welcoming their first child, daughter Kathy.
Ray completed his degree in Economics at the University of Washington, before moving to California to work for Quaker State Oil. During their six years there, the family added two sons, Keith and John. Ray then changed careers, joining the U.S. Office of Personnel Management in 1967.  After postings in Oregon and Montana, the family lived in Bellevue while Ray worked as a Supervisory Investigator, overseeing offices throughout the Pacific Northwest.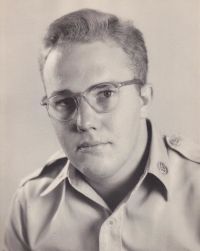 Ray and Merle enjoyed traveling together.  They loved visiting Mexico, Hawaii, Alaska and New Orleans to name only a few. They even traveled through Europe with a Eurail train pass and backpacks. They figured that if their kids could do it, they could too.
Retiring in 1992, Ray and Merle built their dream home near Shelton, WA. He stayed busy serving on the Mason County Planning Commission, as a leader in numerous senior advocacy organizations, traveling with Merle, watching the Mariners, and spending time with family and friends. Papa Ray especially enjoyed the time spent with his six grandchildren.  In 2013, they made their move to Wesley Homes in Des Moines, WA. Here too, Ray stayed active, winning election as Resident Council President.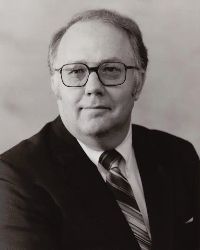 On July 7th, at age 84, Ray passed away from complications related to pneumonia and kidney failure. He is survived by his wife of 59 years, Merle; children Kathy (Tom) McFarlane of Bellevue, WA, Keith (Susie Slonecker) Dingfield of Seattle, WA, John (Cheryl Mageira) Dingfield of Chicago, IL; grandchildren Kendra & Evan McFarlane, Jack & Anna Dingfield, and Lee & Chloe Dingfield.  A celebration of his life will be held on Saturday, July 18th at 2:00 p.m. at The Terrace at Wesley Homes, 816 S. 216th St., Des Moines, WA. In lieu of flowers, please consider making a donation in Ray's honor to the Cure Alzheimer's Fund at www.curealz.org.
---
Comments
---