Jane Marie Keitges
July 24, 1931 – July 23, 2020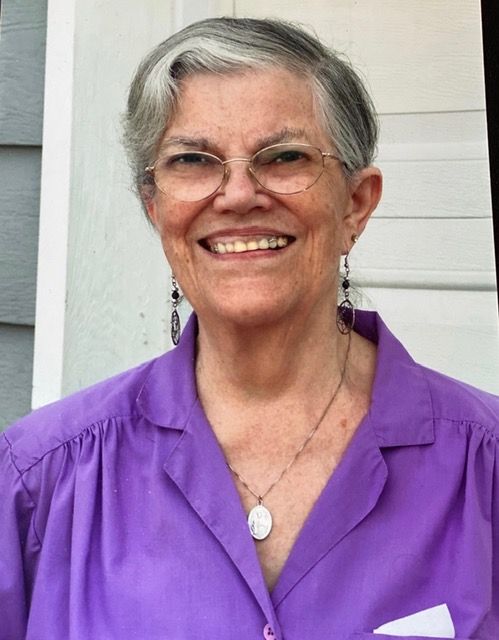 Jane Marie Keitges 88, beloved wife, mother, grandmother and great-grandmother, passed away peacefully Thursday, July 23, 2020 from Alzheimer's a Disease she had struggled with for many years. Jane was born July 24, 1931 to Clarence and Laverne Murray in Boston MA. She grew up in Seattle and graduated from West Seattle High School in 1950, in July 1952 married Wayne Keitges and they begin their 68 years of life together in family homes located in the West Seattle area.
Jane had a long career of 32 years as the owner and operator of Jane's Styling Salon in West Seattle, until her retirement in July 1999. She had a great smile for everyone and was the most caring person you would ever want to meet and loved spending time with her children, grandchildren and great-grandchildren. She also enjoyed helping Wayne build their homes together in Seattle.
She is survived by her loving husband Wayne of 68 years. Surviving in addition to her husband, are their four children: Norman Keitges, Annette Corbin, Reta (Brad) Kennison and David (Pam) Keitges: 9 grandchildren: and 13 great grandchildren: brother Jay(Joann) Murray, and many other loving nieces, nephews and relatives. Jane was preceded in death by her parents and sister Joy Humphreys.
A celebration of life will commence later this this year.
---
Comments
---