Margaret Linnea Larson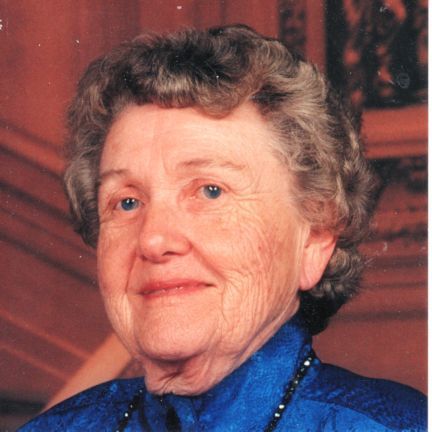 Departed this life on January 11, 2022. Born March 5, 1923, in Buhl, Idaho, to Esther and Nels Larson. I joined my sister Anna Mae who "paved the way" for my first 18 years. Named Margaret Linnea, I became known to my friends as Linn.
Following graduation from high school in Filer, Idaho, I attended St. Luke's Hospital School of Nursing in Denver, Colorado. During World War II and the Korean War, I served in the Navy Nurse Corps. I received a baccalaureate degree in nursing from the University of Colorado and a Master's degree from the University of Washington.
In 1958 I was employed by the University Hospital (now the U of W Medical Center) while it was still under construction. In 1969 I joined the U of W School of Nursing faculty in the Department of Psychosocial Nursing, retiring in 1986.
A Charter member of both the Navy Nurse Corps Association and of the Northwest Association of Clinical Nurse Specialists in Psychosocial Nursing. I was also a member of the UW Retirement Association and Probus.
Friends, travel and reading provided enjoyment, as did the warm inclusion as a member of the extended friendships of my good friends Mary Stewart and Anna Flack.
Surviving me are my nephews Roy, Fred, and Douglas Olds.
No services, but you who know me may want to gather and celebrate the release of a human spirit to travel the Universe. Remember me through contributions to University of Washington School of Nursing, Box 357260, Seattle, WA 98195-7260 or to The Nature Conservancy.
Ode to my Demise
It all comes to this
My name here in the "obits"
There's my life in brief review
Schools attended, retired from the U
Born to whom, where and when
A life well-traveled this journey ends
Left behind life's greatest treasure
Love of friends without measure
Recall the joy! Relive the fun
Forget the rain, recall the sun
No need to mourn this lie is over
It was good – who'd ask for more?
Life was good to me. Now that's my final word.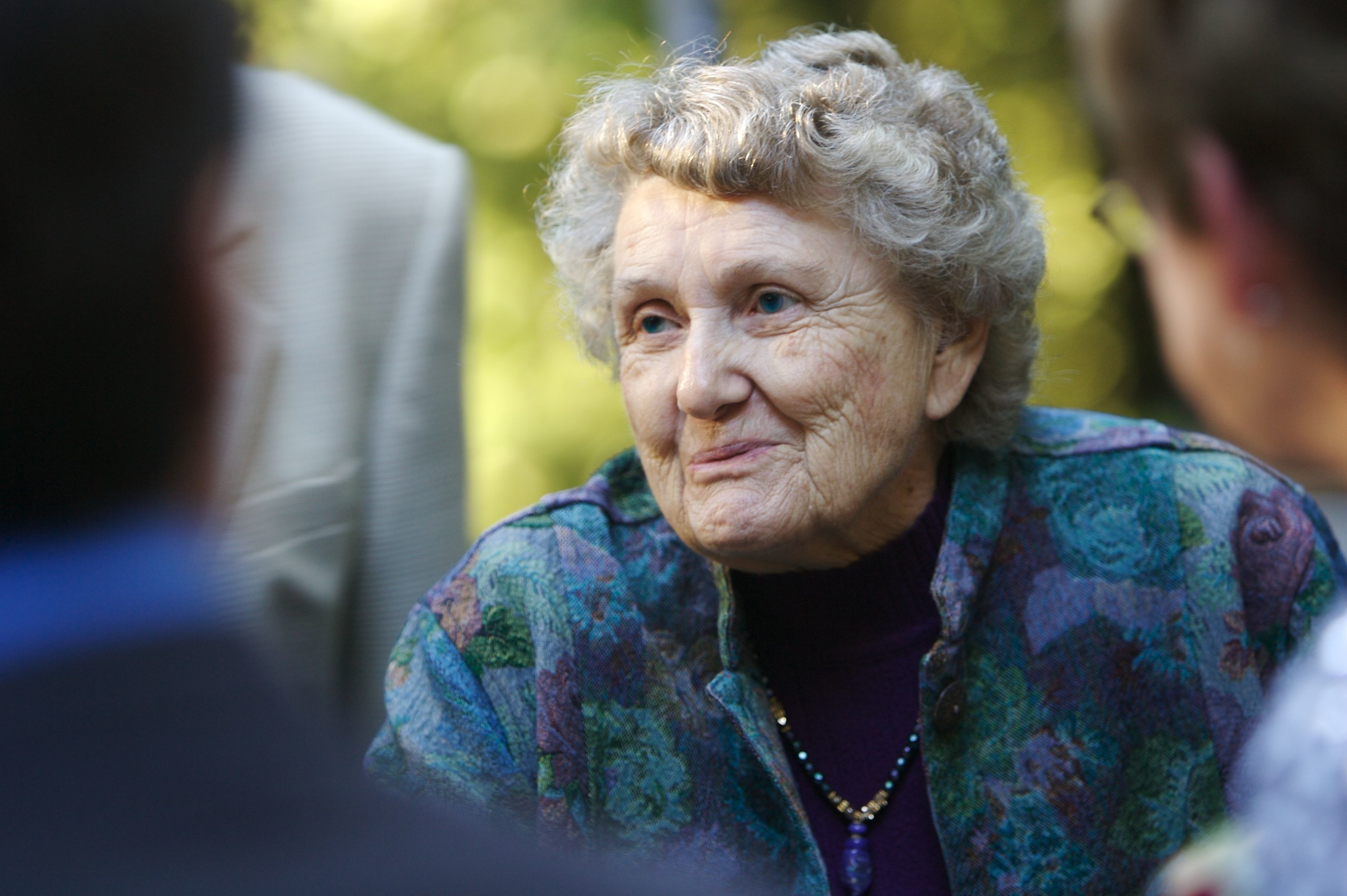 ---
Comments
---