George Douglas Cashen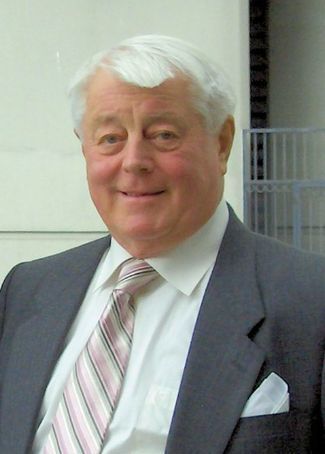 George Douglas Cashen passed away suddenly on Friday, February 5th, 2021.  Doug was born in Liverpool, United Kingdom in September 1937 to G. Patricia and George Henry Cashen. 
Doug and his older sister Pat were evacuated to nearby Cheshire where they spent part of their childhood in safety during World War II.  At age 11 Doug went to boarding school in Brighton on Britain's South coast. In the early 1950's his stepfather accepted a posting to the USA and the subsequent 2 years of high school was Doug's first taste of the USA. Upon returning to the UK he completed an engineering degree and spent some years at sea as First Officer with companies such as Cunard.  He qualified as a pilot and attempted an around-the-world trip which was thwarted when his plane caught a cross wind on landing and was damaged.  Ever the adventurer, Doug then left UK for Canada and the USA where he worked for organizations such as Boeing and Todd's Shipyard before retiring after a long stint at Local #32.
Doug was a big part of a close-knit family in UK bringing his unique personality to family events.  Always fun, always cheerful, always calm, the stories of his adventures broadened our horizons and opened the world to his family at home.  He was a massive, life-long fan of Liverpool soccer team.  Doug managed to be both understated and larger than life at the same time.  He is irreplaceable and we will always miss him.
He was an active member of the Red Onion and was held in high regard by all his friends there.  
Doug is survived by his daughter Allyson, sister and brother-in-law Pat and Harry, nieces Helen, Wendy, Lisa and Carole and all his UK family.
Due to Covid the cremation will be private.
Doug at 16 with mum and stepdad on board the Britannia on way to USA

Doug with Mum and Sister Pat at Rhyl Beach Wales 1940

Doug with his mates circa 1960

Doug flying his plane on his round the world attempt
---