Richard James Hill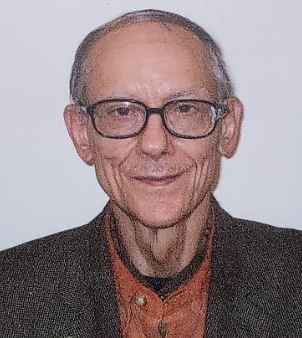 Richard James Hill passed at the age of 76.  He was born in Spokane, WA, in December 1942 and passed away October 2019 in SeaTac, WA.  He spent almost all of his life in the Seattle area. 
 
Richard graduated from Roosevelt High School, Class of 1961.  He attended WSU, Everett JC and North Seattle College where he studied electronics.  Richard was on the Dean's List of Scholars.
 
Cars were always a passion of Richard's and during his working life he was mainly involved in the automotive industry.  He started out working for a rent-a-car agency, then worked for Exxon where he was promoted to station manager.  Richard became a puller at a foreign auto wrecking yard where he eventually became the bookkeeper and finally worked in a shop rebuilding automobile transmissions.  He also worked for Western Farmers and The Telephone Company. 
 
Richard enlisted in the United States Army in 1965.  He was very proud of his military service to our country.  He lived in several adult family homes which catered to military veterans.  His last decade was spent at Truman House in north Seattle with other vets.
 
Religion was very important to Richard and he had great concern for the welfare of those in need.  He also enjoyed writing poetry and filled many volumes with his work. 
 
Richard was predeceased by his parents, Opal and Otto Hill of Seattle, and is survived by his older brother Ken, also of Seattle.  He is greatly missed by his family and friends and is now at peace.
 
Please sign his guest book and list your contact information for a later date of remembrance for Richard. 
---
Comments
---
Hi Richard,
You are greatly missed and I know you are finally at peace. The demons are now gone and you have your brilliant mind back.
Your loving brother,
Ken
---