Lowell Allan Rasmussen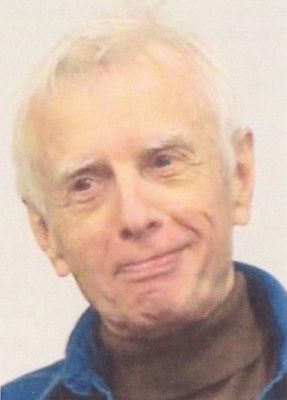 Lowell Allan Rasmussen died February 13, 2021, in Seattle, Washington, at age 83.
Al was born in 1937 in Enumclaw, Washington, to Mae Lorraine Wark and Lowell Einer Rasmussen. He spent most of his childhood in the Seattle area, with time in Albuquerque and Anchorage, and returned to the Seattle area in the 1950s, where he graduated from West Seattle High School and later from the University of Washington.  After buying and living on a 7-acre mini-farm in Maple Valley, he moved back into the city in the mid-1970s — residing in Ravenna, then Capital Hill, and then at Horizon House in downtown Seattle.
He was a 1959 UW graduate with a BS in Meteorology and Climatology. After spending 10 years at Boeing as a computer programmer, he became an expert in the field of glaciological science, working for the U.S. Geological Survey and later at UW. His research spanned more than 50 years, continuing into his 80s, and he authored or co-authored dozens of scientific papers, presenting in Norway, Sweden, England, Canada, Austria, and Chile.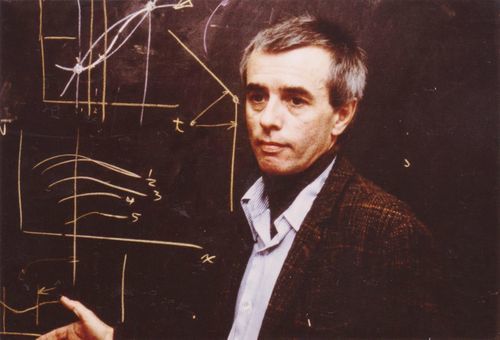 As a lifelong Democrat, he was active in local, state, and national politics. He had an enduring interest and expertise in math and science, and in 2004, at age 67, published Analytic Geometry Solutions, a book of advanced mathematical proofs. He enjoyed reading, possessed a deep knowledge of history, and was an avid baseball fan who scored every game he attended.
Al loved classical music and said a quality musical education for his sons was part of what led him to move his family to Seattle from Maple Valley in 1976. He liked Russian composers and preferred the Romantic Era of classical music (1830-1920.) His favorite piece was Rachmaninoff's 3rd piano concerto, which he referred to as Rocky 3. 
Al is survived by sons Bill, John, Pete and Bob, and grandchildren Andrew, Erica, and Brock, as well as 5 siblings and many friends.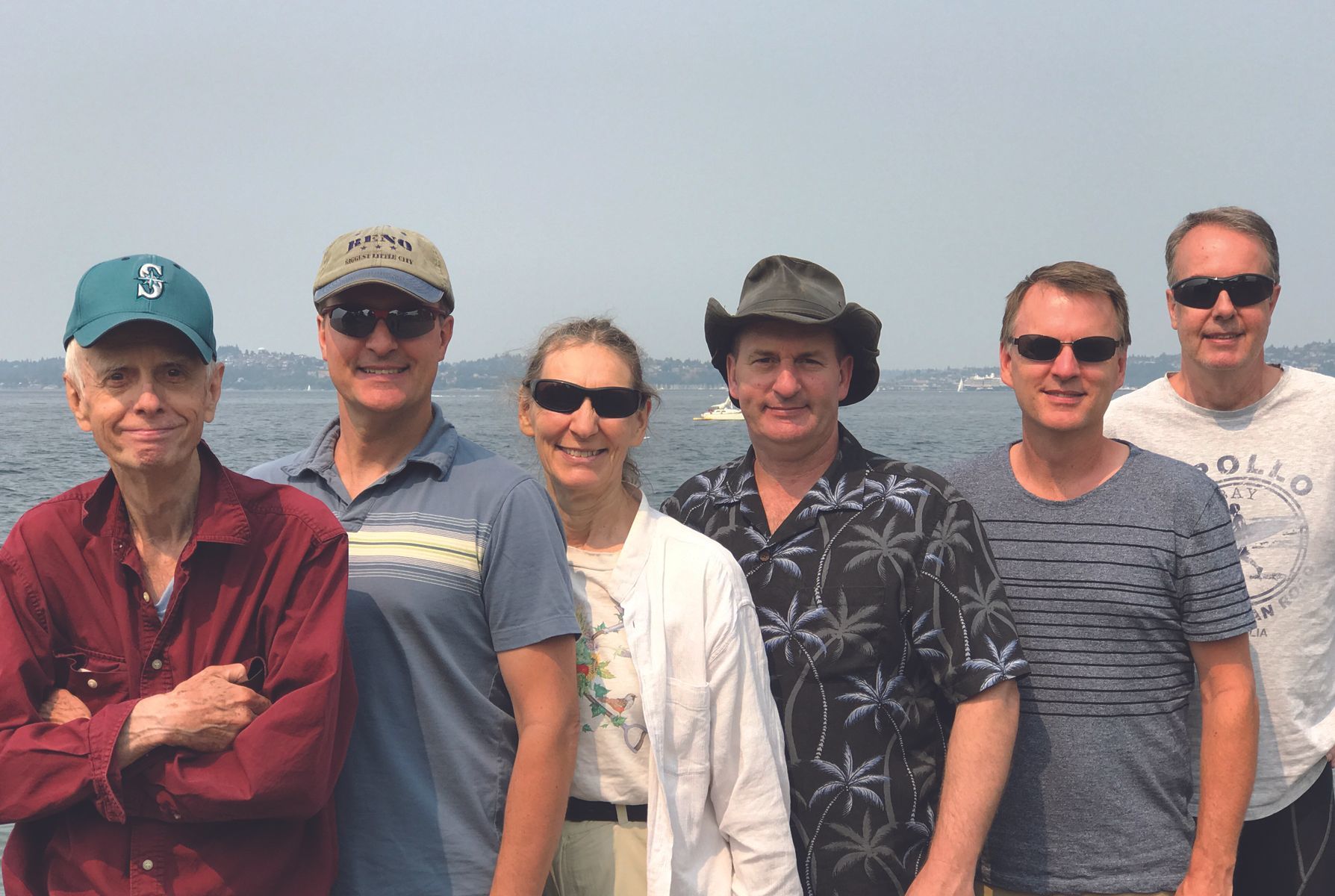 ---
Comments
I am so sadden to learn of Al's passing. He was my favorite and most loved customer when I worked in Capital Hill. We became fast friends when he volunteered 2 hours out of his day to show me how to ride the bus in Seattle! Whenever he'd visit, he had a smile and a twinkle in his eyes—prepared and excited to share an interesting story. His enthusiasm was catching and it was hard not to share his excitement. It was an honor to be considered your friend and I am going to miss you, Al! Thank you for your humor, insights and affections.
- Quyen Dinh
---