Robert Brison Turner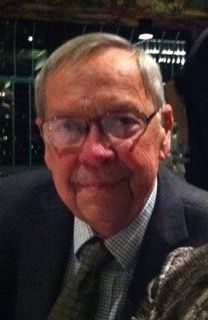 Age 89 (ret. maj.), passed away after a long illness on April 11, 2019 at the Evergreen Hospice Care Center, Kirkland, WA surrounded by the love of his family. Born in Shelby, NC,  June 12, 1929, to Joe and Lillian Turner, and raised in Ft Lauderdale by his Great Aunt Lil and other caring relatives, he began his career by enlisting in the U.S. Army and serving honorably for twenty years as a veteran of WWII, Korea and Vietnam. 
Following his military service, he worked in sales and hospitality before receiving college degrees from Methodist University, North Carolina State University, and the University of North Carolina-Greensboro (Ed.D.), and held positions at Methodist University and other institutions of higher learning until retiring from teaching and administration at Averett University, Danville, VA.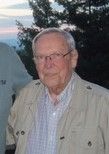 Bob moved to Seattle in 1994 and was employed during his retirement years as a front desk agent at the Claremont Hotel and later as doorman at Bay Vista Condominium until 2017. During that time he enjoyed part time responsibilities as a seating host at Safeco Field, CenturyLink Field and KeyArena. While living in downtown Seattle and the mountain paradise of Mazama on the Methow River, his greatest pleasure was in savoring the natural beauty of the Pacific Northwest, and in everyday encounters, bringing a smile to all with his kindness or a quip or a humorous story. He had endless spirit.
He is survived by his wife Susan; sons, Robert Franklin Turner (Susie), and Jeffrey Gordon Senecal; grandson, Richard (Erin); and beloved nieces, nephews and cousins. In lieu of flowers, a memorial donation may be made to the Pike Place Market Foundation, 85 Pike St., Ste 500, Seattle, WA 98101 or charity of choice. A national cemetery service will be held for family at a later time.
---
Comments
About a week before Bob's passing, he, Susan and I had lunch together that was filled with laughter and good humor so that will be my lasting memory of him. Ever a kind and gentle man, he will be sorely missed.
    
Masu Sasajima
---