Charles (Chuck) W. Roe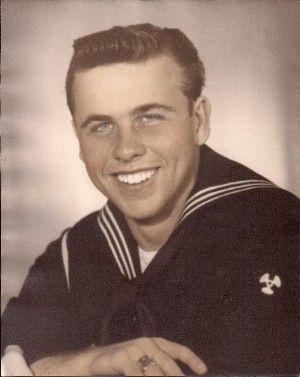 Charles (Chuck) W. Roe passed away at home in West Seattle, Washington early Thursday morning, August 11, 2016.  Chuck was born in Grinnell, Iowa to Emma Edith Roe and George Roe on February 27, 1928.  At the age of 17 Chuck joined the Navy and proudly served his country from October 25, 1945 to February 18, 1949.  During this time, he served on the USS Alabama, USS Indiana, USS Sierra and USS Prairie.  
While stationed in Bremerton, WA, he met the love of his life, Shirley Bullock.  They married on June 9, 1948, in Seattle, Washington.  After his honorable discharge, they lived in Grinnell, Iowa and Chicago, Illinois.  In Chicago, Chuck attended the Chicago Motive Trades Institute and received certificates of training for automotive mechanics and transmissions.  Chuck and Shirley relocated to Seattle in 1950 and settled in West Seattle.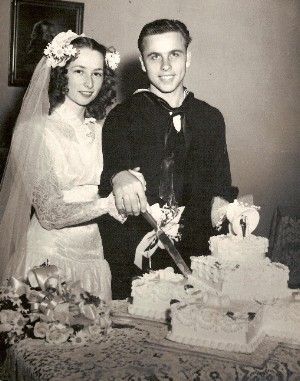 Chuck worked for a Seattle auto dealership called Smith Gandy Ford until 1971, when he started his own auto repair shop, CR Automotive Repair, in Burien. In the late 1970's, Chuck taught a "powder-puff" auto repair class to women, which taught them how to do basic maintenance on their own cars. He had an amazing ability to fix or build just about anything.  Chuck retired from his business in 1984.  In his retirement, Chuck and Shirley traveled throughout the world and worked as volunteers for NARAL and the Millionair Club.  Chuck was one of the nicest, most giving people you could ever hope to know.  He really loved spending time with his grandchildren and never tried a hot sauce that was too hot.
Chuck is survived by his wife of 68 years, Shirley; his sons, Patrick (Sherri) and Mick (Vickie); his grandchildren, Mike, Derek, Josh and Amanda; his great-grandchildren, Tyler and Emma; his sister, Barbara and his brother, Dick.   He was preceded in death by his parents, Edith and George, his brother, George, Jr. and his sister, Peggy.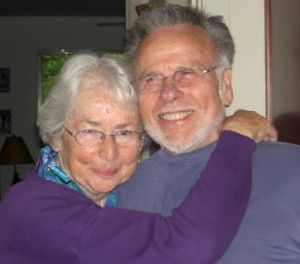 A private celebration of Chuck's life will be held in October.  In lieu of flowers, we ask that you consider a donation to the Alzheimer's Association (www.alz.org/donate) in Chuck's name.
---
Comments
I am very sorry to hear of Chucks passing. We were blessed for many years to have him and Shirley here at the Millionair Club, serving lunches once a week and helping out with whatever else we needed. He was such as wonderful man and I loved his stories and hearing about all their travels to Vietnam, helping kids and bringing them gifts. My prayers go out to his family.
Brent Herrmann
---