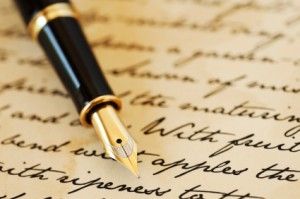 Welcome to the obituaries page for The Co-op Funeral Home of People's Memorial.
Obituaries are listed to the left by name in chronological order, with the newest at the top.
Families can post obituaries free of charge and they stay here for six months.
To post an obituary, please email your funeral director any text and pictures you'd like included. It will be posted within 24 hours or 1 business day and you will be sent a direct link. The funeral directors are not in the office over the weekend and will respond to requests on the following business day.
Please note that due to limited space, any photo collections will need to be limited to 10 photos per obituary. 
Please use the search bar below to find a name if you do not see it listed.